[Webinar] Win the Digital Experience Race
Customer experience is crucial in succeeding with e-Commerce. Avoid the trap of solely focusing on your e-shop when your B2B sales strategy needs much more. Join us to learn how to go beyond pure eCommerce and become truly customer-centric.
December 1, 2020. 15:00 CET
Discover the Value of Ibexa DXP
For Business Leaders
Supercharge your digital transformation strategy with new digital revenue models, and optimize existing sales channels.
Enable your digital teams with an agile, flexible technology platform and deliver rich digital experiences.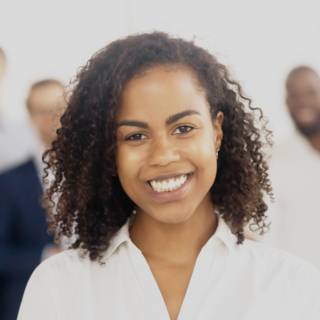 For Marketing Teams
Craft memorable experiences faster than ever before, without relying on IT.
Easily manage large, complex content across all digital channels for multiple brands and languages, with streamlined workflows and collaboration.
For Developers and IT
Focus on business innovation, not managing infrastructure and legacy.
Leverage Ibexa Platform, Symfony (the leading PHP framework), and Ibexa Cloud PaaS to develop and deploy super-fast.
Our Technology Platform - Ibexa DXP
A modular digital experience platform to help you succeed in your Digital Transformation