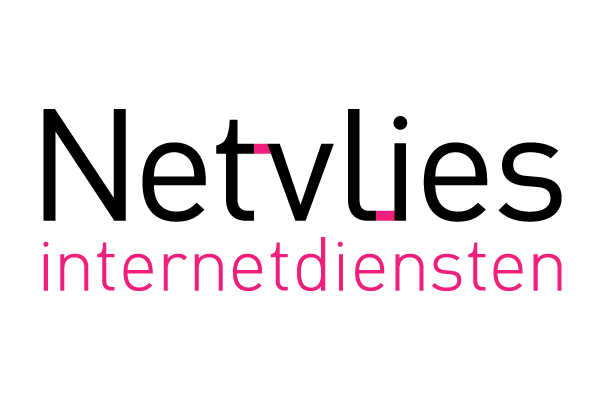 Visit website
Partner level
Silver
Netvlies
Every day offers new opportunities to innovate and get ahead. As a business partner, we work with our customers step by step towards a future-proof organisation in which digital potential is used to the full. We do so with a distinctive strategy, future-proof technology and result-oriented marketing.
Digital transformations
Netvlies is a leader not only as an entrepreneur or employer, but also in the field of technology. These days, of course, we no longer just build websites, but deal with the digital transformation of a company. That has much more impact. For us, but certainly for the client.
Meanwhile, I can proudly say that we have become one of the leading and most innovative companies in the Netherlands in the field of end-to-end digital solutions.
Become a Partner
Interested in evaluating the benefits of collaborating with Ibexa? Fill out the form below to schedule a call with one of our local Partner Managers.
Contact Us
In a world all about delivering excellence in digital customer experiences, you can build new revenue opportunities, create memorable experiences and turn your clients into digital champions with Ibexa Digital Experience Platform (DXP).