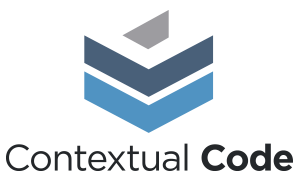 Contextual Code
304 W College Ave
Tallahassee, Florida 32301
USA
Visit website
Partner level
Silver
Contextual Code
eZ TECHNICAL CONTRIBUTOR OF THE YEAR 2020
Contextual Code, formerly ThinkCreative, develops extensively customized content management solutions on the eZ Publish platform, focusing on standards compliant, CSS driven, accessible front end designs.
They serve clients in the areas of financial services, higher education, state government, travel, associations, with the largest installations being in government and financial services.
Working exclusively with eZ Publish since 2003, our team has significant depth of expertise in development best practices.
In addition to new project development we offer best of breed support and maintenance programs as well as turnkey enterprise CMS hosting optimized for eZ Publish CMS.
Become a Partner
Interested in evaluating the benefits of collaborating with Ibexa? Fill out the form below to schedule a call with one of our local Partner Managers.
Ibexa is trusted by

Contact Us
In a world all about delivering excellence in digital customer experiences, you can build new revenue opportunities, create memorable experiences and turn your clients into digital champions with Ibexa's trusted and open Digital Experience Platform (DXP).