Our Technology Platform - Ibexa DXP
A modular digital experience platform to help you succeed in your Digital Transformation
Why Ibexa DXP?
Discover the value of Ibexa DXP, our new generation Digital Experience Platform
For Business Leaders
Supercharge your digital transformation strategy with new digital revenue models, and optimize existing sales channels.
Enable your digital teams with an agile, flexible technology platform in the age of Customer Experience.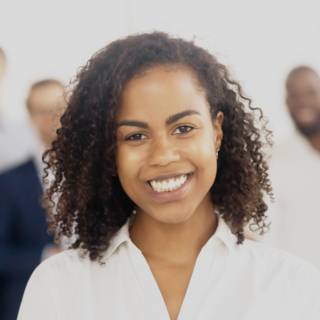 For Marketing Teams
Craft memorable experiences faster than ever before, without relying on IT.
Easily manage large, complex content across all digital channels for multiple brands and languages, with streamlined workflows and collaboration.
For Developers and Digital Teams
Leverage Ibexa Platform, Symfony (the leading PHP framework), and Ibexa Cloud PaaS to develop and deploy super-fast.
Focus on business innovation, not managing infrastructure and legacy.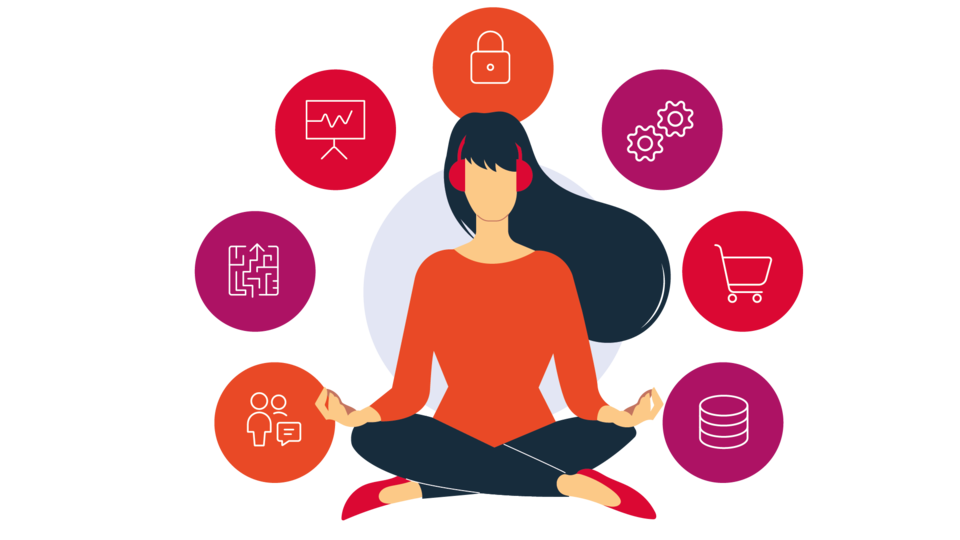 Transform how you do business, with Ibexa
Ibexa DXP is a single technology stack Digital Experience Platform. It offers businesses a flexible, modular solution for designing and managing all the key touch-points of your customer journey.
Together with an API-first approach to digital development, the platform provides enormous scope for implementation and deployment around your specific business needs.
Super-charge your digital transformation
Deploy all the modules as a unified 'experience' platform solution; or focus on building with just the relevant modules for your current needs, and scale your solution and investment as you grow.
Create memorable customer experiences:
Unify content, commerce and brand to deliver seamless buying journeys and support complex sales cycles
Design, deliver, and optimize:
Support for both new and existing sales and engagement channels and open up capabilities to take advantage of new and emerging revenue models
Master digital innovation:
Empower your teams to innovate whilst effectively managing cost and value. Agile development and integration with existing business systems enables you to build and ship new capabilities to market faster than ever to maximise ROI.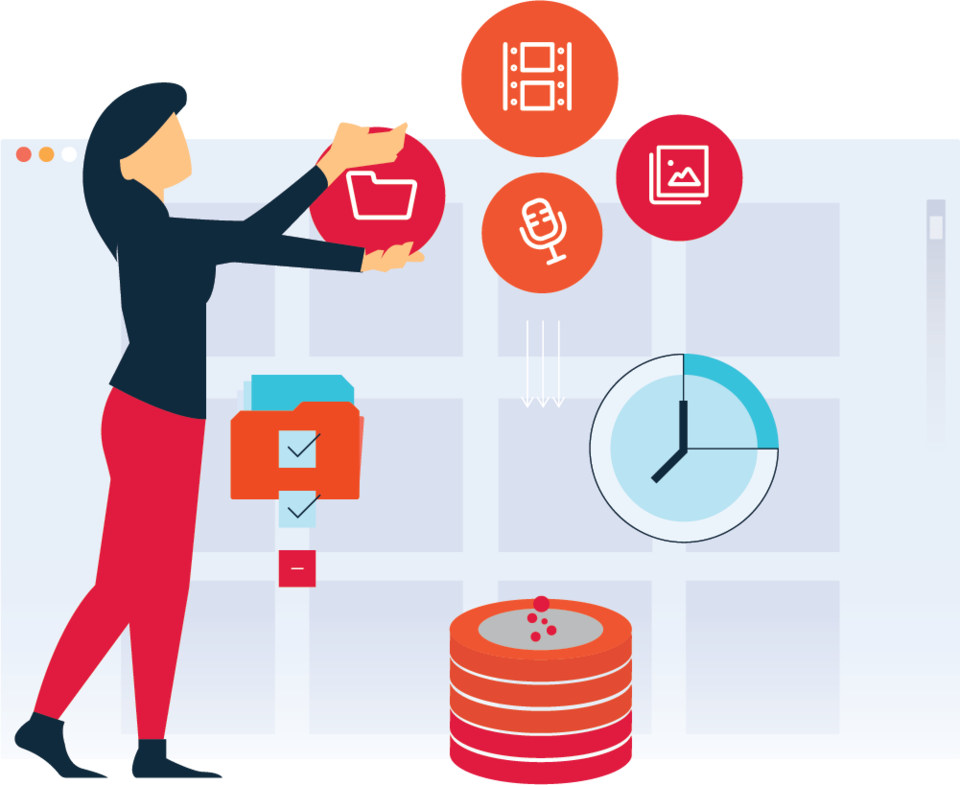 Headless Content Management
Craft memorable content at scale. Manage and deliver complex information architecture across multiple digital channels, including decoupled headless CMS. Improve delivery time with editorial workflows and collaboration.
Cross-channels Digital Experiences
Easily build and manage multiple websites and brands without developers. Deliver content and features across locations, and manage content localization. Maximize page performance with the native Page Builder and form builder.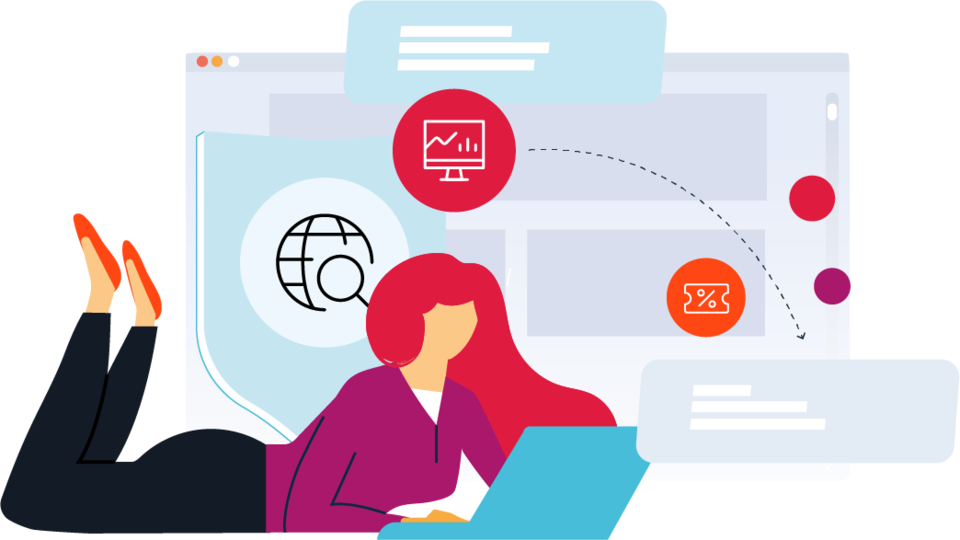 Experience-driven Digital Commerce
Leverage the power of content and e-Commerce in the same platform. Design a seamless, personalized buying experience and build new digital sales models by integrating with business systems such as procurement, ERP, and more.
We help you to become digital experts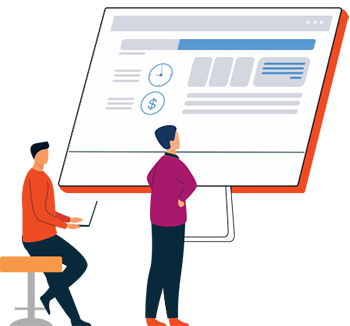 Digital Transformation
Digital Transformation is all about innovation. It's about exploring new approaches, be it go-to-market models, new digital experiences, new pricing strategy or even new business models. We can help explore this with you.
Content Management
The art of mastering the content product process, including content creation, information architecture, collaboration and more.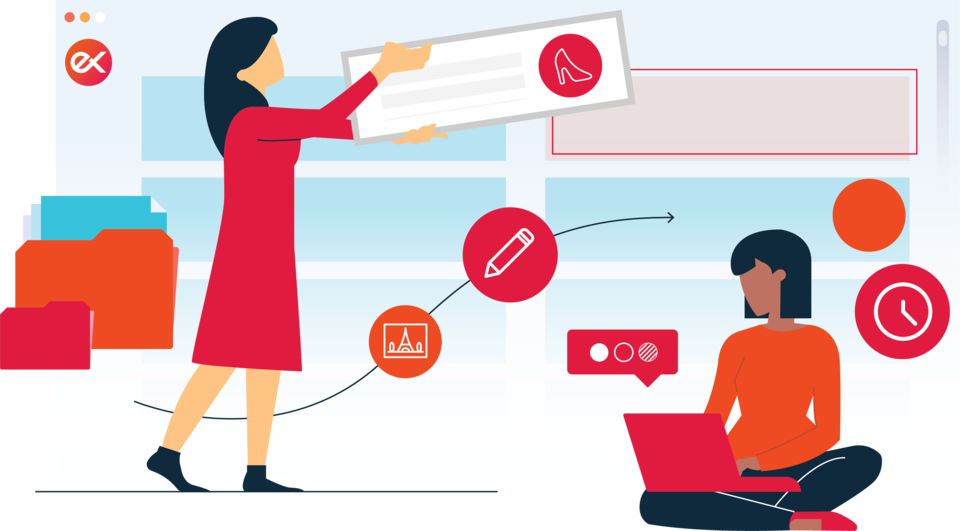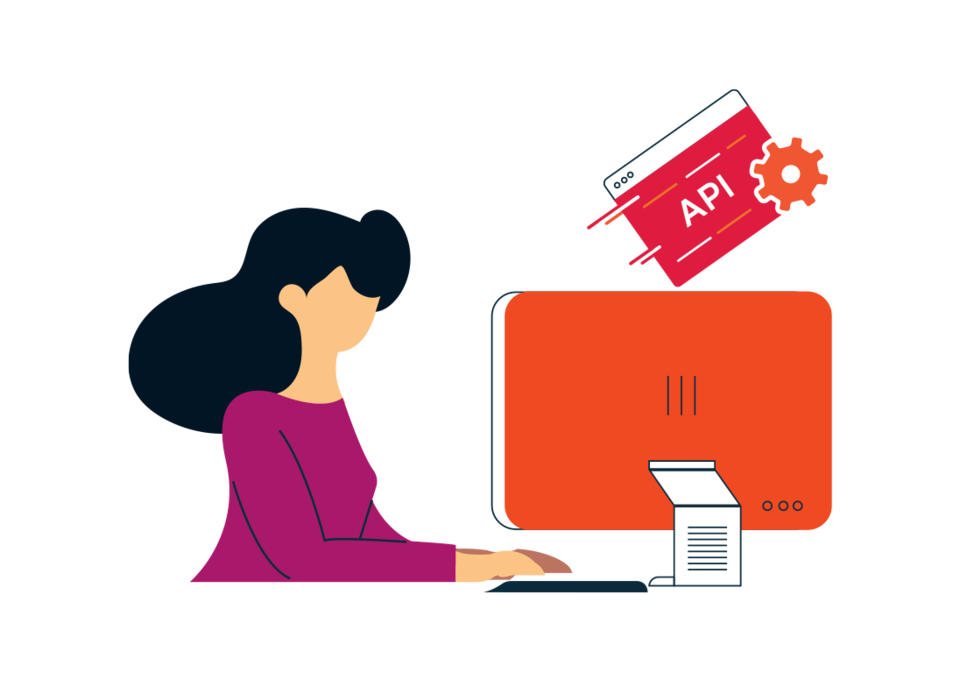 Content as a Service and Headless
Ibexa DXP helps you make the important shift from a page-based to a content-centric web, separating content from presentation, delivering content across channels and providing front-end developers the freedom to design engaging digital experiences.
Digital Marketing and Content Marketing
Search engine optimization (SEO), pay-per-click (PPC) advertising, email marketing, marketing automation and social media are cornerstones of today's B2B and B2C digital marketing strategies. They won't deliver the expected results without a strong unified Digital Experience Platform orchestrating and unifying their content.