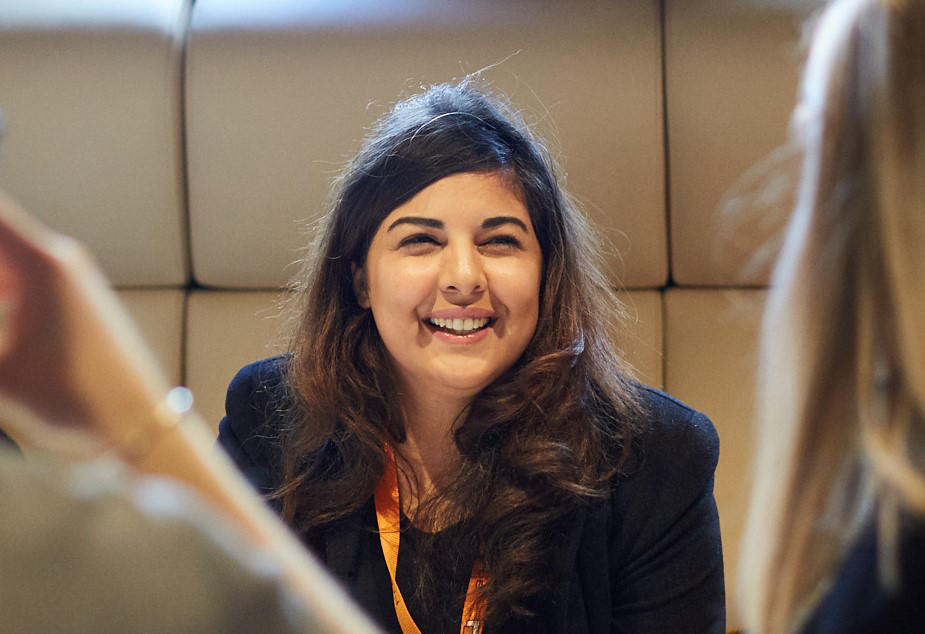 Come and work with us!

Passionate, motivated people from around the world collaborate at Ibexa, and we offer a fulfilling environment where you can take initiative, grow and contribute to one of the most powerful content management platforms available today.
We are always looking for more talented people to enrich our team. Check out the open positions below.


Open Positions
Looking for a new challenge? Why not apply for one of the positions we have open listed here. If you don't see the role you are looking for but would like to be part of the Ibexa team then please send in your cv and cover letter.
Architecte Solutions – (m/f/d) Paris, France