Get a demo of Ibexa DXP
We provide businesses with a Digital Experience Platform. Creating multi-channel digital experiences to support your business digital transformation. With our DXP and cloud services, you have the technology and tools to engage your users throughout the customer journey.
Omnichannel Content Management
B2B and B2C e-Commerce
Web factory
Content Hub
Personalization
Integration with business systems
Application framework
Platform-as-a-Service Cloud hosting
Want to learn how Ibexa can help?
Fill out this form and we'll contact you shortly for an introductory call.
Within just three months of [our site] going live, we already have several hundred customers signed up for subscriptions.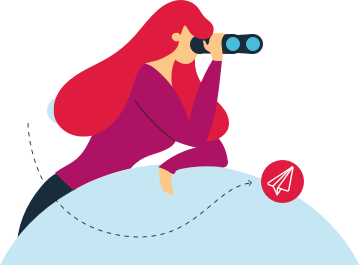 Ibexa is trusted by