For companies who need to transform the way they sell and who want to conduct business online, including the digitalization and automation of the business transactions.
In a digital marketplace filled with endless options, the experience of how companies and buyers purchase is just as relevant as what they are purchasing, and that is why it is so important to rely on a B2B commerce-ready DXP more than a standalone commerce platform.
E-commerce channels enable businesses to execute their digital transformation strategy, by growing and optimizing existing B2B sales channels with complex sales procurement and budgeting management and opening up new digital revenue models.
Digitalize and streamline B2B business transactions
Designed specifically for the needs of B2B companies looking at transforming their business, Ibexa Platform can deliver on all the needs and requirements created by B2B Digital Commerce:
Combining B2B and B2C under one unified platform
Enable D2C - Direct to Customer (whether consumer or business)
Provide your partners, distributors and resellers with digital commerce capabilities
Leverage the multi-brand and multi-channel digital commerce opportunity.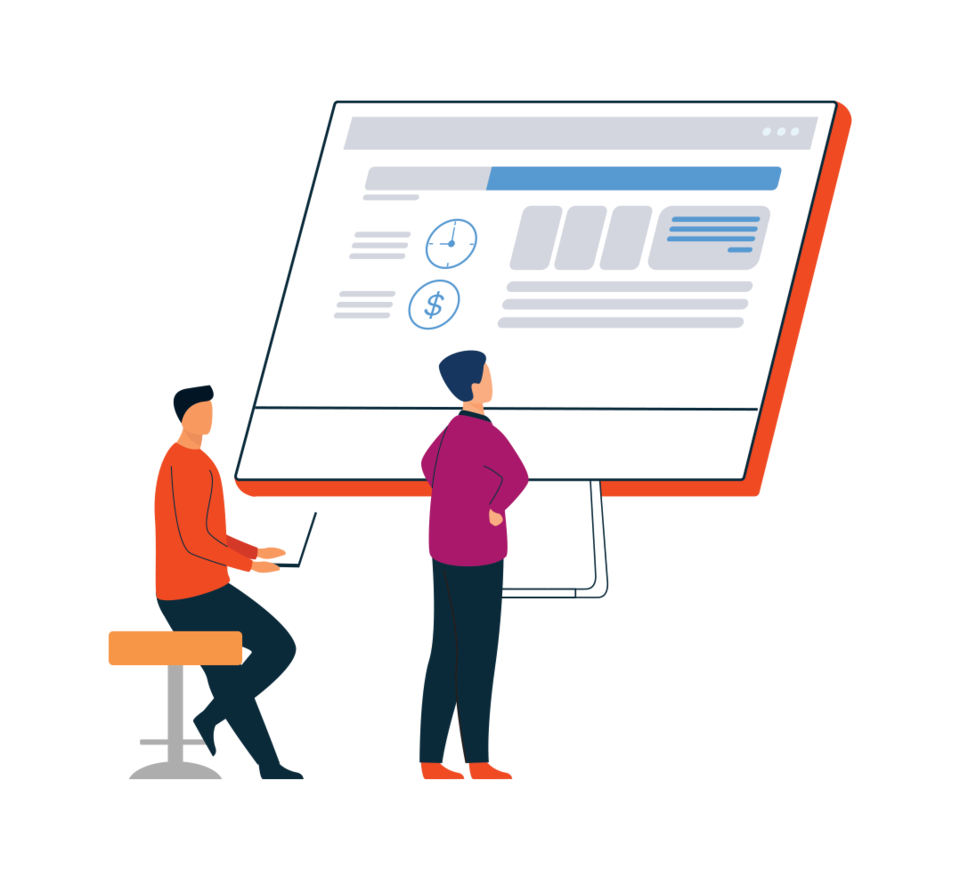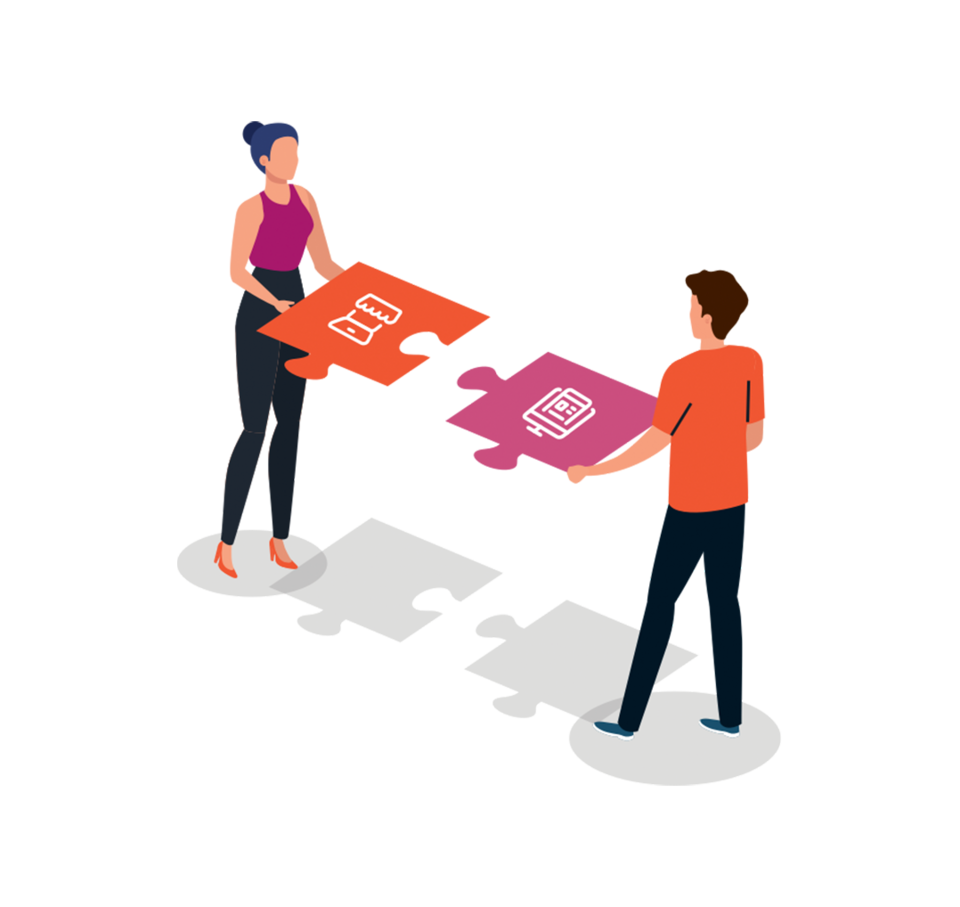 Content-powered e-commerce
Build a buying experience that sets you apart from your competitors and deliver fantastic content experiences at every stage of your buying cycle. Streamline digital marketing and strategic e-commerce operations with a single system for creating editorial and product marketing content, together with enriched product catalogs.
Unified search experience across content and product catalogs
Enriched product catalogs with editorial content, actionable content marketing, and more
Easily align content marketing and e-commerce performance in one platform
Track and optimize conversion KPIs with better user engagement.
Meet the needs of modern business buyers
B2B sales models come with specific requirements that go beyond B2C workflows, with purchasing scenarios also varying between industries or even geography. With Ibexa DXP, be ready to solve the needs of modern B2B commerce and procurement. Support complex buying and orderability.
Custom order list template support
Segmented or personalized pricing
Multi-brand, multi-channel, and multi-shop e-Commerce
Support user management for different buying roles and permissions within buying organizations
Custom buying journeys for different user permissions within a customer organization.
Ibexa Personalization
Supercharge your e-Commerce performance with highly personalized products and experience
Ibexa DXP includes a powerful personalization feature that can extend the benefits of using Ibexa Commerce to let you deliver personalized content and product recommendations to your customers.
Ibexa Personalization is a Cloud service that uses machine learning and artificial intelligence to learn from your content and from your customers behavior and identify content that will maximize your digital performance.
Subscription plans and pricing
Start the Digital Transformation of your Business with Ibexa Now
Explore our subscription plans and pricing as well as our Platform-as-a Service Cloud offering ready for your team to get started today.