Visit website
Partner level
Gold
Success Stories
Awards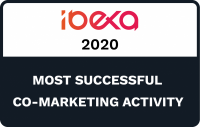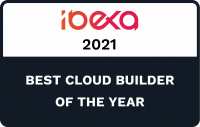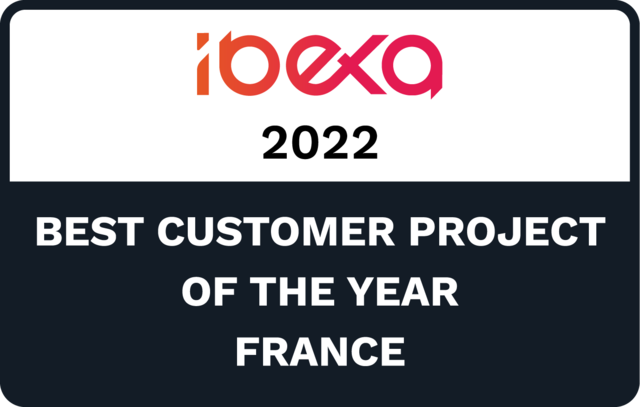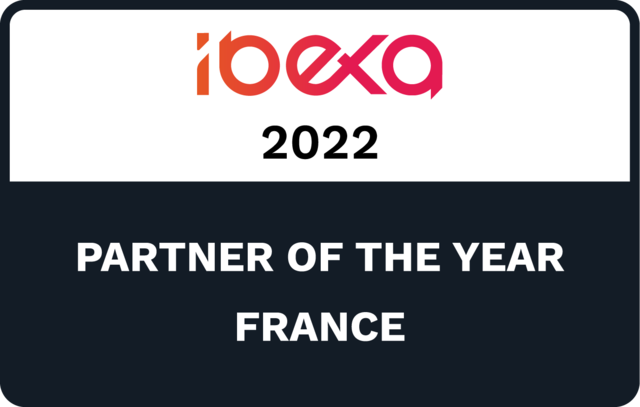 Almavia CX
Almavia CX - The Customer Experience Division of the Nextedia Group
Winner of the 2022 Ibexa Partner Awards for French Partner of the Year and French Customer Project of the Year
Our mission: To support the digital transformation of companies across the entire Customer Experience value chain
Our expertise:
Web & Mobile: Provide a smooth and efficient digital experience on all of your WEB & Mobile platforms

Digital Factory
UX/ UI design & ergonomics
Studies and benchmarks

Data Marketing: Target, engage and transform in a predictive and personalized way with the best ROIs

Marketing Automation
Data Science
Marketing Performance

Customer Relations & Omnichannel: Create a unified and consistent relationship across all interaction channels to ensure a lasting relationship with your prospects and customers

Customer Service/ Sales Force
Omnichannel interactions
Contact center

Management & Transformation: Grab the growth opportunities of the digital age and drive the transformation

Strategy & innovation
Knowledge & customer journey
Change Management
Based in Paris, Toulon, Nantes, and Bordeaux, our experts will help you from the beginning to the end of your project with our tried and tested methodology: Study, Project, Agile, Perfective Software Maintenance, Missions.
Almavia CX & Ibexa:
Collaboration since 2005
More than 150 projects
5 awards
More than 30 trained employees
More than 10 certified experts
Many crafted extensions : Nova SEO Bundle, Smart tags, Slack Connector, Accelerator and more.
About the Nextedia Group:
The Nextedia Group specializes in the areas of Cybersecurity, Cloud, Digital Workspace and Customer Experience.
With more than 200 experts, the Group brings to its clients a true business and technical expertise, with a strong support during the whole cycle of the project: from consulting to implementation of leading solutions on the market.
Nextedia's regional presence allows it to support its clients with the greatest responsiveness, agility and proximity through its agencies in Paris, Lille, Lyon, Toulon, Toulouse, Bordeaux and Nantes.
Nextedia works for large companies on seven high potential sectors:
Banks & insurance
Health, mutual insurance & provident insurance
Media & Telecom
Tourism & transport
Retail, Beauty & Luxury
Industry & Energy
Administration & Service.
Listed group : Euronext Growth, FR0004171346, ALNXT
Become a Partner
Interested in evaluating the benefits of collaborating with Ibexa? Fill out the form below to schedule a call with one of our local Partner Managers.
Contact Us
In a world all about delivering excellence in digital customer experiences, you can build new revenue opportunities, create memorable experiences and turn your clients into digital champions with Ibexa Digital Experience Platform (DXP).