Visit website
Partner level
Gold
Logic Joe GmbH
Winner of the 2023 Ibexa Partner Award for the Best Cloud Partner of the Year
It is our aim to understand your business and realize suitable and future-oriented digital solutions. We know the challenges medium-sized companies are facing since we successfully implemented several B2B industry projects. We have a deep understanding of your processes, goals and the digital perception of your customers. International brands, especially from the B2B industry, trust us.
We know how to manage complex relaunch projects including a global roll-out, translation processes and connecting marketing systems (PIM, MAM / DAM, CRM, etc.).
Whether it's a complete relaunch of your digital presence, the integration of third-party systems or a customer-oriented e-commerce integration, with an integrative and growth-oriented platform solution such as Ibexa we base your project's success and create your suited digital experience platform. As an implementation partner, we will develop a future-oriented digital agenda unlocking the full potential of your systems infrastructure. With the aim of optimizing your processes and positioning your company for growth, we advise you on promising opportunities and trends.
Proven agile implementation process with maximum transparency
With a holistic understanding of digitization, strategy, UX, design and software development, we have developed an agile process geared towards medium-sized companies. Fully taking into account the various disciplines such as design, front-end and back-end development. You as our customer will be involved right from the start with maximum transparency. With branches in Hamburg, Stuttgart and Reutlingen, we cover and maintain clients in Germany, Austria and Switzerland.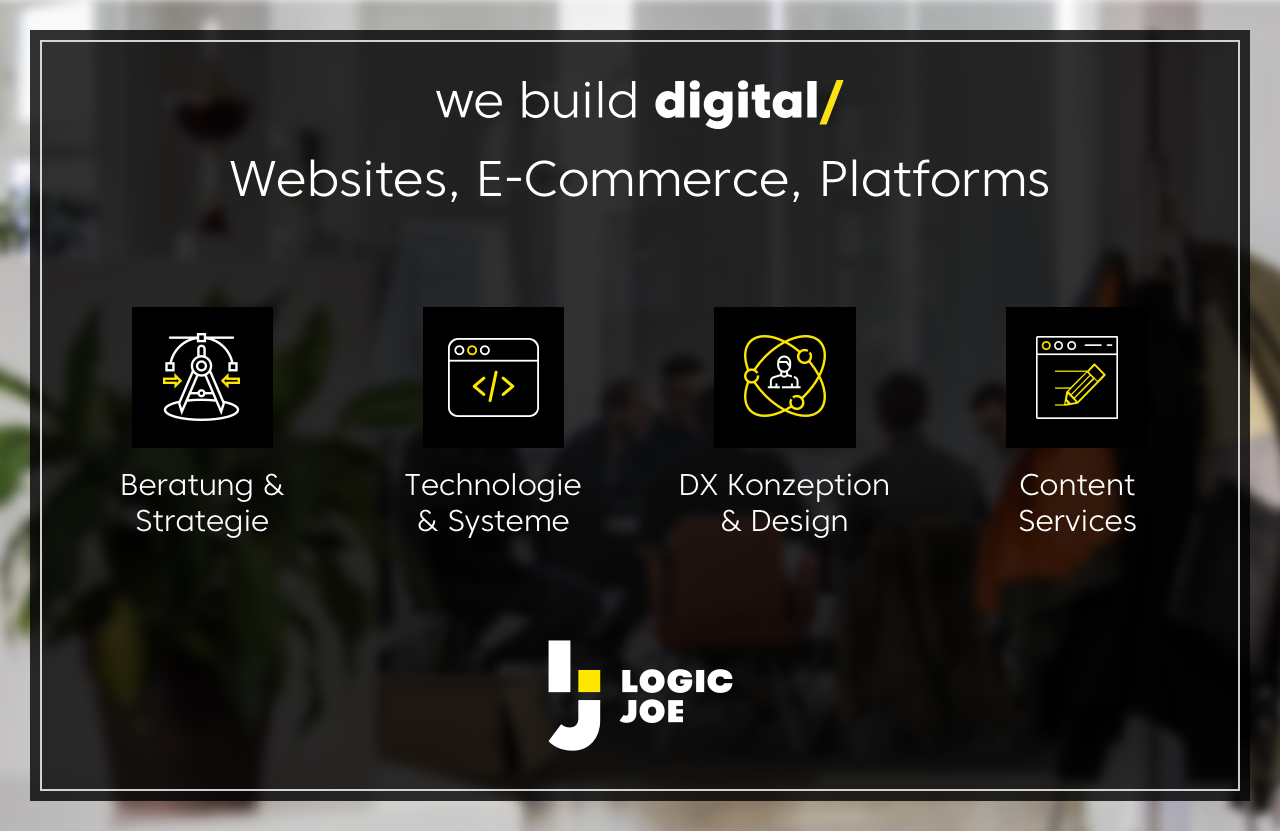 Become a Partner
Interested in evaluating the benefits of collaborating with Ibexa? Fill out the form below to schedule a call with one of our local Partner Managers.
Contact Us
In a world all about delivering excellence in digital customer experiences, you can build new revenue opportunities, create memorable experiences and turn your clients into digital champions with Ibexa Digital Experience Platform (DXP).