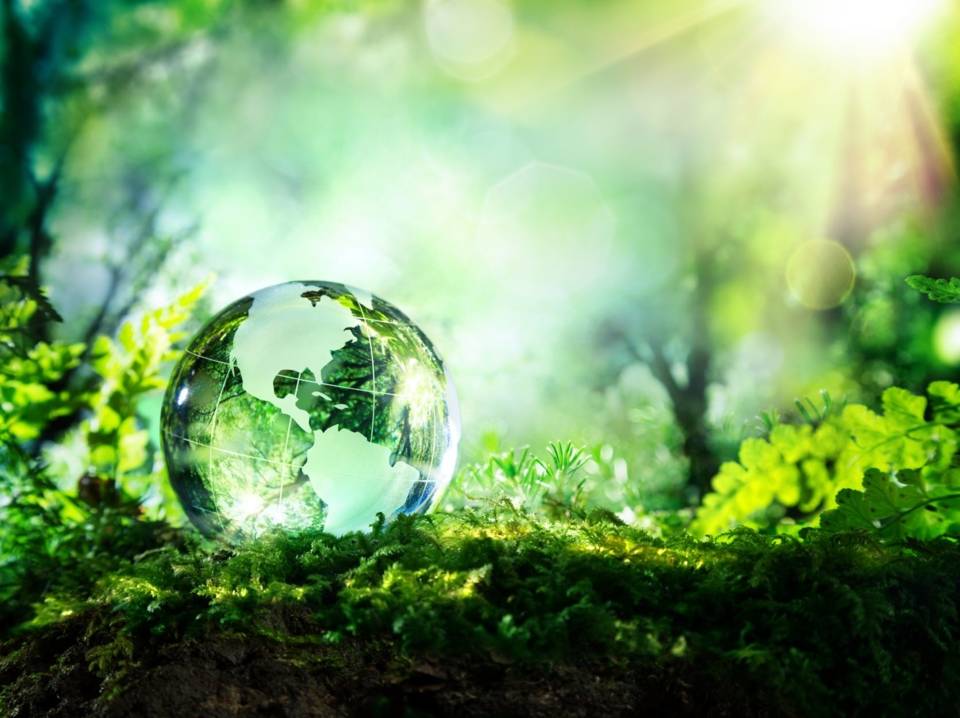 Open to each other. Open to the world.
We are innovators through technology and people. We look beyond our computer screens to see the bigger picture and want to change our world for the better.
A platform for change
We have a great product, but we are always trying to make it better. Our approach to Corporate Responsibility is no different.
Over the last six months of 2021, everyone at Ibexa worked hard to raise money for the causes we believe in. These center around sustainability, animal welfare, and giving back to the Open Source community that created Ibexa more than two decades ago.
In 2020, Ibexa rebranded. This was also the year when we truly understood that we are all connected, and that everything we do has an impact on others.
The experience of isolation, and the powerful hope of reaching out, transformed our Corporate Responsibility from a feel-good activity to a passionate must-have.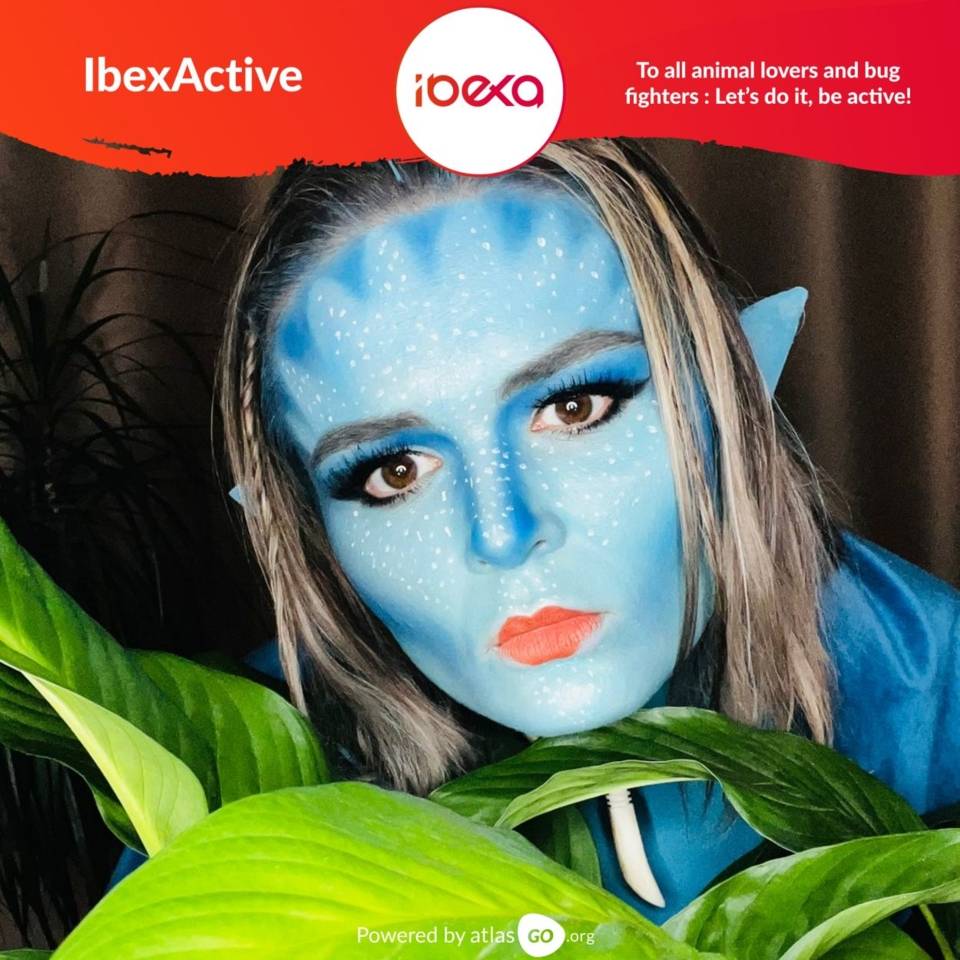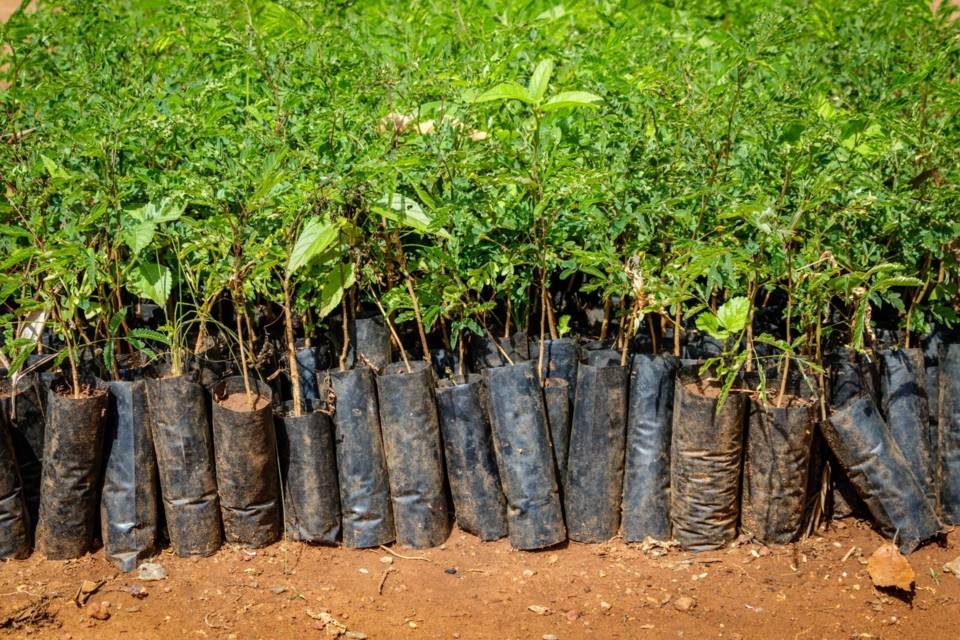 Sustainability
Ibexa has long been working sustainably. Even before the pandemic, we had cut back on flights. We buy smart and in bulk, always looking for the energy-saving choice.
A new project is taking this further. We are putting in place a system of environmental credits, which rewards "planet saving" behavior such as taking public transport to work instead of the car. Or better still, cycle or walk. Additional credits are earned by doing a required number of steps or doing regular exercise.
The money raised by this health initiative goes towards the causes Ibexa has chosen to support in the coming years. We are already donating €6,000 thanks to the fund-raising efforts of our committed staff.
Furthermore the app we used to track the activities, AtlasGo, is planting 100 trees in recognition of our successful initiative. The trees will be planted by the Jane Goodall Institute Belgium to restore chimpanzee habitats in Africa.
This is just the beginning. Our get-fit-to-help-others thinking will take Ibexa's CSR environmental projects to the next level.
Honoring our roots
Ibexa goes back to the beginning of the Open Source era – and we still believe in its ideals. This is why we have decided to support the PHP testing framework PHPUnit.
PHPUnit does important and difficult work – helping developers at Ibexa and elsewhere catch bugs early – which they share openly. Money raised by Ibexa employees will help PHPUnit perfect their ideas to the benefit of the entire tech community.
Ibexa has changed a lot since it launched its first Open Source product but it's important to remember and recognize where you came from.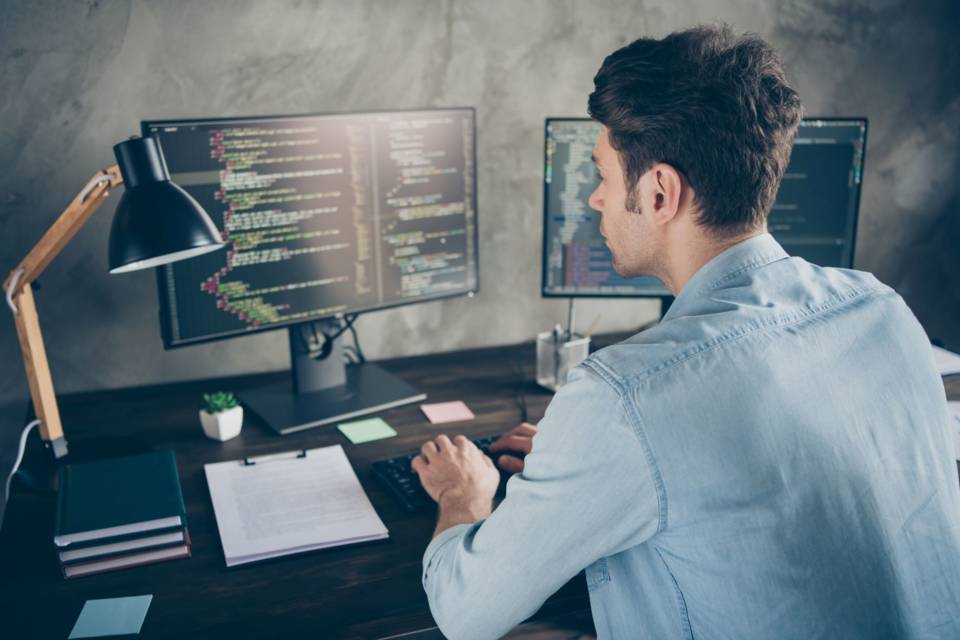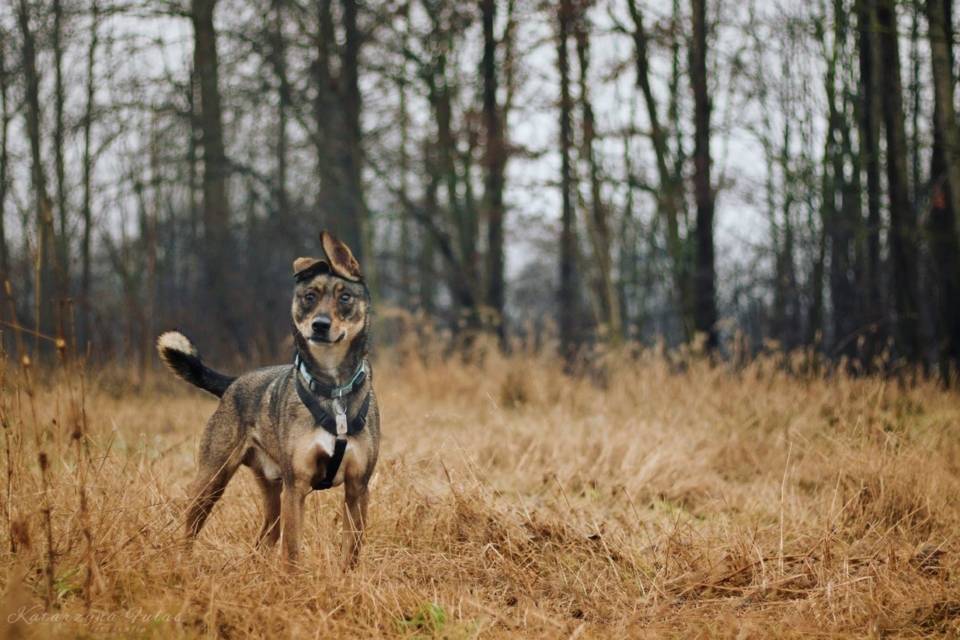 Animal Welfare
We did not name ourselves after a Siberian mountain goat, but we do sponsor a magnificent group of ibexes at Wuppertal Zoo!
We want to do more.
We will be launching an Ibexa campaign to raise awareness around the problem of abandoned animals in the European markets where we are most active: Norway, Germany, Poland, and France. In France alone, some 100,000 pets – mainly cats and dogs – are abandoned each year.
The team spearheading this initiative felt strongly that we are connected to each other and to all living creatures.
"The greatness of a nation and its moral progress can be judged by the way that its animals are treated."
This saying is attributed to Mahatma Gandhi. Perhaps in our own modest way we can ask to be judged not only by the quality of our products but also by the way we leverage our good fortune and privilege to help others.
And please let us introduce Bugs who is featured here in this beautiful picture.
Open minds, open hearts
Ibexa employees are putting their heart and soul into our Corporate Responsibility projects. We have a core team to which we add three volunteers from different departments across the company every year. Here are just a few of their voices:
"I have a niece and nephews who may well live to see the year 2100. What will the world be like then? I want the best possible future for them. My top priorities are a stable climate and high biodiversity since we all need that to live."
Gunnstein Lye
Lead Engineer Maintenance
Skien
"We want to do work that contributes to society with a company whose values we share, where our actions count and our views matter. Sustainability starts with our teams; it starts with us."
Axinja Zeugner
VP Human Resources & CSR
Cologne

"I've always loved social engagement. I've built student councils and sports associations, and I'm now mentoring former colleagues navigating career changes. Our goal at Ibexa is to incorporate diverse profiles; I think our international culture bodes well for that."
Jean Claude Pitcho
Head of Business Development
Paris
"For me, it is important not to forget the human values, and that we take care of each other and our customers. And being part of the HR Team gives me a lot when I know that I can contribute something for/ with colleagues as well as customers"
Arwa Cherif
SDR Team Leader
Paris