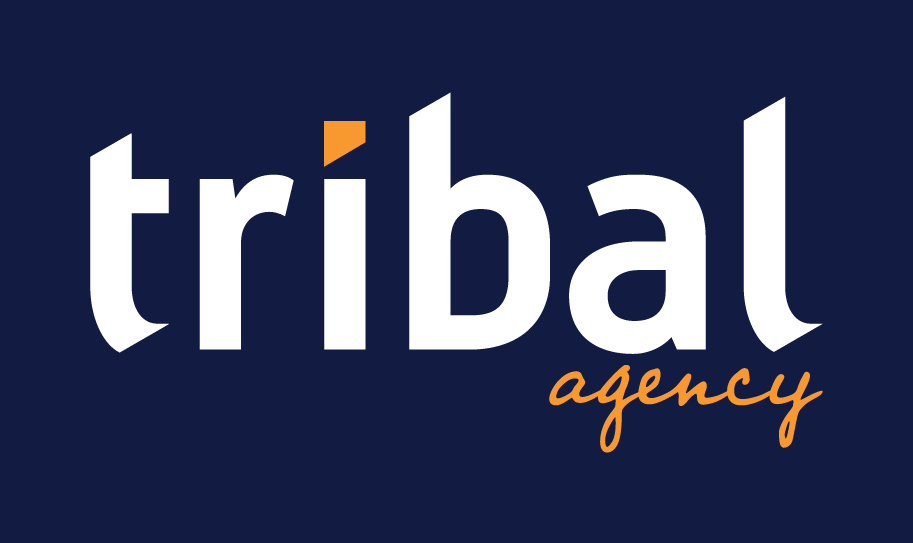 Tribal Agency
Reitscheweg 1
5232 BX 's-Hertogenbosch
The Netherlands
0736487070
Visit website
Partner level
Silver
Tribal Agency
About Tribal Agency
With twenty years of experience and fifty knowledgeable specialists on staff, we are prepared to take on any challenge thrown our way. We have worked with some of the biggest names in the business – Microsoft, Ordina, and trade union FNV – and are based in Amsterdam and Den Bosch. At Tribal Agency, we believe in working together towards common goals while maintaining a sense of curiosity and daring.
Web development
At Tribal Agency, our team of web developers work together to create custom websites that are not only aesthetically pleasing but also functional. We offer various services such as efficient applications, hosting and maintenance- all to provide the best possible experience for our customers.
Digital Marketing
At Tribal, we work with our clients to create an inspiring digital marketing strategy that makes their content stand out and increases conversion. From personalised emails and organic social media campaigns to link building and product sales via Google, our specialists know their way around digital marketing. We have a proven track record of increasing online findability and visibility for businesses in numerous markets.
Content Marketing
Tribal Agency has content specialists in-house to assist companies with achieving their marketing goals. For example, copywriters write texts for blogs and newsletters and produce white papers and trend reports optimised for SEO. Tribal also provides live webinars and company or product videos from its studio or on location. To create the best tailor-made content, Tribal Agency does research in advance from various disciplines, such as keyword research (SEO), search engine advertising (SEA), and conversion optimisation (CRO).

Become a Partner
Interested in evaluating the benefits of collaborating with Ibexa? Fill out the form below to schedule a call with one of our local Partner Managers.
Contact Us
In a world all about delivering excellence in digital customer experiences, you can build new revenue opportunities, create memorable experiences and turn your clients into digital champions with Ibexa Digital Experience Platform (DXP).