Visit website
Partner level
Platinum
Awards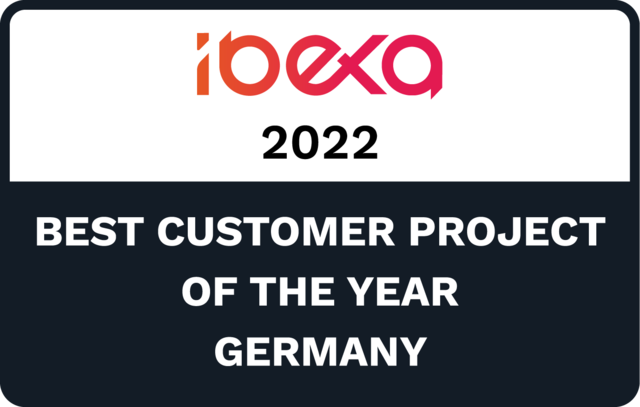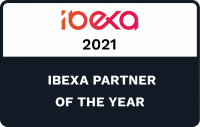 adesso SE/ adesso Schweiz AG
Winner of the 2022 Ibexa Partner Award for German Customer Project of the Year
adesso is one of the , focusing on providing consultancy and individual software development services for the core business processes of companies and public administration. adesso's strategy rests on three pillars: comprehensive knowledge of the sector on the part of our employees, extensive, non-proprietary technological skills and tried-and-tested methods for implementing software projects. This approach provides companies with IT solutions that boost their competitiveness.
Our core industries include automotive, banking and financial services, healthcare, life science, lottery, energy supply, manufacturing industry, trade fair companies, public administration, transport companies, insurance/reinsurance companies and retail. adesso was founded in 1997. The adesso Group, which has over 5.800 employees and generated an annual turnover of €678.30 million in 2021, is one of the largest German IT service providers.
The Digital Experience business unit combines the creative services of a digital agency (formerly ARITHNEA GmbH) with the expertise of an experienced IT consulting firm.
We work closely with our clients and partners to define suitable solutions required to successfully create websites, portals, e-commerce platforms and CRM systems. In the digital experience space, we combine a creative and customer-centric view of brands and customer journeys with high-level expertise in consulting and implementation. Through the interdisciplinary collaboration of digital marketing, user experience and IT know-how, we design customer processes and develop unique e-commerce, CMS and CRM solutions that not only work but above all feel good.
Become a Partner
Interested in evaluating the benefits of collaborating with Ibexa? Fill out the form below to schedule a call with one of our local Partner Managers.
Contact Us
In a world all about delivering excellence in digital customer experiences, you can build new revenue opportunities, create memorable experiences and turn your clients into digital champions with Ibexa Digital Experience Platform (DXP).