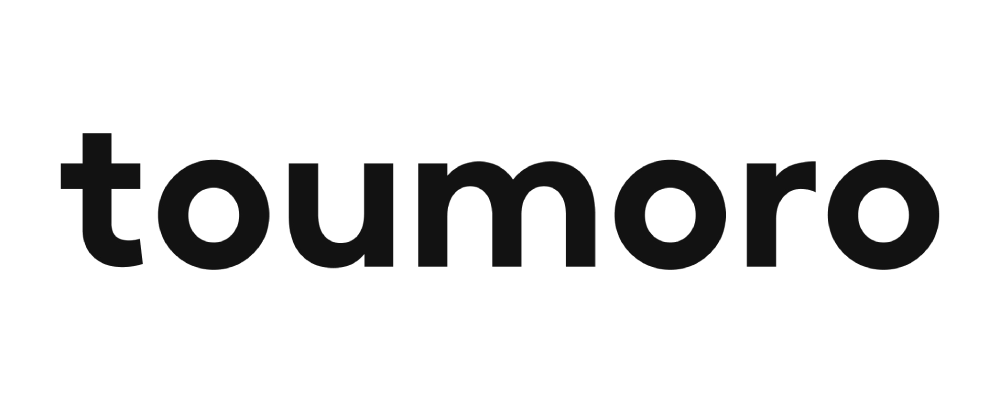 Visit website
Partner level
Silver
Toumoro
Toumoro is a digital agency specialized in web and cloud applications. Since 2007, we've help people and organizations by designing modern digital solutions tailored to their needs and aspirations. Deeply understanding the needs of our clients ensures the best value creation for their organization. Toumoro values evolution through digital empowerment in order to build a better, efficient and enjoyable future.
We built our reputation by delivering highly effective solutions to all types of organizations like startups, small businesses, cities, governments and health institutions through many projects such as websites, portals, applications, IoT and SaaS. Our agile approach emphasizes collaboration to guarantee the best solution while fulfilling our clients' vision. Our expertise is broad and extensive and relies on a best-in-class and experienced team including UX/ UI designers, strategists, architects, programmers and cloud experts.
Become a Partner
Interested in evaluating the benefits of collaborating with Ibexa? Fill out the form below to schedule a call with one of our local Partner Managers.
Contact Us
In a world all about delivering excellence in digital customer experiences, you can build new revenue opportunities, create memorable experiences and turn your clients into digital champions with Ibexa Digital Experience Platform (DXP).