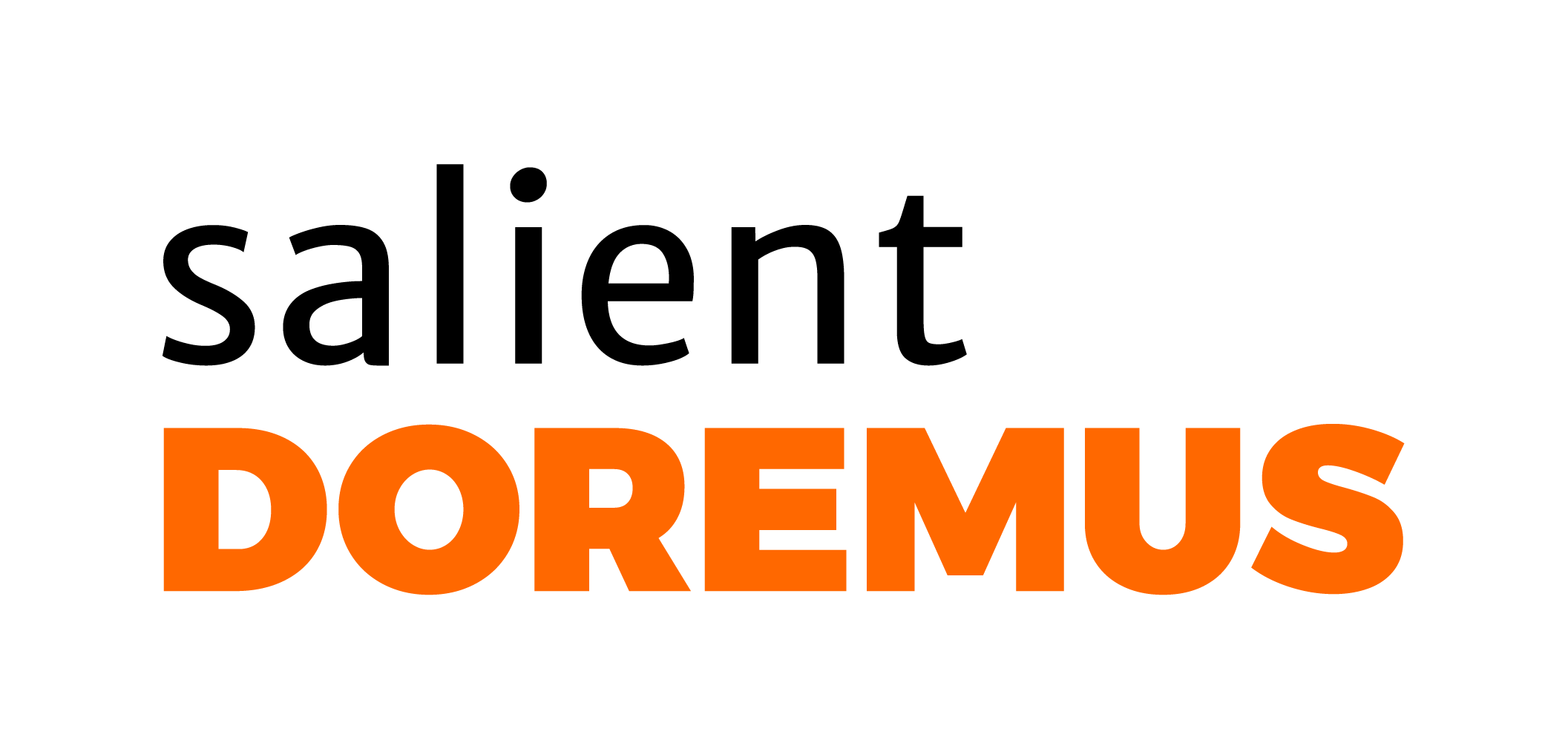 Visit website
Partner level
Silver
salient doremus
Digital B2B communication is our focus. Clients appreciate our industry experience and our in-depth target group know-how. In the project, user councils accompany our work. Selected users of the target groups test concepts and applications for their usability and user experience. This gives our clients the confidence to invest in the right tools. Insights drive value.
Owner-managed and networked with DOREMUS, an international Omnicom B2B agency, we combine the best of both worlds: Self-determined and powerful with partners from a large agency network. With locations in key markets worldwide.
Ready for an elevator pitch:
Peter Biler
Managing Partner
+49 69 65 00 96 20
Become a Partner
Interested in evaluating the benefits of collaborating with Ibexa? Fill out the form below to schedule a call with one of our local Partner Managers.
Contact Us
In a world all about delivering excellence in digital customer experiences, you can build new revenue opportunities, create memorable experiences and turn your clients into digital champions with Ibexa Digital Experience Platform (DXP).