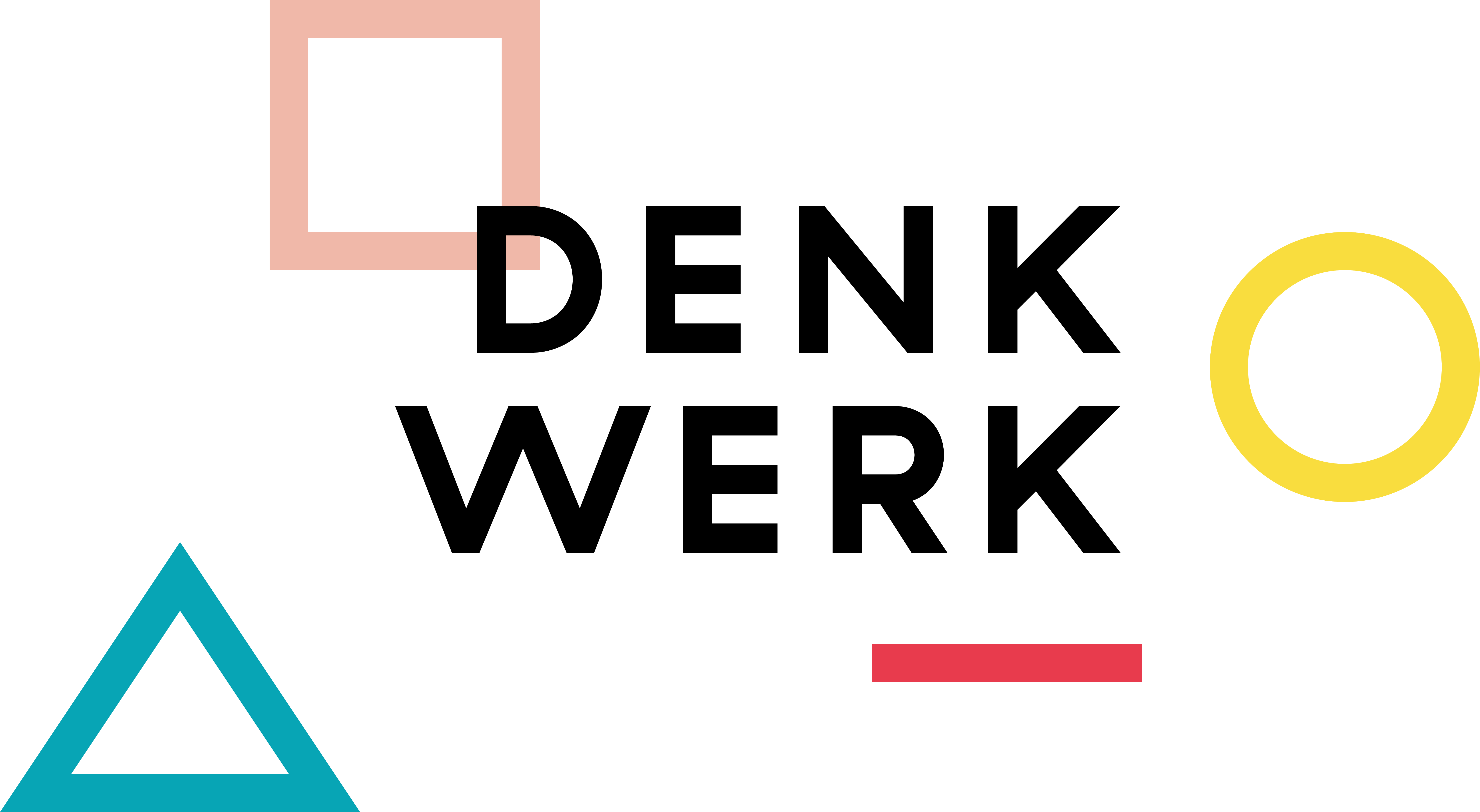 Visit website
Partner level
Silver
Awards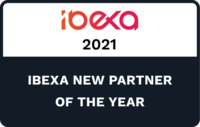 denkwerk GmbH
A pioneering digital agency that creates value for brands by creating value for people, denkwerk is owner-managed and one of the most creative agencies in Germany. At its four locations (Cologne/Berlin/Munich/Hamburg), denkwerk employs 230 experts from 19 nations and shapes digital change for leading brands and companies. denkwerk successfully positions itself in the top-ten-list of Germany's most creative agencies being ranked No.2 in the 2020 BVDW's (Bundesverband Digitale Wirtschaft e.V.) annual creative ranking.
Creativity and technology in close collaboration
In line with our benefits "Planning - Business Invention - Digital Design - Communication - Technology - Change", we strongly believe in collective creativity from start to finish and in every step of the project. For this, we intertwine all digital disciplines in a unique combination that we like to call "creative business". Together, we design and develop highly sophisticated digital products, custom-made e-commerce solutions and innovative platforms to make brands standout by providing value for users. We set up campaigns and content that are worth being shared. The common aim: to improve and facilitate everyday life.
User experiences with true benefits
We consequently focus on what matters most: the user's needs. We partner with our clients to shape the next generation of digital products and experiences, if necessary turning the industry's rules upside down. Talent and dedication, integrated thinking and agile processes are the best basis to deliver better results faster.
Contact
Kaan Karaca
Executive Technical Director
+49 221 29 42 100
Become a Partner
Interested in evaluating the benefits of collaborating with Ibexa? Fill out the form below to schedule a call with one of our local Partner Managers.
Contact Us
In a world all about delivering excellence in digital customer experiences, you can build new revenue opportunities, create memorable experiences and turn your clients into digital champions with Ibexa Digital Experience Platform (DXP).