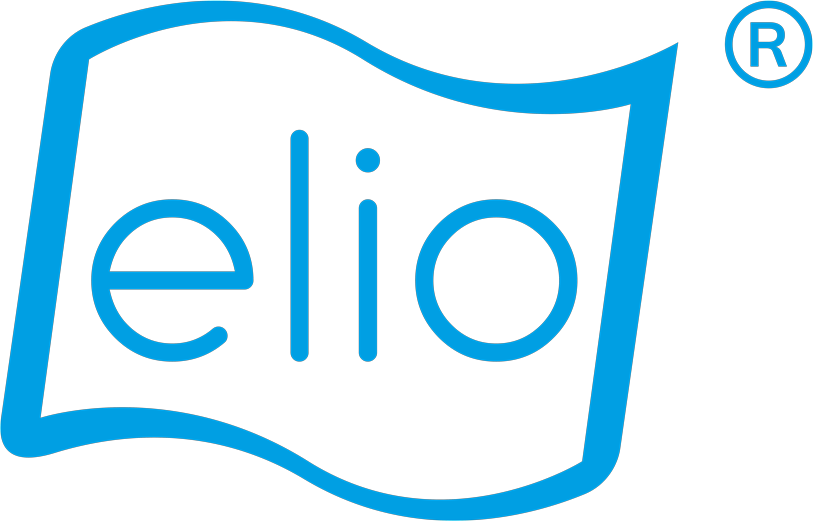 Hanauer Landstraße 151
60314 Frankfurt am Main
Innere Aumühlstraße 5
97076 Würzburg
Dittmarstraße 5
74074 Heilbronn
Visit website
Partner level
Silver
elio GmbH
As an IT service provider, elio promotes the digital transformation of medium-sized companies and corporations. In doing so, we combine leading and innovative digital technologies with powerful B2B and B2C solutions. With more than 20 years of experience in the implementation of e-business projects, we have unique know-how. Our nearly 100 highly qualified e-business professionals and developers bring this to bear to make your project a success. Our range of services is divided into the areas of Digital Solutions, Digital Services and Digital Consulting. We are the right contact for you in the following areas:
Marketplaces
Online Stores
Shop-in-Shops
Catalog Solutions
e-Procurement
CMS and DXP
Supplier and Customer Portals
Apps
Interfaces
IoT
iPaaS Data Integration
Cloud Hosting
Development Services
Performance Optimization
UX/UI Design
Online Marketing
Consulting Services
Training
Become a Partner
Interested in evaluating the benefits of collaborating with Ibexa? Fill out the form below to schedule a call with one of our local Partner Managers.
Contact Us
In a world all about delivering excellence in digital customer experiences, you can build new revenue opportunities, create memorable experiences and turn your clients into digital champions with Ibexa Digital Experience Platform (DXP).