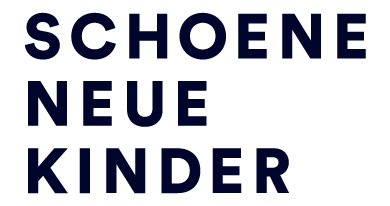 Visit website
Partner level
Silver
schoene neue kinder GmbH
100% B2B, 100% Customer Experience - that's schoene neue Kinder. As an expert in digital solutions in the B2B sector, SNK develops effective brands, websites, portals, apps, and marketing campaigns for ambitious companies with more than 120 employees. From A to Z. Like clockwork. This is how SNK helps to scale business success and create market leaders. Customers include innovative medium-sized companies and international corporations such as ARBURG, GE Healthcare, SAP, Siemens, Wacker Neuson, Agile Robots, Heraeus, Vetter Pharma, and many more.
SNK sees itself as a technology service provider with content experts and a B2B brand agency that also designs user interfaces for digital products. With the four core disciplines of branding, UX/UI design, software development, and online marketing, the SNK team implements solutions that cover the entire digital customer experience lifecycle, from consulting to implementation to operation. For us, holistic thinking and action are the prerequisites for successful digital experiences.
Become a Partner
Interested in evaluating the benefits of collaborating with Ibexa? Fill out the form below to schedule a call with one of our local Partner Managers.
Contact Us
In a world all about delivering excellence in digital customer experiences, you can build new revenue opportunities, create memorable experiences and turn your clients into digital champions with Ibexa Digital Experience Platform (DXP).