Visit website
Partner level
Silver
Netgen Switzerland AG
Since 2002, Netgen has established itself in the implementation of sophisticated and complex digital projects with a focus on integrated web and e-commerce solutions. The swiss-croatian team with over 40 employees has implemented hundreds of websites, applications, and portals based on Ibexa DXP.
Netgen Switzerland's competencies include:
Conception & Strategy
Complex websites, portals, and e-commerce solutions
Content Design, Management, and Distribution, UX Writing
UX/UI Design, Brand Experience
Growth Analytics & Benchmarking
Campaigning
«Making the web better for users and easier for the makers» is what we want to accomplish. To achieve this goal, the company is pursuing the following approach:
Growth Strategy
We help your business grow with the right digital strategy, technology, and KPIs. Get started on your digital transformation.
Technology & Content
Integrated web solutions and applications with enterprise technologies. Map your customer journeys and deliver the right messages.
Support & Analytics
We provide full support & application management, ongoing measurement, and optimization of all your digital workflows.
----
Contact: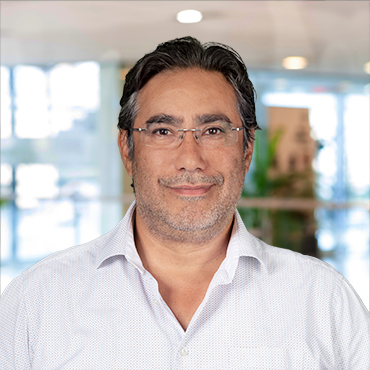 Christian Paredes
christian@netgen.io
+41 44 244 59 59
Become a Partner
Interested in evaluating the benefits of collaborating with Ibexa? Fill out the form below to schedule a call with one of our local Partner Managers.
Contact Us
In a world all about delivering excellence in digital customer experiences, you can build new revenue opportunities, create memorable experiences and turn your clients into digital champions with Ibexa Digital Experience Platform (DXP).