Visit website
Partner level
Silver
Success Stories
Awards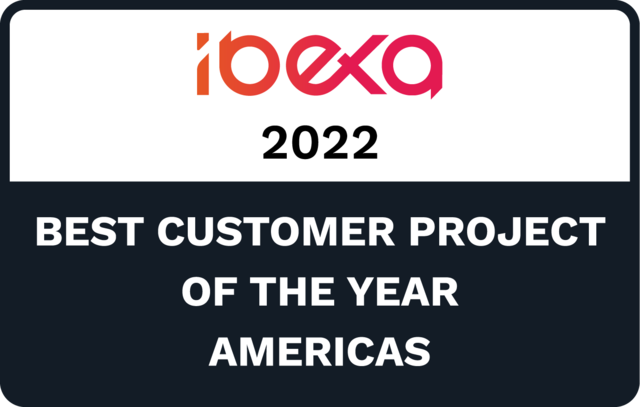 Aplyca
Winner of the 2023 Ibexa Partner Award for the Best Integration of the Year
Aplyca is an international web development firm specializing in complex DXP development and operations with headquarters in Bogotá, Colombia.
Delivering client projects through agencies partners
The firm specializes in providing digital agencies and development partners with expert DXP talent for client projects. Working with Aplyca enables agencies to streamline their development and operations capabilities and allows agencies to add value with Ibexa DXP through an expert nearshore DXP partner.
Aplyca has deep experience in sophisticated, multi-site and high-traffic solutions and has implemented dozens of projects for publicly traded companies, international business groups, media and retail giants.
Aplyca - Committed Ibexa Partner
Aplyca is a committed Ibexa partner with over 15 years of partnership with Ibexa (formerly eZ Systems). The firm is a leading partner with a team of Certified eZ Platform 3.0 developers. Aplyca combines development with strong operational skills as an AWS Consulting Partner, RedHat Ready Business Partner and Docker Partner offering a range of expert talent in Cloud Native and large scale operations.
In 2022, Aplyca was presented with the Ibexa Partner Award for Customer Project of the Year for the Americas and in 2020, Aplyca was awarded the prestigious eZ Honorary Award. In the past, Aplyca has won four eZ Publish Site of the Month Awards and was nominated for Project of the Year in 2007.
Become a Partner
Interested in evaluating the benefits of collaborating with Ibexa? Fill out the form below to schedule a call with one of our local Partner Managers.
Contact Us
In a world all about delivering excellence in digital customer experiences, you can build new revenue opportunities, create memorable experiences and turn your clients into digital champions with Ibexa Digital Experience Platform (DXP).