Why eZ Platform by Ibexa?
Discover the value of eZ Platform, our new generation Digital Experience Platform
For Business Leaders
Supercharge your digital transformation strategy with new digital revenue models, and optimize existing sales channels.
Enable your digital teams with an agile, flexible technology platform that enables them to build innovative solutions in the age of customer experience.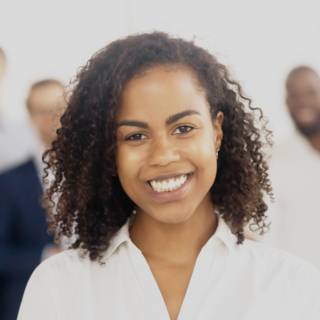 For Marketing Teams
Craft memorable experiences faster than ever before, without relying on IT.
Easily manage large, complex content for multiple brands and languages, with streamlined editorial workflows and collaboration. Master web and other digital channels, and automate your workflow to focus on value.
For Developers and IT Teams
Leverage Symfony, the leading PHP framework, to develop super-fast while insure high-quality, performance and robustness.
Focus on business innovation, not managing infrastructure. Build and deploy innovative digital experiences at scale; from high-powered websites, mobile devices, to IoT devices and more.
DIGITAL EXPERIENCE PLATFORMS
Mid-Enterprise Market Guide
PREMIUM RESOURCE - 20 MINUTE READ
This guide provides a solid foundation to understanding the DXP
mid-enterprise market and guidance in selecting the right vendor and platform for your unique business requirements and infrastructure needs.