Create and optimize new revenue streams for your business
True digital transformation opens up new opportunities to change how you do business with other enterprises, customers and providers. Easily build and deploy new digital commerce models and scale as you need, as well as support existing sales strategies with improved engagement and more efficient buying experiences to maximize revenue streams.
Build and scale global and localized digital sales channels.
A single technology platform to manage current digital channels and add new digital channels and brands.
Let your customers choose you instead of your competitors, thanks to memorable digital experiences
In Business-to-Business (B2B), as much as in consumer-only businesses, the importance of customer experience has become critical. With the buyer being in control, it's time for you to make sure their experience buying from your brand and your company is frictionless and memorable. This experience starts way before the purchase, it's about their whole journey with your company, right from the very early phase of building awareness and engagement.
Unify Brand, Marketing, Product Information and E-commerce
Build a streamlined experience across channels, context and time
Make it personalized to be relevant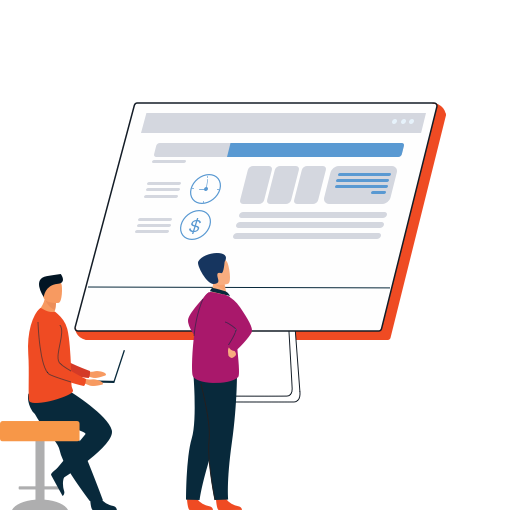 Within just three months of [our site] going live, we already have several hundred customers signed up for subscriptions.
Reach true business agility, because digital transformation is first and foremost about innovation
Successful digital transformation strategy is not the ability to transform once, but to implement business models where change happens continuously. It is first about being able to innovate in order to explore sales strategies, business models and buyers needs. Find new ways of selling, create new products and design new models to grow and adapt with new technology
With Ibexa DXP:
Build fast to bring more ideas to market, quicker.
Flexible deployment and licensing options allow instant scaling and progressive investment as you grow.
A single technology stack designed for further integration and extension protects ROI by ensuring you can always adapt to new requirements, digital channels and technology.