Ibexa in 2022: Investing in growth and capabilities for B2B digitalization
21/12/2022, 08:28
| 4 Min read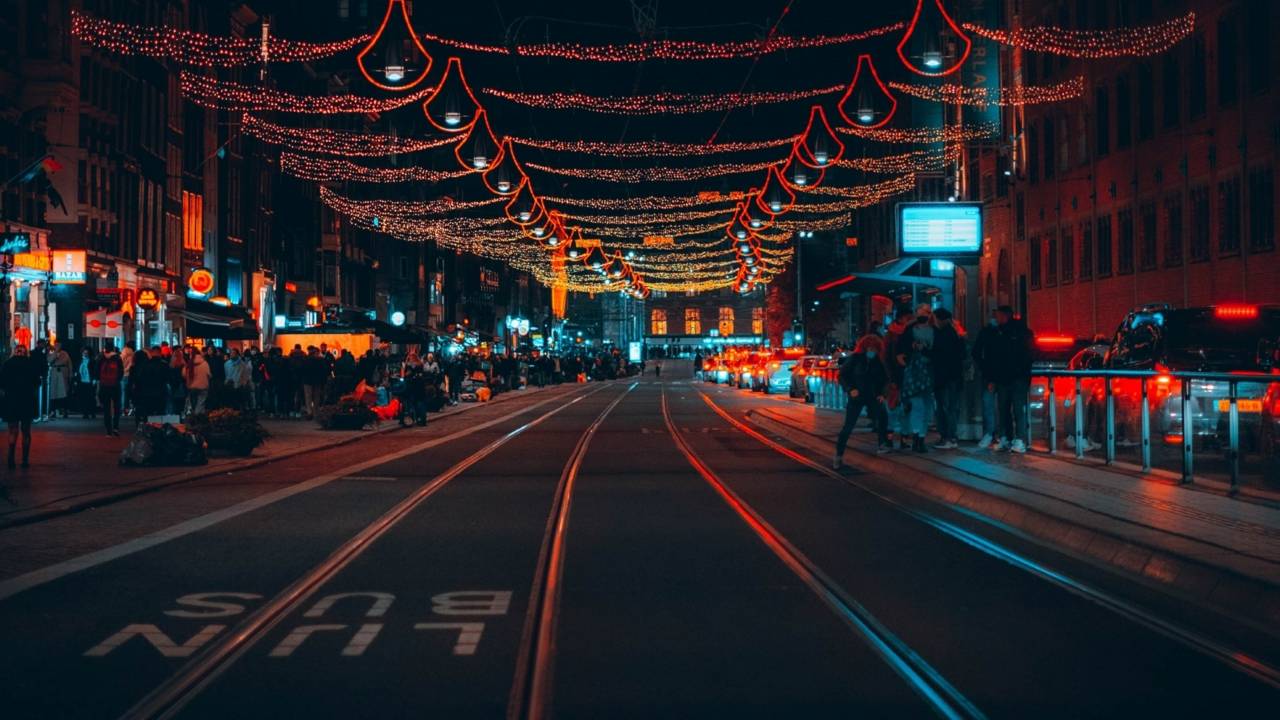 Another year is coming to an end and it's a good time to reflect on the past twelve months. At Ibexa its been another busy year. We've got plenty to be proud of on both the business and technology fronts. Let's dive right into it.
The big news for 2021 was the acquisition of Ibexa by QNTM. With the additional resources available, we've accelerated our growth through many initiatives. The overarching theme is doubling down on our B2B focus in our key markets. A lot of time and energy have gone into our product development and sales and marketing.
For marketing efforts we've invested in some behind-the-scene process and technology improvements as well as more public activities like sponsoring events like RIM B2B 2022, Madrid Tech Show, OMKB and SymfonyCon 2022 across Europe and beyond. In addition, we've held a number of events for our partner network to help them best leverage our technology solutions to help our customers succeed.
For market regions we've also continued investments. In 2022 we've welcomed a number of new colleagues. As an example we opened an office in Amsterdam to drive greater adoption of Ibexa in the Benelux market. All of the above are long term investments for us, and we are confident they will make a positive impact on the broader ecosystem of customers and partners, not just our bottom line.
We're also very proud of Ibexa DXP being recognized as a Strong Performer in the July 2022 Gartner® Peer Insights "Voice of the Customer" for Digital Experience Platforms.
A straight flush of Ibexa DXP updates
All of our success ultimately builds on the software we design and develop. In 2022 we've continued to improve our flagship Ibexa DXP line of Digital Experience Platform software with a total of four releases. Each one of them have added new features for end-users as well as improvements and new capabilities for developers.
We started the year with a bang with the release of Ibexa DXP 4.0. For content editors and commerce managers the hallmark feature here was the completely reimagined user interface. The addition of the Product Catalog and PIM capabilities were a welcome addition for both developers and data architects. As 4.0 is a major release we also took the opportunity to do plenty of housekeeping on the codebase, making sure we stay on the leading edge with our tech stack.
The 4.1, 4.2 and 4.3 releases following the four-point-oh continued to iron out some bugs and refine the new back office design based on feedback from our customers. That would be our marketing team as well as www.ibexa.co has been running 4.3 within days of tagging Ibexa Experience 4.3.0. No point in repeating what's already been written, so for the full details on all of the releases it's best you head over to the release blog posts:
In 2023 we will continue the 4.x series with a release or two and then put full focus on developing the next generation with Ibexa DXP 5.0. Stay tuned for more on that.
Powerful integrations and customer data management for companies in the B2B sector
Our company is focused on serving the B2B market. All the product development is done based on the our vision of providing businesses serving other businesses with the best possible tools to evolve them to the digital era. Compared to companies operating in the B2C sector, the B2B market can sometimes be underserved. We see this as an opportunity to better serve our target market. As a result, over the course of 2022 we introduced two products to the market: Ibexa Connect and Ibexa CDP.
Ibexa Connect is an iPaaS (Integration Platform as a Service) that enables integrations between online services. It acts as a bridge that connects Ibexa DXP with various services using their APIs. Ther are countless scenarios possible across the business, common ones are integrations of sales tools like CRM (e.g. Salesforce) with marketing tools like social networking tools (e.g. LinkedIn) but there are many others besides. Perhaps the most appealing feature is the visual "no-code" approach that Ibexa Connect offers. The creation and execution of integrations is done using a visual user interface instead of low-level integration data mapping.
Ibexa CDP is a Customer Data Platform that enables a central storage and management of all data related to your customer database. User data is nowadays scattered across a number of systems and it can be difficult to link all of data to a single individual, leading to disconnects in online and offline transactions, for example. With Ibexa CDP, businesses can take ownership of their customer data from different sources. With the integration of Ibexa CDP and DXP you can leverage the data creatively, for example by linking the user's segment to specific promotions on landing pages built with the Ibexa Experience page builder.
In addition to Ibexa Connect and Ibexa CDP, our personalization and cloud offerings have also received a steady flow of new features and improvements. Learn more from their respective product pages: