Ibexa: a Strong Performer in Gartner® Peer Insights™ "Voice of the Customer" for DXPs Report
DXP Vendor's first appearance in the Voice of the Customer report with the highest overall rating - 4.5 out of 5 - and the highest Willingness to Recommend in Digital Experience Platforms
13/10/2022, 07:10
| 3 Min read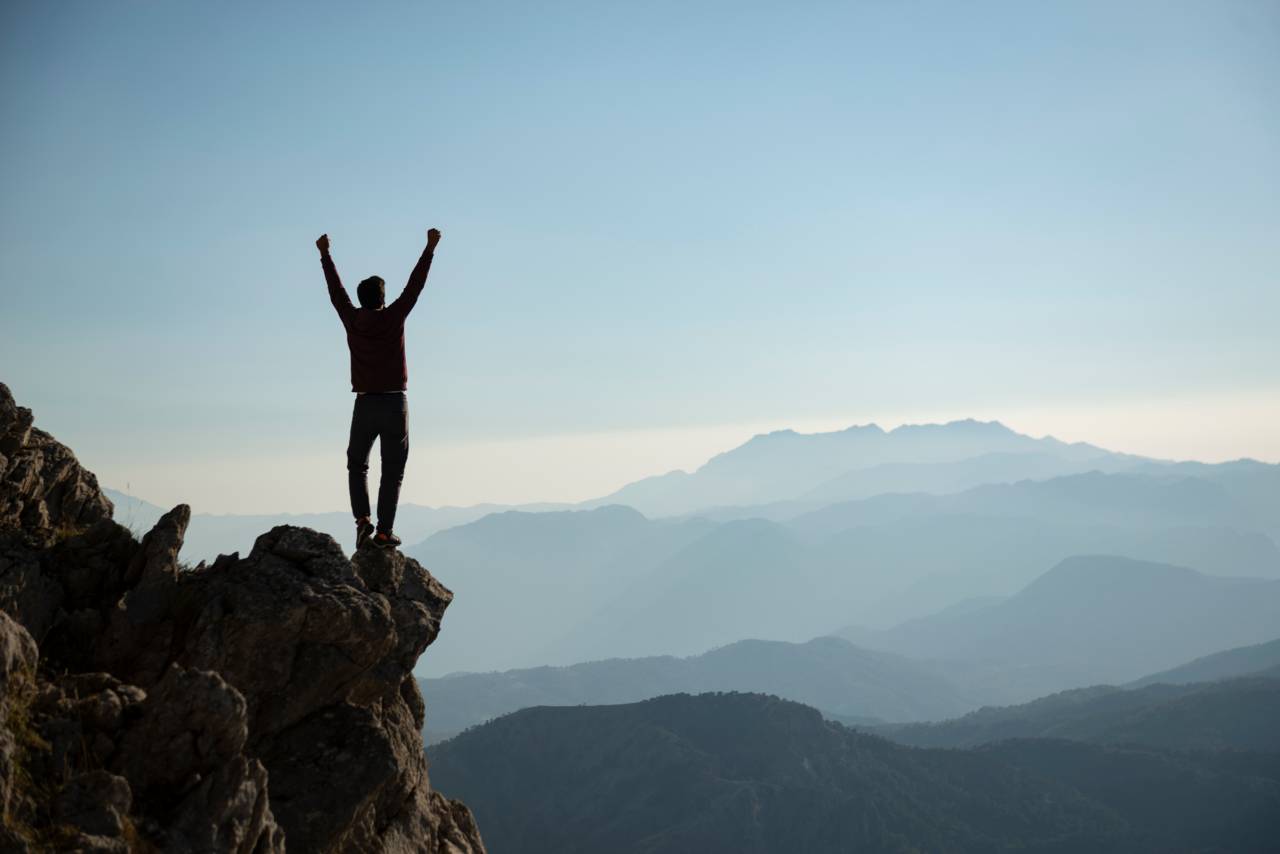 Ibexa AS, the Digital Experience Platform vendor, is thrilled to announce that Ibexa DXP has been recognized as a Strong Performer in the July 2022 Gartner® Peer Insights "Voice of the Customer" for Digital Experience Platforms report as of May 2022 based on 23 customer overall reviews.
Based on customer feedback, Ibexa received not one, but two highest ratings in its first-time recognition in this report for Digital Experience Platforms as of May 2022 based on 23 customer reviews:
The vendor obtained the highest top Overall Rating based on customer reviews 4.5 out of 5 and the highest Willingness to Recommend at 93%. "Everyone at Ibexa is deeply proud, honored and delighted with these results," says Bertrand Maugain, CEO Ibexa. "We are hugely appreciative of, and feel humbled by, our customers who have put their trust in us to help with their digital transformation and share their feedback on the product on the Gartner Peer Insights reviews site.
"We are committed to continuous innovation of Ibexa DXP and create an offering that can truly resolve many complex B2B challenges, and we believe this recognition demonstrates that we are delivering on our promise. We feel that our position validates our strategy to give B2B companies the resources required to deliver world-class online experiences and grow their e-commerce revenues."
The customer reviews were sourced from industry verticals across services, manufacturing, finance, media, education, and more as well as varying in organizational size. Below are a few samples of the reviews written by our customers on Gartner Peer Insights which we believe contributed to our highest overall rating:
With Ibexa DXP it is less complicated to design digital content
Ibexa DXP has provided me with a rewarding and enriching experience from the beginning. This software is excellent for managing the web content of any business, which makes it possible to offer a better experience to customers and ensure that what they expect to achieve they can achieve. With Ibexa DXP, digital interactions can be increased more quickly since it has tools adapted to the digital world that help promote more personalized content aimed at a specific audience." IT Specialist in the Services Industry, April 11, 2022

Great product that just makes sense
Excellent experience working with the tool and good folks over at Ibexa Sr. Director Digital Communications in the Miscellaneous Industry, March 15, 2022

Simple User Friendly Framework For Your Business Which Is Fast And Stable
Great user friendly framework without much complications involved. Easy to learn and maintain. Software Engineer in the IT Services Industry, March 30, 2022.
If you have an Ibexa story to share, we encourage you to join Gartner Peer Insights and write a review of Ibexa DXP.
Ibexa recently announced the launch of the latest version of Ibexa DXP offering a host of new features and a brand new product, most notably Ibexa CDP enabling company to generate bigger and more personalized customer engagement.
Our new Corporate Accounts feature allows you to manage B2B buyers by assigning specific roles and regulations for various corporate and business entities. It enhances and customizes their experience according to their particular needs and specifications.
Among other new updates include enhancement to Product Catalog enabling organization and segmentation of an entire product offering into more personalized, effective product catalogs.
Gartner Peer Insights 'Voice of the Customer': Digital Experience Platforms, July 28 2022.
GARTNER is a registered trademark and service mark, and PEER INSIGHTS is a trademark and service mark, of Gartner, Inc. and/or its affiliates in the U.S. and internationally and are used herein with permission. All rights reserved.
Gartner Peer Insights content consists of the opinions of individual end users based on their own experiences with the vendors listed on the platform, should not be construed as statements of fact, nor do they represent the views of Gartner or its affiliates. Gartner does not endorse any vendor, product or service depicted in this content nor makes any warranties, expressed or implied, with respect to this content, about its accuracy or completeness, including any warranties of merchantability or fitness for a particular purpose.
Originally broadcast September 14, 2022: Discover Ibexa DXP 4.2
New customer data management capabilites
Get insight into the new features and updates included in Ibexa DXP v4.2:
New features introduced on Product Information Management with Ibexa DXP v4.2.
How Ibexa CDP enhances Ibexa Experience by delivering new customer intelligence founded on unified and accurate customer data.
Ibexa's DXP product offering and how we help businesses succeed with digital transformation.
Watch now