QNTM acquires Ibexa: Building the leading Digital Experience Platform in Europe
19/11/2021, 09:23
| 3 Min read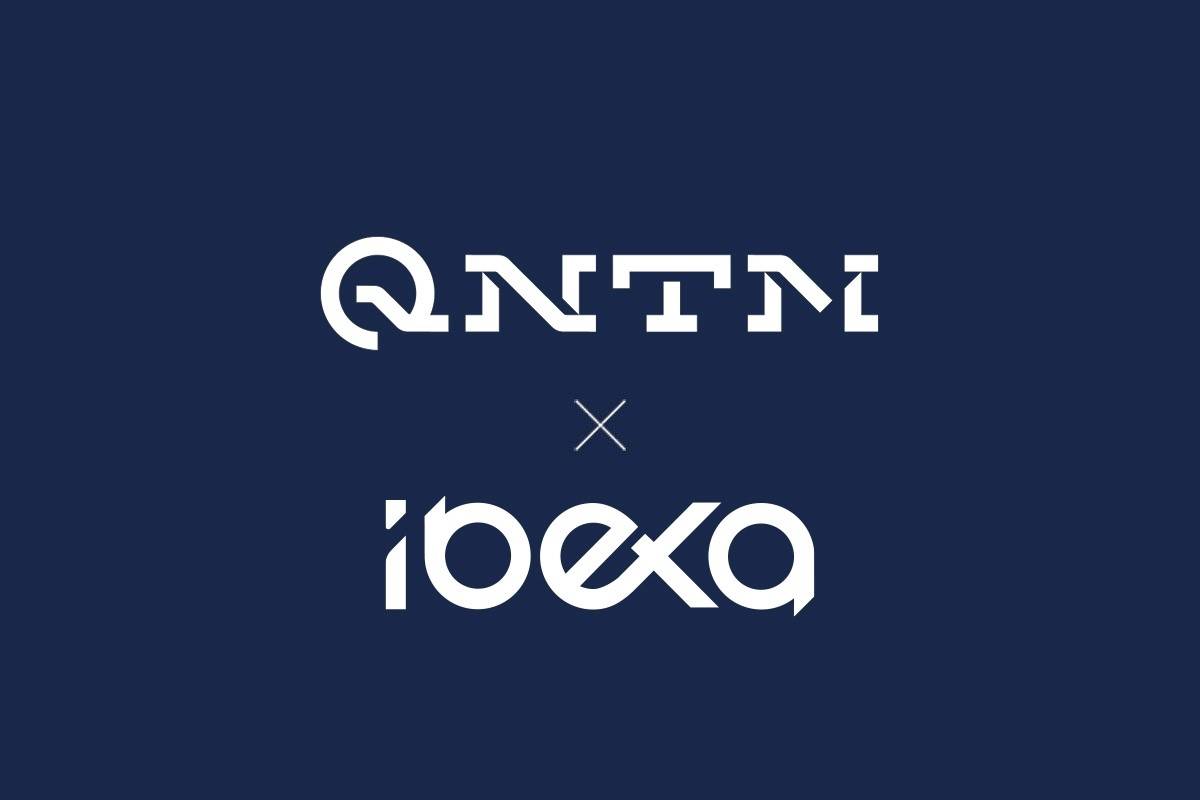 Today, we proudly announce that QNTM Group has acquired Ibexa – a fantastic milestone marking the beginning of a new phase for our company. While we are all proud and excited, we wanted to share some more insights about what it means for Ibexa, our customers and our partners.
Building on the momentum from three strong years
We have seen three years of tremendous results, and the QNTM investment will allow us to continue that trajectory by developing even better products and services as we continue to scale and expand. Today's change will enable us to help customers better and faster. And that excites us!
QNTM Group is fully owned by Altor Fund V. Altor is one of Scandinavia's largest private equity firms. With QNTM, Ibexa gets a very strong investor and the backing to support our ambitions. While the financial strength of our new owner is an important asset, it is equally valuable that we now have joined QNTM's ecosystem of companies, where we are united by a common vision of helping our clients master the digital transformation of their sales and marketing processes.
QNTM's vision is to create the digital winners of tomorrow by bringing together Europe's best and brightest companies within digital strategy, marketing, software and technology. We are delighted to have been selected to join that group and see this as a perfect fit with Ibexa's European footprint and growth ambitions.
The Digital Experience Platform for B2B
Our passion for transforming the B2B space and implementing digital selling for our customers has been a driver for our success in the past few years. We have accelerated the development of our API-first digital experience platform, utilizing the full power of the latest Symfony framework and unifying CMS, B2B e-commerce and personalization in one modern platform.
We look forward to expanding our offering with solutions that further improve customer experience and modernize sales processes. We work hard to allow our clients to focus on their customers, not spend time on their technology.
Our platform and our approach allow our customers to transform progressively while keeping control of their processes and investments: building consistent digital brands across geographies and product lines, engaging better with their customers through portals, and facilitating digital transactions in online sales channels. This is a journey we look forward to continue.
Partnering for success
Our network of highly competent, customer-centric partners has been an instrumental component of Ibexa's success and growth. Growing with partners is very much in line with QNTM's ecosystem thinking as well. Ibexa's go-to-market model is run exclusively with our partners.
It is through our collaboration with these unique partner teams that we have been able to meet the needs of customers and make an impact in our markets. Cutting-edge digital expertise combined with local knowledge and business understanding have been critical success factors, and will continue to be so. We are grateful for each of these partnerships and we are looking forward to solving even more customer problems together with them going forward as part of an even stronger ecosystem. You know who you are and we are grateful for your support!
QNTM has demonstrated trust in our products and solutions, but first and foremost in our fantastic employees. It has been a team effort to get here, and it will require a team effort to reach our next targets. With the full support of our new owners, we will do simply more of what we do best: Focus on solving real problems for our customers and continuously striving for better solutions. Which is what we like to do at Ibexa. And don't hesitate to get in touch if you have a challenge for us.