18/05/2022, 08:55
| 7 Min read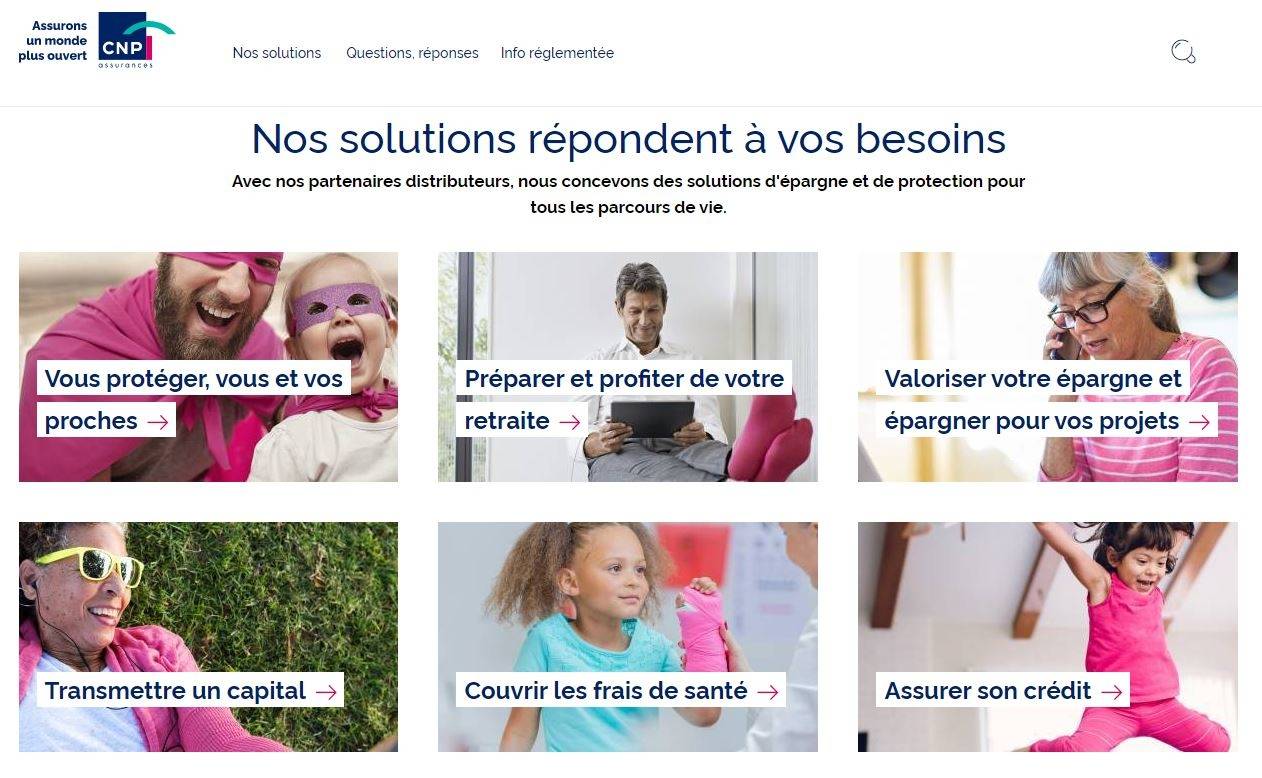 Content hubs are becoming an increasingly important element in many businesses' marketing strategies. Not only do they empower you to build relationships with customers based on their trust in your expertise, but they also enable you to position your organization as an industry leader and contribute to better SEO results.
In this article, I look at what content hubs are, why they matter and how they can benefit your organization
What is a content hub?
Like many digital marketing concepts, content hubs differ from one company to the next. The way a business envisions, defines, and utilizes its content hub can be totally unique. However, at Ibexa, we think of a content hub as a carefully selected collection of company digitals assets covering either a single topic or a group of closely related topics.
This could consist of content in various mediums, including video, webinars, how-to articles, interviews, and FAQs. The collection may be presented as a knowledge base, streaming channel, help center, or resource library. With content hubs, the emphasis is not on producing content in a single format but on creating engaging content on a single topic or set of topics.
What a content hub isn't
A content hub is not a means of directly promoting or selling your products or services. The materials in a content hub should be designed to inform, engage and build relationships, not make a quick sell. With a content hub, you're hoping to educate and, over time, demonstrate that you're a knowledgeable, trusted brand.
When users feel as though a business is sliding away from impartial information and towards shameless self-promotion, they're quick to navigate away from that content. This can damage your brand and often pushes customers away from your business. There is a place for direct self-promotion and advertising, but it's not in your content hub.
How does a content hub differ from other content distribution methods?
Some people confuse content hubs and blogs. While a very small number of blogs may be considered content hubs (those that are precisely managed and buck many of the traditional trends in blogging), the vast majority aren't.
Blogs tend to be linear and published chronologically, as well as consisting of content that's published in the same format (i.e. written posts of a fairly defined length.) They may tackle a single topic but they're usually very broad in their coverage of that topic. In contrast, content hubs are focused multimedia repositories that are more consciously and carefully curated.
How are content hubs organized?
Content hubs can be organized in several different ways. Their structure often depends on how the content will be used and distributed. However, some structures are more popular than others. The most widely used format is what's known as the "hub and spoke" structure.
Hub and spoke refers to the structure of a bicycle wheel. The hub is your central topic. Let's say that's content marketing. Within the subject of content marketing, you'll have several spokes or sub-topics. These could include copywriting, SEO, branding, content strategy etc. You may then have further sub-spokes within these topics (e.g. customer personas, tone of voice, positioning etc).
On your content hub homepage, you'll present the hub and main spokes and provide quick links to content that provides an overview of each of these topics. Users can then begin to burrow down into the detail by following whichever spokes interest them or contain the information most relevant to their enquiry.
However, the beauty of content hubs - and the Content Management Systems (CMSs) that power them - is that you can organize the content to best suit your purpose, aims, and channels. A fantastic example of this in action is the Christian Science Monitor.
Using Ibexa DXP, they migrated more than 20 years of content to its content hub and set about organizing it in a wide range of innovative ways. They implemented new content displays, including list articles, and launched new sections, such as the Monitor Breakfast area. All their 20 years of content could be organized and published in whatever way they wanted to, through whichever channel they wanted, ensuring a smooth print-to-digital transition.
Another example is CNP Assurances which had the challenge to address its distinct audiences: individual and professional policyholders; partners who market insurance solutions designed by CNP; and institutions. Last year its editorial team redeveloped customer paths in the 'Individuals' section of the site, with the aim to improve interaction with policyholders through simpler and more fluid navigation. Investors can find half-year results, key figures and the current share prices as well as most recent press announcements, annual reports and key presentations in a dedicated space and the partners - insurance brokers, financial institutions etc. have another dedicated area to find more information and also login in to an extranet to manage their client portfolios in real time, stay informed of any changes or new policies and create proposals.
Behind the scenes editors organize the content in a user-friendly way and can quickly respond when changes are needed. Time-to-market was crucial during the first months of the pandemic, with the insurer acting quickly to implement payment deferrals for business customers and the self-employed, and for students with loan insurance policies.
How do headless Content Management Systems relate to content hubs?
Headless systems position the content repository as the body and the distribution channel (WordPress, your website, or YouTube) as the head. In traditional distribution systems, the head and the body are inseparable. This means that the repository where your content is stored and managed is locked into the distribution channel, making it difficult to transfer and publish that content in other channels.
In headless distribution systems, the body is detached from the head. In other words, the content is stored in an independent repository. This means it can be transferred and published in any number of channels quickly and easily via an API. Essentially, you choose which head (or heads) the body interacts with, and you have total control over where your content is published. This makes them particularly useful for building flexible and responsive content hubs.
Ibexa DXP's headless architecture has assisted many organizations in building content hubs and distributing content more efficiently. For instance, the Bogotá Chamber of Commerce is responsible for registering and assisting all of the city's businesses. In the past, it was locked into third-party proprietary CMS, which made managing other channels beyond the website difficult.
"In practice, our editors and engineers were managing multiple content repositories for essentially the same content," explains Communications Manager María Elvira Quintana. Ibexa Content allowed the organization to move away from this restrictive system and maintain a single content hub that could quickly and easily publish to a wide range of channels.
You can read more about how headless architecture is powering innovation in our Headless Content Engines article.
What are the benefits of a content hub?
Just because content hubs aren't direct sales channels doesn't mean they're not helpful. Their value is often derived from the fact that they're not direct sales channels. With this in mind, let's look at five of the most significant benefits of establishing and maintaining a hub.
Brand building - Content hubs are an excellent place for you to showcase your brand and give voice to your brand values. It's where you can start building relationships based on trust and your in-depth knowledge.
Industry leadership - It's also where you show that you're leaders in your field, that you're pushing boundaries, and that you've got your fingers on the pulse. Customers want to hear from the best and the brightest. The content hub is where you establish your reputation and build on it.
Lead generation - While your content hub isn't a direct sales channel, it can help you generate leads. How? By positioning you as the experts in your industry and encouraging potential customers to offer their contact details for your best content.
Backlinks and SEO - When you create high-quality content, others read it, share it, and link to it. This can work wonders for your SEO performance and make your brand more visible than ever.
Engagement with your audience - The hub and spoke structure encourages users to click through your website to discover and learn more. This helps your rankings by showing Google that you produce valuable and engaging content.
If you want to learn how our customers and partners have successfully taken advantage of Ibexa DXP's content management capabilities, don't hesitate to check our customer stories or contact us for a more personalized exchange on the topic.