Headless Content Engines – A Key Component for Innovation
24/03/2022, 10:48
| 5 Min read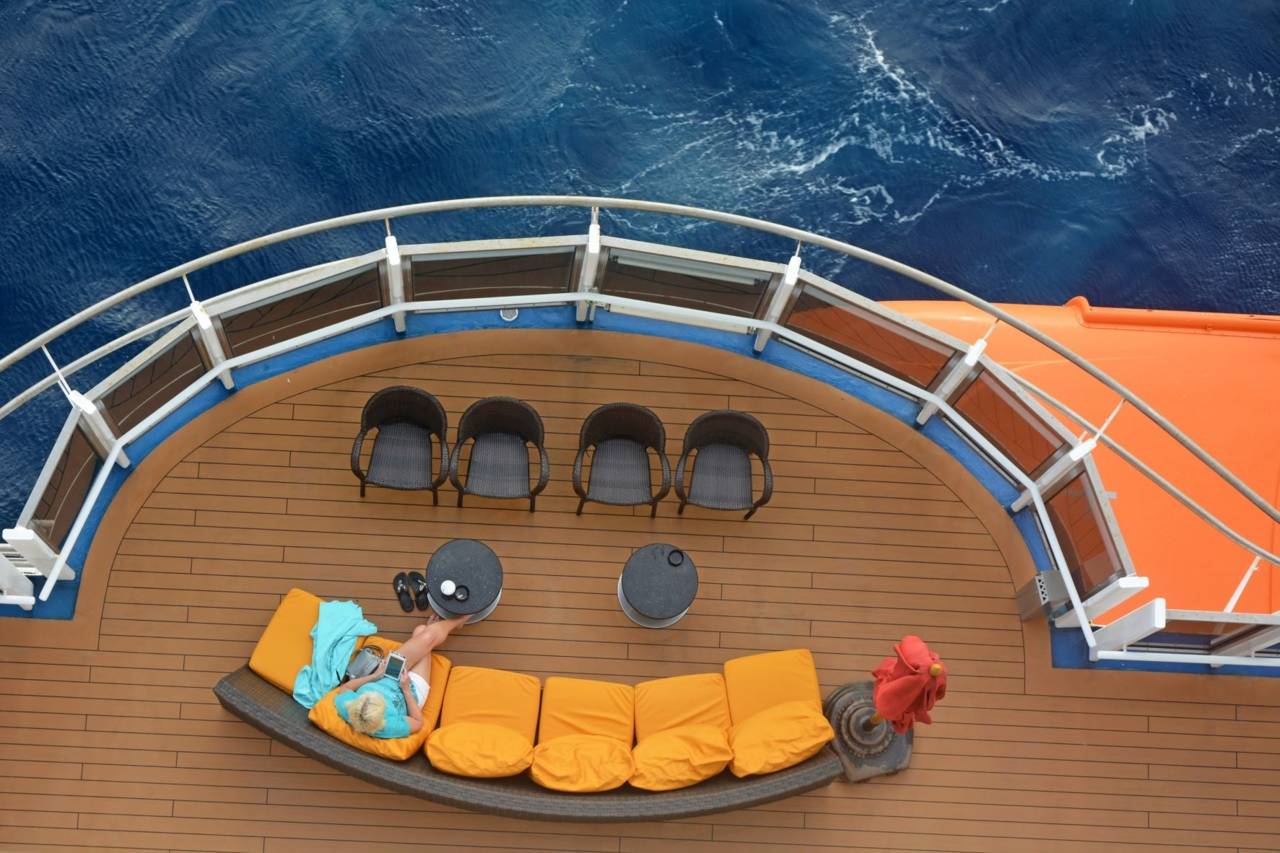 When it comes to building your digital platform, the more time goes, the more "headless" architectures seem to be a must-have requirement for innovation.
The term Headless was coined a while back, when content management systems pioneer like Ibexa (back then eZ Systems) or (then) startups like Contentful started to decouple the "head" (aka the website) from the body (aka the content and services that are being pulled on the website) focusing on simply delivering Content to other applications through its APIs (in case of Ibexa, through GraphQL and REST APIs). Ultimately, the goal of decoupling was indeed composability and agility, two key components of digital innovations; and it proved to deliver on that promise.
Maybe the term Headless is not that meaningful and I think we could very well replace it by the term composable. No matter the term, the winning concept is to think about the functional and business components of a digital application as services, all interacting through APIs and being pulled together in different user interfaces, including websites - the head.
One could think that using terms like "head" and "body" implies one single website "the head". That is somehow misleading - the whole point being to also have multiple heads. That's where Ibexa multisite capabilities and front-end management tools kicks in.
Concretely, how does a headless content engine benefit your business in terms of agility and efficiency?
Model your Content with no constraints and all freedom
With a content engine independent from the delivery channel, headless CMS allows your organization to build a content model that perfectly embraces your business domain and that you can evolve without strong impact and ties to an existing framework or a bigger application. This means modeling your business content is way faster and easier.

It also means using tools for content modeling which are optimized for that very purpose, that is the "best of breed". your information architects and other content strategists are using a tool that is designed for them, gives them satisfaction and speed, unlike the traditional CMS way where modeling content is a bit more of an afterthought feature struggling to deliver a good experience because of so many ties and dependencies.
Ibexa v4 is built on the strong content engine of Ibexa DXP. It lets teams shape the perfect models based on content types that can easily be configured (no code needed) and managed. Content types can rely on a huge and highly customizable library of field types and the recent progress of the platform makes it possible to use it to model all information around and about your product (PIM). Add key elements such as Taxonomy Management, Content Index and Search and your content team can meet the goals of architecting and modelling your content in the best way to support your strategy.
Streamline your team workflow with collaboration features
A second ingredient for innovation success in any Content project lies in how the CMS being used can enable your organization to streamline content operations. We are here speaking workflow and collaboration, the day to day of content works. The most powerful CMS would probably be useless if its user experience is not matching its power.
A decoupled headless content engine is focused on the task of "creating content", it clearly takes the experience of its user importantly, as it is its main purpose, unlike more traditional CMS which tend to focus on the front of the house.
Ibexa Content has been built on that belief: a strong content repository and the tools for content creators to effectively work with it are key to success. Concretely, it means highly usable user interfaces (especially since the last redesign that was carried out when redeveloping Ibexa DXP V4) but also means for users to work together, which is covered by Workflow and Collaboration capabilities.
The Workflow Engine in Ibexa DXP allows to design and enforce any content lifecycle, from the simple ones to the most complex. It provides security and performance without ever making it hard for the user. Business analysts or content operation leaders can shape their workflow easily and visually. Content contributors can collaborate using simple modern digital touchpoints (review and approval, comments, scheduling, versioning and change management, delegation etc). Developers can hook custom integration at any stage of the content process.
Future-proof your content with a strong content infrastructure
The third and last reason why a decoupled headless content management approach to content management is so important lies in planning for the unknown. In today's digital landscape, we all know everything is changing faster than ever.
There are endless reasons for which an organization should think of its enterprise systems as a constantly changing one. To name a few: organizational changes, mergers and acquisitions, the launch of new products or even business models, new technologies available to better address some specific problems, change of key partners, new digital channels arising…you name it.
Any monolithic architecture will fail at well adapting to these changes. At the contrary, a composable architecture will allow an organization to not change or impact building blocks that should not be. In the case of content management, in many ways, content shall remain the same, and content operations could also remain the same.
With the headless approach, your content creation and operation processes can remain the same, it is just about connecting them to new delivery channels or to new systems at diverse points of the content workflow and re-using your content and assets.
Three benefits that will give an edge to your company's Innovation
As a summary: adopting a composable headless approach to content management in your global digital platform will bring three important benefits:
Enable an optimized content model, architecture and strategy
Allow for efficient content operation with low costs and high throughput
Secure and support the inevitable forthcoming changes of your digital platform with a future-proofed content infrastructure
For that, Ibexa Content offers all the required capabilities. It can be used with the other components of Ibexa DXP and with any other composable applications and will let you truly embrace a composable approach for your Digital Platform: the best (and only?) way to truly bring innovation in your digital transformation.
If you want to learn how our customers and partners have successfully taken advantage of the platform, don't hesitate to check our customer stories, visit this page on Headless CMS or to contact us for a more personalized exchange on the topic.
Discover Ibexa DXP4.1
New Headless and Omnichannel Capabilities
Watch the recording of our product release webinar for Ibexa DXP v4.1 where our product management team presents Headless PIM, with which you get greater flexibility and independence to leverage production information as you want.
Watch now