SEO alert: Google December 2020 algorithm update rolling out — What will change?
03/12/2020, 18:21
| 2 Min read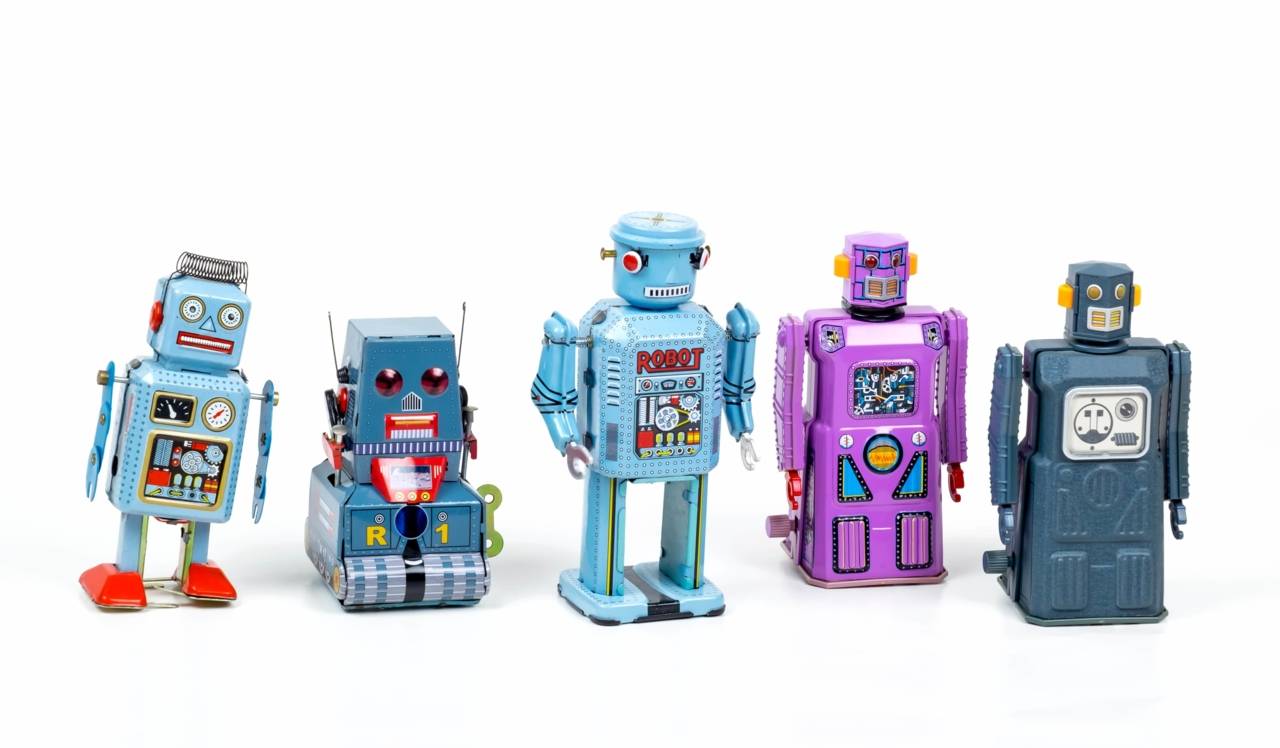 Google is the dominant search in many markets. The algorithms the company uses are a trade secret that few people know. But what we do know is that it is changed almost daily, but bigger changes that drastically change are fewer. Now Google has announced that they are starting the deployment of the December 2020 Core Update.
As of now nobody knows exactly what changes the new updates does and how it will affects SERPs (Search Engine Results Pages). Google has announced on Twitter that the deployment has begun and will take a few weeks to be deployed world wide.
In the past one of the biggest changes has been the Mobilegeddon Update in April 2015 that placed major penalties on sites that are not mobile friendly. In this case Google communicated about it beforehand to let developers and marketers to prepare for this change. The same goes for the recent updates that have been focusing on load times and performance in general (e.g. with Core Web Vitals, etc).
So in the coming weeks pay special attention to how your sites are ranking in Google SERPs. While nobody knows the exact changes, there is an entire industry (SEO consultancies, etc.) that is making educated guesses based on these results. The technical SEO basics (quality content, metadata, good accessibility, inbound links, performance, etc.) have been stable for a number of years, but is likely a focus here.
Google Core Updates are a guessing game
Google has not been very vocal about what the December 2020 Core Update contains, so it is likely not very dramatic like Mobilegeddon was in its time. It is notable that since October the Webmaster Console's URL inspector has been disabled noting "Page actions are temporarily disabled", so this might be related to this release.
But ultimately only time will tell. But it is worth while to note that major shifts in ranking for your eCommerce store or other online service might not be because of the changes you've made, but rather what Google has. If you don't have the time or skills for this, there are great resources like the Search Engine Land Algorithm Updates and the Google Algorithm Update History at Moz that will be updated as we know more. If you do see changes, you should take corrective actions based on an analysis.
As a technical platform Ibexa DXP offers your content editors and developers with all the flexibility you need to markup, automatic redirects, avoiding duplicate content indexing, and much more to maximize organic traffic from search engines. Whether you're running Ibexa Content as a Headless CMS, Ibexa Experience for experience orchestration or Ibexa Commerce for B2B eCommerce, we've got you covered.
Photo by Eric Krull on Unsplash