Partner of the Month for August: CAMAO TEC
01/08/2022, 06:56
| 3 Min read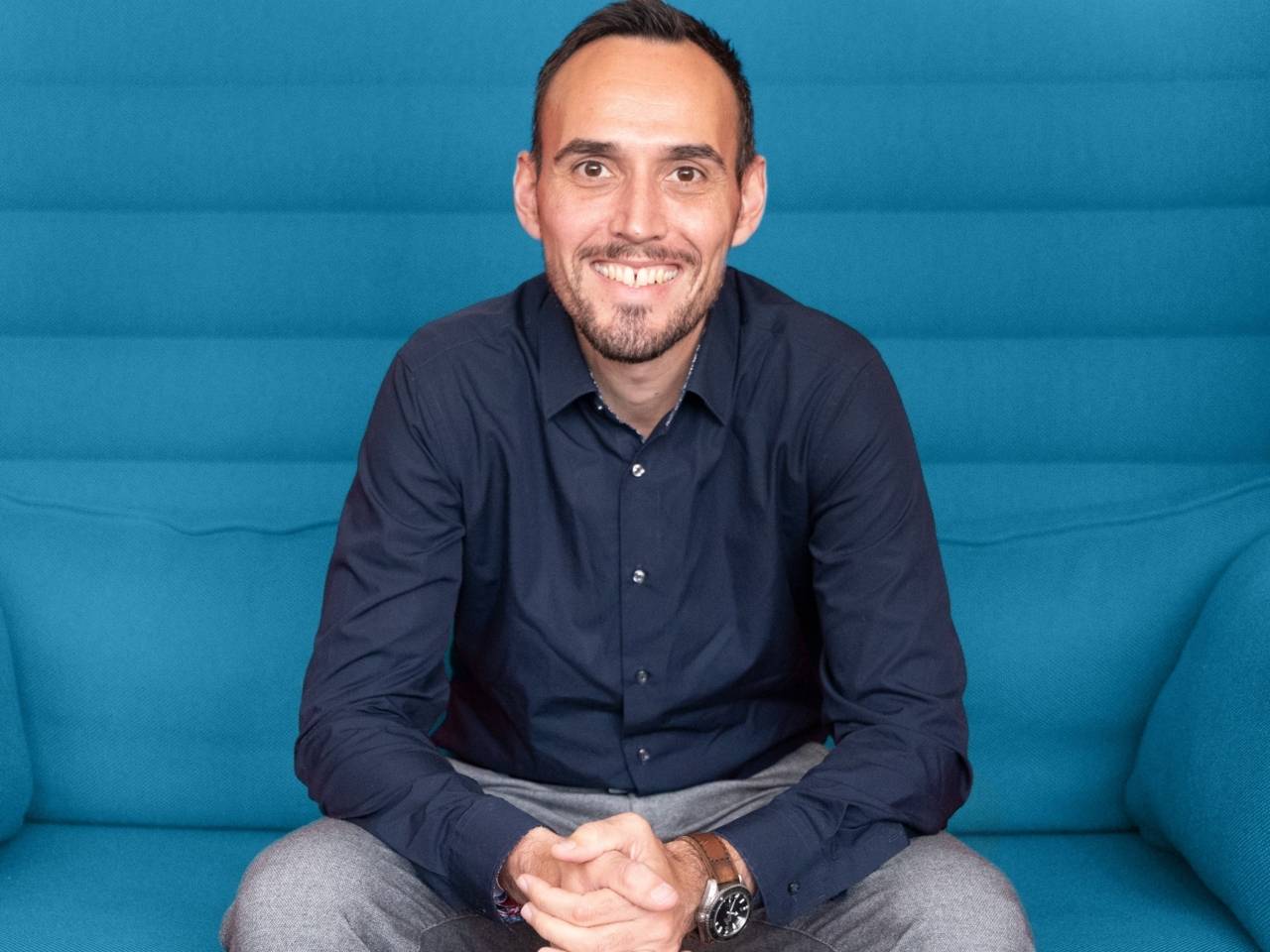 In 2019, on the eve of the pandemic, the German digital company CAMAO TEC employed around 50 people – a number that has since grown to more than 300. "And we continue to expand," says Andreas Kölle, Technical Consultant and Partner manager at CAMAO TEC.
CAMAO TEC is a full-service company, with a technological and development expertise that goes back many years. This caught the eye of Schwarz Gruppe, the owners of the Lidl and Kaufland brands and Europe's biggest retailer, which took a stake in CAMAO TEC in May 2020.
CAMAO TEC joined the Ibexa ecosystem of partners in December 2021 and is our Partner of the Month for August.
"We needed the partnership for strategic reasons," Kölle explains. "For a small company, it is okay to work with just one system. In our case, that was Sitecore. But as CAMAO TEC expanded we also needed to broaden what we can offer our clients in terms of platform technology."
The Ibexa focus on B2B aligns with CAMAO TEC's customer base of mid-sized B2B companies – many of them manufacturers. "That is more or less our sweet spot and Ibexa DXP is a great fit for that segment," says Kölle.
A typical CAMAO TEC project is initiated by B2B companies that need the company to resolve specific pain points: "they need a webstore; they need to ramp up their social media presence; or they need to create more impactful digital experiences."
Kölle is pursuing a more proactive marketing strategy for Ibexa DXP-based projects. "We're looking for companies that don't yet have a digital experience solution in place. As far as we can do this 'from the outside', we do a detailed analysis of what they are using and what technologies they have in-house. Most of them use TYPO3 or Drupal for content management. Then we try to get in touch with them, and make suggestions about personalization or marketing automation, or perhaps even the implementation of a B2B commerce functionality – all the capabilities that Ibexa DXP can help us deliver."
CAMAO TEC and Ibexa DXP complement each other. "We are completely on top of the technology and have a proven track record of delivery," says Kölle.
Ibexa DXP contributes a solution that is at once robust and flexible and can be transformative at any point of a company's digital journey. "The composable architecture of Ibexa DXP is completely in line with what our clients need," says Kölle. "We always recommend starting small and then developing in this space. So it's composable thinking and that's what we advocate: always start small, make a beginning and then build on this."
CAMAO TEC / Ibexa DXP are currently in advanced conversations with a number of B2B companies, notably a major health insurer and a technology company that helps the electricity industry develop and test new power systems.
CAMAO TEC has developed an MKV on the existing Ibexa platform. "The MKV has different functionalities such as integrations with HR to monitor who has which car and who is entitled to what car and so on. The MKV also gives a breakdown of cost and delivery – all stuff we're collecting from different systems to one central point on the Ibexa system."
"The next steps will be to roll this out in different languages to different countries," adds Kölle. "After this, maybe the next step is to do a little bit of personalization."
CAMAO TEC currently has three Ibexa-certified developers, while Kölle has commercial certification for Ibexa DXP ("I like to know what I am talking about").
"We are ready to scale up our work with Ibexa DXP," Kölle concludes, "and are determined to get that message out there for B2B companies in the DACH region."
On August 4 at 10:50, CAMAO TEC and Ibexa will be in discussion about digital transformation for B2B companies - B2B is Like B2C, Just Different - as part of Digital Bash. If you want to hear more about CAMAO TEC's ambitions and the capabilities of Ibexa DXP, you won't want to miss this > register here.
If you have a project that you would like to discuss and progress with CAMAO TEC please don't hesitate to reach out!