Ibexa's Partner of the Month for May
14/05/2020, 06:33
| 2 Min read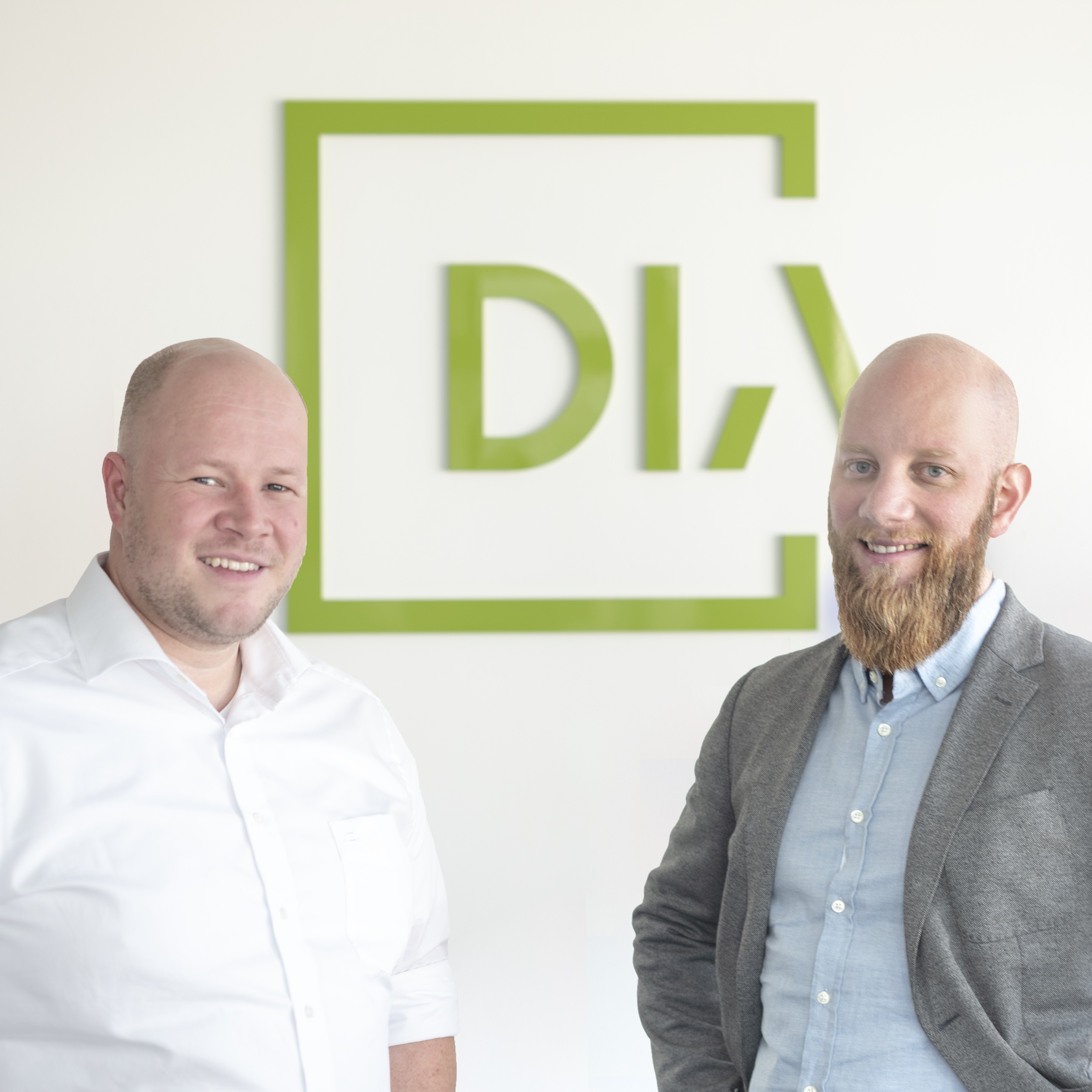 DIA die.interaktiven is a new kind of management consultancy. And a new kind of agency. As an owner-led company and partner at eye level, DIA has been successfully active on the market since 2001, and helps companies and brands master the many challenges of the digital age. The company is headquartered in Wetzlar (north of Frankfurt am Main) and runs project offices in Berlin and Munich.
The team of more than 100 experts from a wide range of disciplines specializes in complex projects - from strategic consulting, conception and creation to implementation. "Our work ensures long-term competitiveness for our clients and offers real added value. DIA helps companies be prepared for the future in an increasingly digital world", says Manuel Busse (CEO at DIA). For this reason, DIA combines marketing, process and IT know-how, which results in integrated solutions for marketing, service and sales along the entire customer journey and across all channels.
DIA recognized the changing requirements in the market several years ago: a pure content management system, as it was known until then, no longer meets the users' demands. "It is more about enabling companies to play a meaningful role in the lives of their customers", says Jens Böcking (Head of Experience Management at DIA). This can be achieved through an intelligent customer experience strategy with a powerful and flexible platform, which DIA has found in the eZ Platform from Ibexa.
DIA die.interaktiven has been working with Ibexa and realizing projects based on the eZ Platform Enterprise Edition since 2017. The result are projects for well-known companies such as Sonax, a manufacturer and distributor for car cleaning products, and Alexander Bürkle, a leading German provider for smart home and industrial services. Both projects had a duration of less than five months until the go-live of an MLP (Minimal Lovable Product). Both included migrations of existing CMS solutions (eZ Publish, Contao, Typo3) and the launch of several multilingual websites from a single instance of the platform – in case of Alexander Bürkle even 15.
The decision to choose eZ Platform and Ibexa was based on its solid architecture, the hybrid content pattern of Headless and Page Builder, and the consistency of product development and innovation.
Ibexa's training, service and support services complete the overall package, which results in high-performance and future-proof ecosystems of DXP with eZ Platform, and CRM/CDP with Salesforce products for DIA and its customers.
Looking into a mutual future, DIA die.interaktiven and Ibexa will be creating digital experiences that are becoming increasingly automated, personalized and individualized. As one of the leading Salesforce partners in the DACH region, DIA works with market-leading technology in the area of CRM (Customer Relationship Management) and marketing automation. In combination with the strengths and advantages of the eZ Platform and Ibexa, the vision of an integrated Digital Experience Platform (DXP) for a holistic and individual experience throughout the entire customer relationship is created.
If you are interested in pursuing a project with DIA please give them a call on +49 (0) 64 41 / 38 457 - 0
Ibexa Global Partner Program
Partner with Ibexa
In a world all about delivering excellence in digital customer experiences, you can build new revenue opportunities, create memorable experiences and turn your clients into digital champions with Ibexa's trusted and open Digital Experience Platform (DXP).
Read more