Ibexa posts record 2022 Results with 30% Revenue Growth and 49% Growth in Sales
02/02/2023, 08:32
| 3 Min read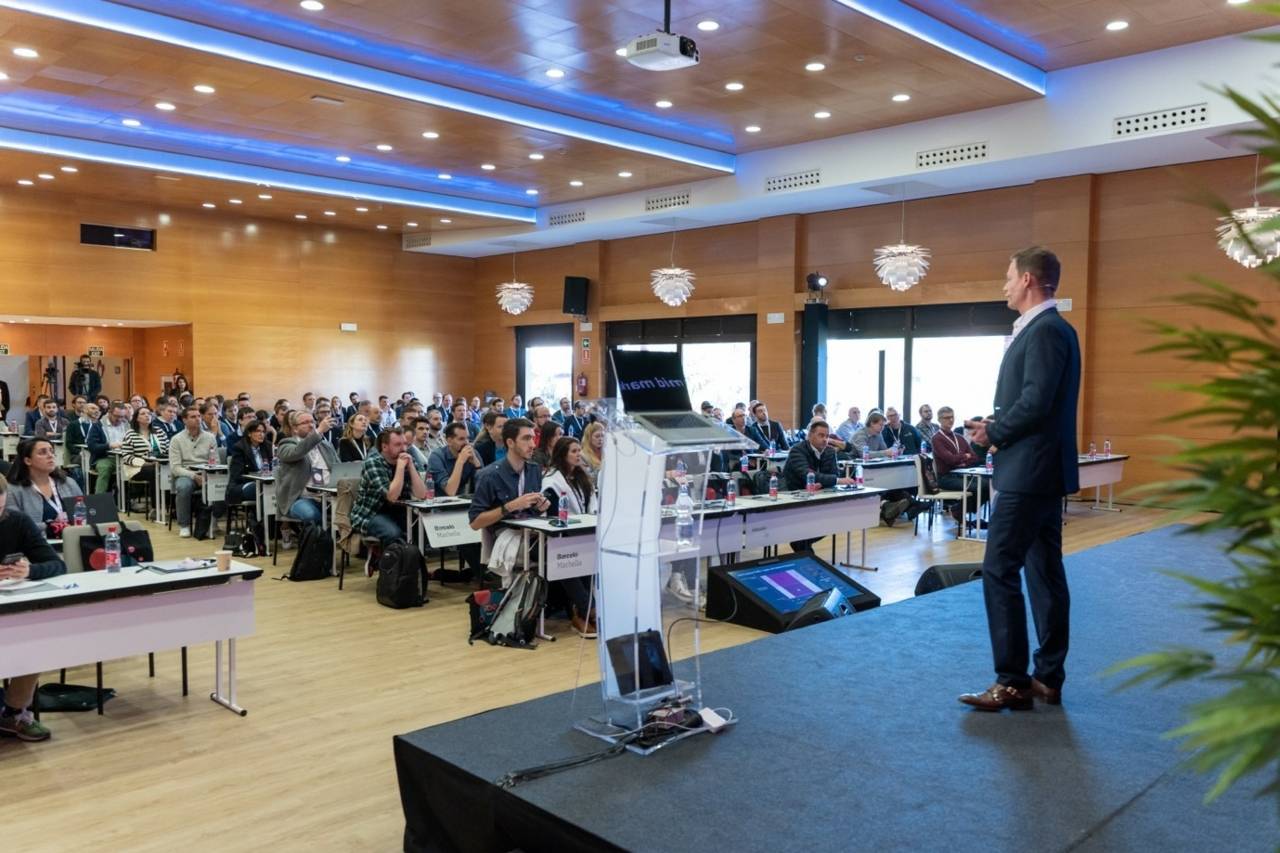 Oslo, Norway, February 1st, 2023: Ibexa, the B2B Digital Experience Platform (DXP) vendor has presented record results for 2022 driven by its clear strategy to reinvent complex digital selling. One year after the company joined the QNTM Group, Ibexa DXP has been adopted by top B2B Companies implementing a stepwise digitalization process together with a fast-growing partner network.
49% Growth in New Sales
2022 has seen results exceed expectations and the 100% partner driven go-to-market model has had a great impact on this performance. "The traction in Europe has accelerated and we are delighted to see more B2B companies reinventing their way of selling by digitalizing step by step their complex offerings. One key of our success is that our customers control their investment and grow while they transform", says Bertrand Maugain, CEO at Ibexa.
During 2022, Sales grew by 49% and revenue by 30%. "Digitalizing complex offering requires a sophisticated mix of content, product information, rich assets, and data. This is exactly what Ibexa DXP brings with a fast time-to-market despite the complexity of our customers' business models".
During the year, the average customer lifetime reached 10 years which is far beyond industry standard. This underlines that Ibexa DXP has also strategic long-term impact and future-proof innovation in B2B digital transformation.
DXP Strong Performer in the 2022 Gartner Voice of Customer Report
This longer customer lifetime is the results of many years of dedication towards customer centricity: customer success and customer-driven road mapping have contributed to an even closer relationship between Ibexa and its customers.
Based on customer feedback, Ibexa has been recognized as a Strong Performer in the July 2022 Gartner® Peer Insights "Voice of the Customer" for Digital Experience Platforms report and has received not one, but two highest ratings in its first-time recognition in this report for Digital Experience Platforms as of May 2022 based on 23 customer reviews.
What's next? Composable DXP, headless core and Automation
Ibexa DXP is best at transforming complex selling experiences (with complex products and processes) with the perfect combination of rich marketing content, product information, personalization, e-commerce and portal capabilities. This is the core strength of Ibexa DXP and Ibexa aims at making this very versatile engine even more performant moving forward.
At the Global Partner Conference last week in Marbella, Ibexa announced Ibexa Headless becoming the new core of a composable Ibexa DXP.
"The announcement of Ibexa Headless is simply the continuity of our API-first and component-based approach. Ibexa DXP is becoming truly composable and being part of QNTM brings additional benefits and components to the ecosystem " says CEO Bertrand Maugain. QNTM components have already been integrated with the platform. Ibexa CDP powered by Raptor has already been adopted by partners and clients to embrace the "first-party data" era. Actito's activation platform will be another add on from the QNTM family to be integrated to better orchestrate Customer Journeys. This vision is also possible thanks to Ibexa Cloud, where the PAAS approach boosts agility, and Ibexa Connect, an automation platform making integrations simple and automating business processes. "Our Partners will be able to leverage the power of automation in every project and this means more agility for our customers".
Ibexa will keep accelerating in terms of Marketing, R&D and enablement dedicated to implementation partners. "Our 100% co-marketing and co-selling model with partners has been crucial to our success. We are convinced that working even closer with our partners brings even more performance and quality to our customers. 2023 looks very promising!" concludes Maugain.