15/09/2020, 10:48
| 3 Min read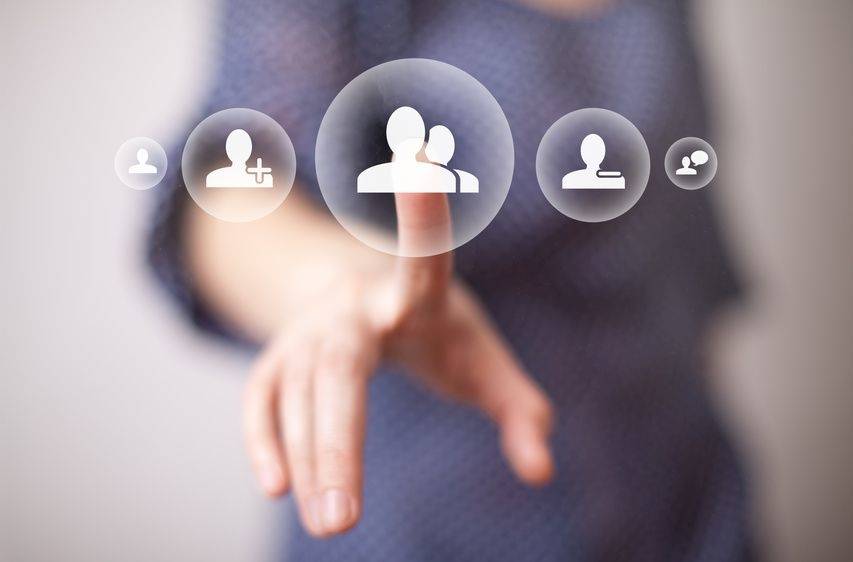 The spread of digitalization has meant that our points of contact with the organizations we need and use have become increasingly diverse. This process isn't slowing down any time soon, and the individual customer journey is expanding to ever more digital channels and devices. This presents companies with conceptual and technical challenges, because content should be of the same quality at all touchpoints and must be managed centrally. You want your underlying content management platform to be able to do the following things:
to provide and maintain all necessary content;
to determine the relevant content for each individual user;
to easily deliver this content to the various touchpoints.
What is the key difference between a traditional Content Management System (CMS) and a "headless" solution?
Traditional CMS is a reliable and complete solution to get content from A to B. To do that, it gives you the following:
Content management interface
Content storage
Template system for output in the target channel
Roles and rights and associated workflow management
However, gettingcontent from A to B, C, D and an entire alphabet of target channels is another matter.
The integrated template system of a CMS generates the best possible front-end output, but usually for just one defined target channel. However, as soon as content is required for different frontends and target channels, the demands on the content repository itself and on the control of the managed content increase significantly.
When it comes to the role- and rights-based management and distribution of content to multiple destinations, content must be captured and stored in a media-neutral way. It must be stored in a structured and granular manner so as to be available for all required target points. Using an API, the target applications can request the appropriate content, which is then delivered in a data-efficient way and initially without further layout "frontend" information. The task of actually displaying the content falls to the target system. The output of the content is therefore said to be "headless".
Decoupled Solutions
The ideal solution is the so-called "decoupled" approach. Here, in addition to the possibilities of headless output, the system (CMS or DXP) has its own template or frontend engine. This allows it to develop its own graphical user interfaces in addition to the clearly separated and autonomous frontends and to distribute content centrally via these interfaces.
Case Study: COMECO
TEO is the new lifestyle banking concept from German fintech start-up COMECO. The TEO app combines modern online banking, lifestyle content and a digital ecosystem where users combine shopping and banking.
TEO currently exists as an app for Android and iOS as well as a desktop platform for the most commonly used web browsers. Content is also published in newsletters, landing pages, social media, etc.For the maintenance, administration and personalized delivery of this content, rocket-media implemented the DXP eZ Platform from Ibexa. Users receive content tailored for them individually in real-time, based on user information, areas of interest and previous click behavior across all end devices.
In addition to the content in TEO, eZ Platform uses its decoupled approach to support the marketing campaigns of www.goteo.de and www.comeco.com. This allows editors to publish new content very quickly or leverage selected content from the TEO site – for example, in the blog area of www.goteo.de.
You can read more about the project here: COMECO Success Story.
Conclusion
The demands on CMS and DXP systems are increasing rapidly as digitalization continues to accelerate. The ability to distribute high-quality content to a wide variety of channels must be part of the basic toolkit of the system used. If possible, such a system should be able to offer further efficiency and quality-enhancing options such as GraphQL or a personalization component. Only in this way can the system keep pace with ever-increasing technological and customer demands and support companies in the long-term.
If you would like to know more about the capabilities and possibilities eZ Platform for your company, do not hesitate to arrange a personal consultation and demo appointment with us. We look forward to hearing from you. You can also download our whitepaper on Ibexa's eZ Platform at https://www.rocket-media.de/leistungen/cms-websites/ez-platform-von-ibexa.html or read our article on What to Consider Before Kicking off a Headless CMS Platform Project in an Enterprise.