Don't lose your hair over finding developer resources
03/11/2020, 04:20
| 2 Min read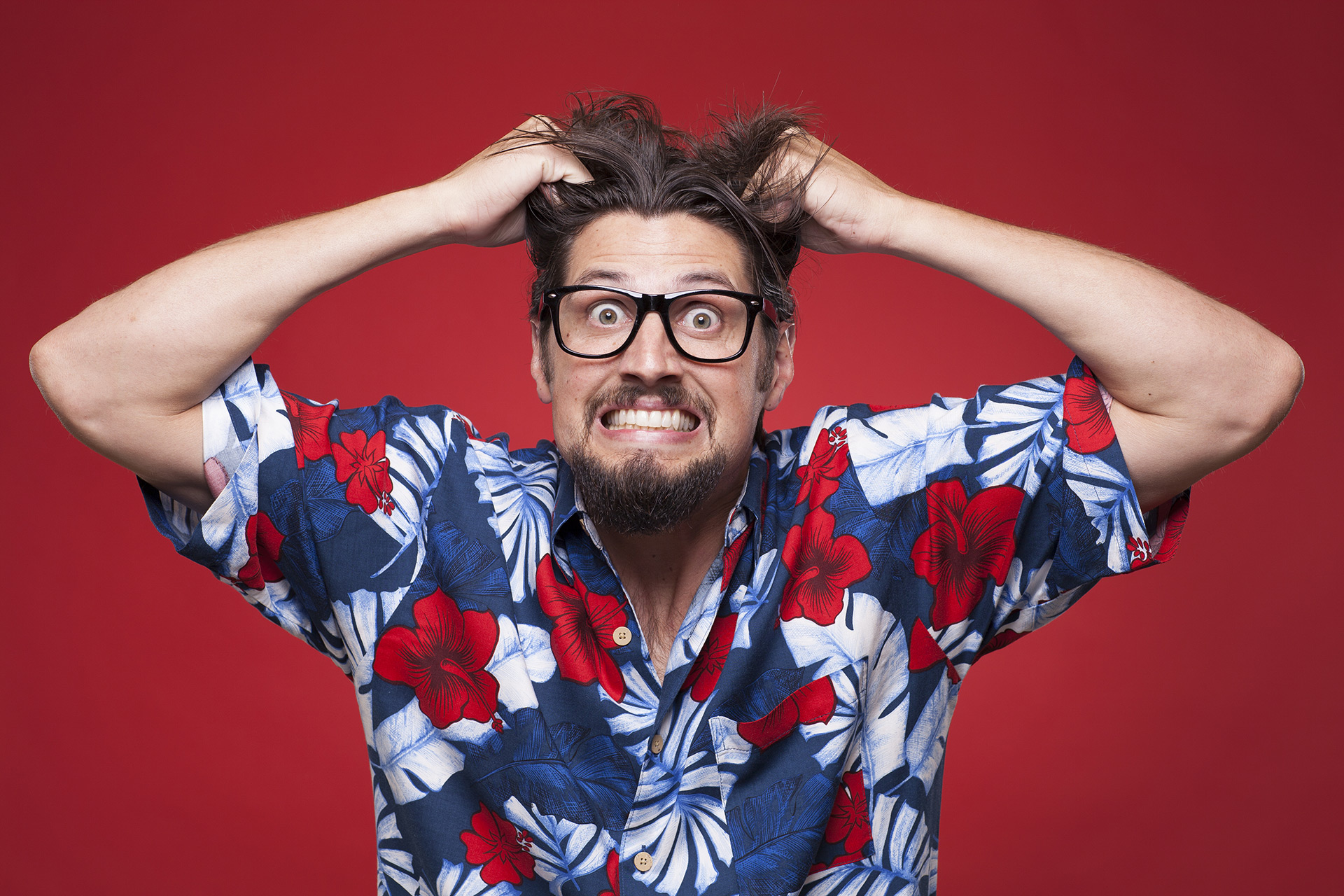 The Mayo Clinic defines hair loss as follows: "Hair loss (alopecia) can affect just your scalp or your entire body, and it can be temporary or permanent. It can be the result of heredity, hormonal changes, medical conditions or a normal part of aging". I won't challenge their authority on this, but I'd also add that hair loss can be an occupational hazard for developers.
More than a few times I've found myself pulling my hair out while trying to search for something. I know exactly what I am looking for, but with the wealth of information sources in the world today the sheer amount can be overwhelming. Working with Ibexa DXP is no exception.
Over the years (decades, even) our products have gathered a large amount functionality. This is all well documented, but still from time to time I lose some time over finding the exact API call I know exists, but I just don't remember where. Using bookmarks and search are helpful, but still there is still room to improve on how to help developers discover this cornucopia of knowledge.
Behold, a new Ibexa Developer Portal
With the release of our latest Digital Experience Platform product family. With the product name changing from eZ Platform to Ibexa DXP it was a good time to refresh our developer resources as well. And, as a developer advocate at Ibexa, I had the opportunity to try to make it easier for partners and in-house teams working with Ibexa DXP to find the information they need.
The result is the new Ibexa Developer Portal. It has some unique content items such as our Security Advisories, Community Packages, and an intro to the Ibexa DXP technology stack. But the most significant function of the new developer portal is to provide links to the available resource, including documentation, API references and community communication channels.
The menu has some direct links to key resources for fast access and easy discoverability. The Documentation Hub aims to gather links to all of our technical and user resources, including gems hiding in plain sight such as the Ibexa DXP Release Notes and our Product Roadmap.
The first iteration of the new developer portal was built quite fast and in isolation from the Community, but please do voice out any feedback you may have in the Community Slack team or in the Ibexa Discussion Forum thread on the update: New developer portal released
The new Ibexa Developer Portal itself lives here: developers.ibexa.co
P.S. Me, myself and I scratched our own itch to save our hair, but I hope others find it useful :)