The Personal Is Profitable
Providing clients with personalized customer experiences is now essential if your business is to adapt to digital markets successfully. With the dawning of the age of big data, there's a far greater emphasis on building an evidence-based understanding of your customers and providing them with exactly what they want and need.
Our personalization software provides your business with all the tools required to produce and distribute customized content and product recommendations. It enables you to engage with your customers on a more individual level, using data-driven insights to maximize revenue.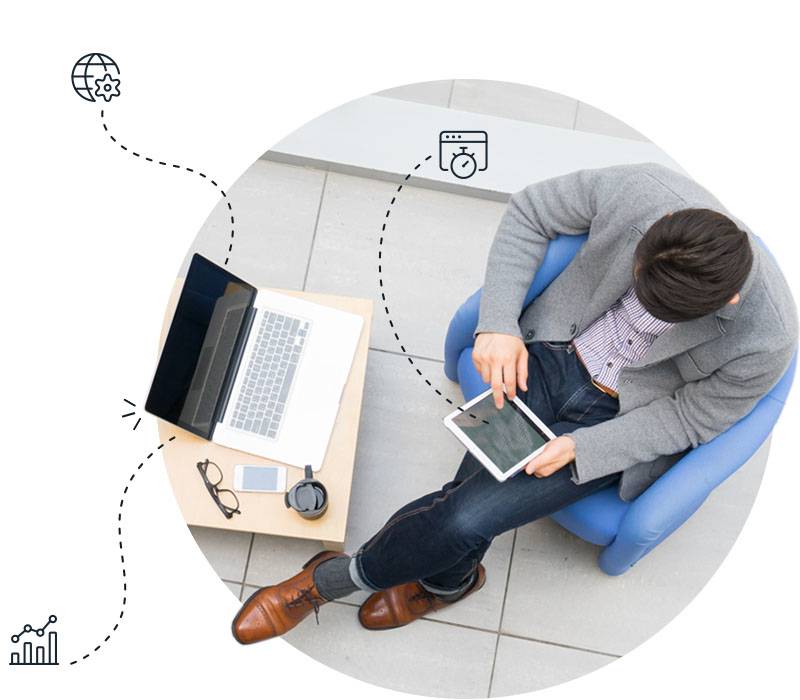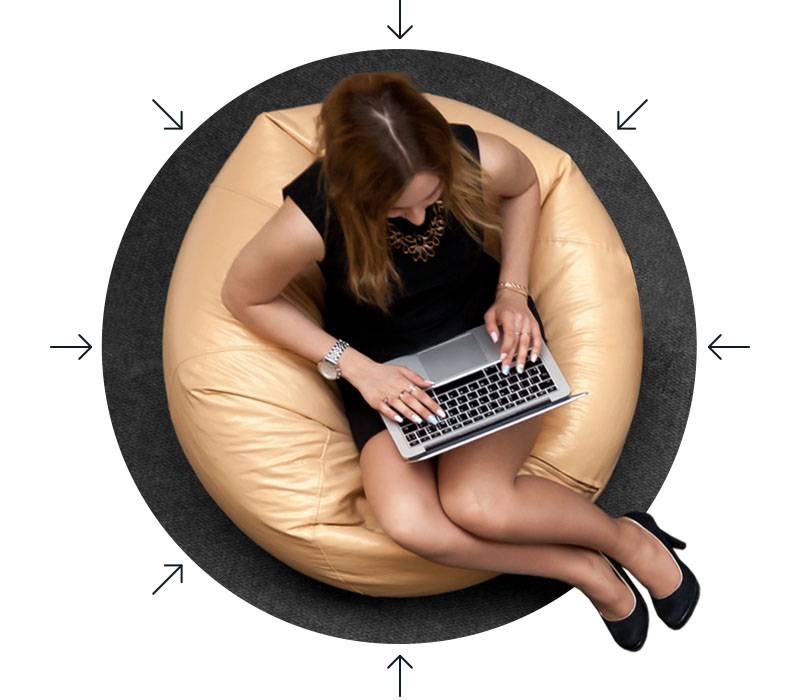 Extensive Analysis and Effective Segmentation
Ibexa Personalization gives you the power to distinguish between groups of customers based on location. The scheduling functionality then gives you the ability to build custom content delivery schedules for each of these demographics.
Our personalization solution also features advanced analytic capabilities that monitor the success of your personalized customer journeys and calculate the revenue generated by your efforts.
Part of Ibexa Digital Experience Platform (DXP), our personalization software can be used as an add-on to our modular DXP products. This means your business can take a step-by-step approach to digital transformation that doesn't require a significant initial investment.
Understand Your Customers and Adapt Your Content Accordingly
Customers demand seamless and personalized digital experiences. Personalization is no longer an appreciated added touch. It's the way to do business.
Ibexa Personalization, our personalization solution, provides your business with a means of collecting and analyzing customer data, allowing you to tailor your content and product recommendations based on real-time information.
Enable user behavior tracking and monitor the websites visited, products purchased, and links clicked
Personalize content based on user personas
Make more efficient product and content recommendations during the purchase process and at checkout.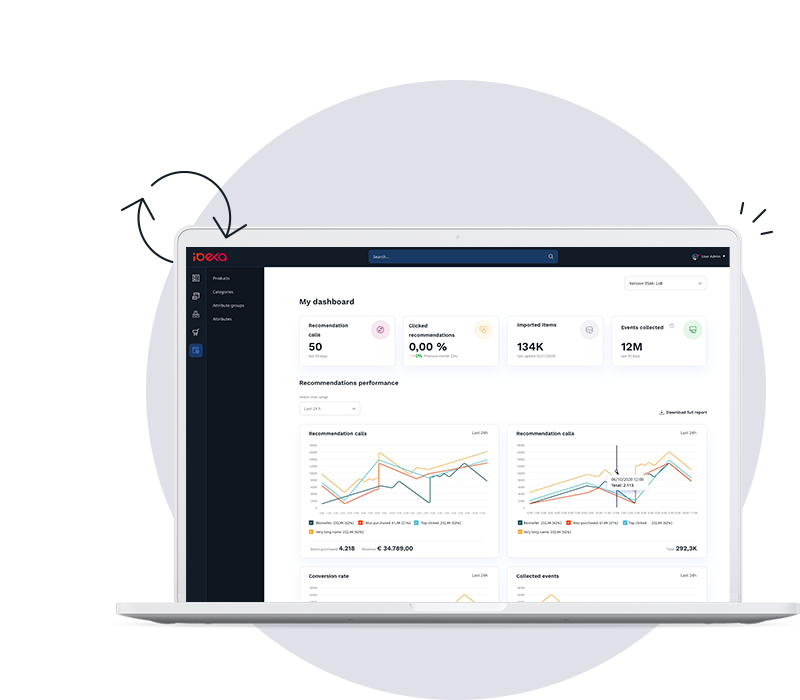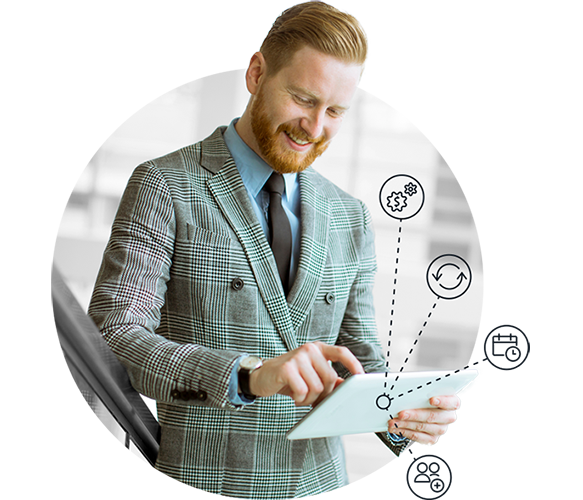 Plan and Automate Your Content Delivery Systems
Many businesses struggle to plan and coordinate long-term content delivery timetables. With our DXP's in-built scheduling feature, you can organize content delivery based on individual user journeys.
Our pre-configured recommendation models can be customized to meet your needs, and extensive monitoring capabilities allow you to assess how successful your content delivery models have been. The platform also includes a value feature that details how much revenue personalization is generating.
Plan the distribution of personalized content across multiple channels
Choose pre-configured recommendation models, track their performance, and adjust your marketing strategies based on the results
Monitor how much additional revenue your personalized content generates
Personalize content delivery at all scales.
Learn More
If you'd like to learn more about our personalization technology, you can find a detailed guide here. A beginner's introduction to the principles that govern the discipline is available in our free The Basics of Personalization eBook.
Take a look at our capabilities page: What is personalization and why does it matter? as it will give you a greater understanding into why modern B2B customers demand a personalized online experience and how you can respond.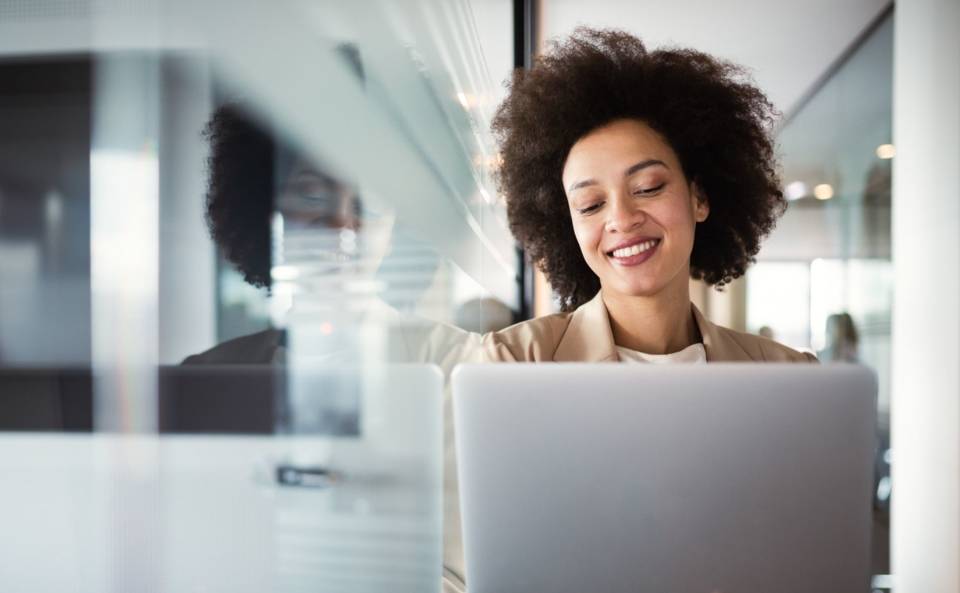 Order Ibexa Personalization
Contact us about boosting revenue with personalized customer experiences.
Ibexa is trusted by

Fill in your contact details below.
Fields marked with * are required.