Visit website
Partner level
Silver
Customers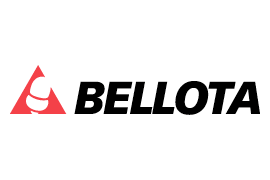 Awards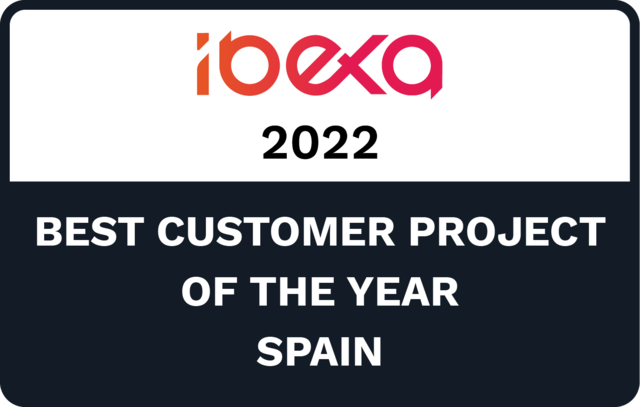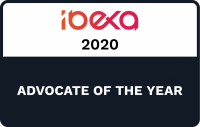 Infinitum Digital (Grup Microblau)
Winner of the 2022 Ibexa Partner Award for Spanish Customer Project of the Year
Infinitum Digital: Consulting and implementation services in Digital Transformation
Our mission: We help companies to improve their Customer Experience, enhancing brand touchpoints and Visitor Journeys.
Our vision: Become a strategical and trusted partner in the journey towards Digital Transformation
Services provided:
Digital Business
We help companies to Digitally reshape their positioning with:
Strategic consulting
Customer experience
Digital Workplace
Digital Operations
We modify existing internal processes in order to disrupt in the market.
DXP platform implementation
4.0 Industry implementation
Integrations & zero silo status
Digital Marketing
We add the Digital dimension to leverage the overall Marketing Strategy.
Digital Marketing & Automation
Data Analytics & Business Intelligence
Marketing Analytics
We are a trusted Ibexa Partner
Infinitum Digital (formerly Microblau) is a committed Ibexa partner with more than 15 years of relationship. A team of Certified Ibexa 3.2 developers ensures a high level of expertise combined with a wide experience of more than 70 projects done.
Our commitment with the Ibexa ecosystem has been recognized with two awards: Contribution of the year 2008, Advocate of the year 2020.
Become a Partner
Interested in evaluating the benefits of collaborating with Ibexa? Fill out the form below to schedule a call with one of our local Partner Managers.
Contact Us
In a world all about delivering excellence in digital customer experiences, you can build new revenue opportunities, create memorable experiences and turn your clients into digital champions with Ibexa Digital Experience Platform (DXP).