Ibexa Partner of the Month for January is Equimedia
03/01/2022, 15:40
| 3 Min read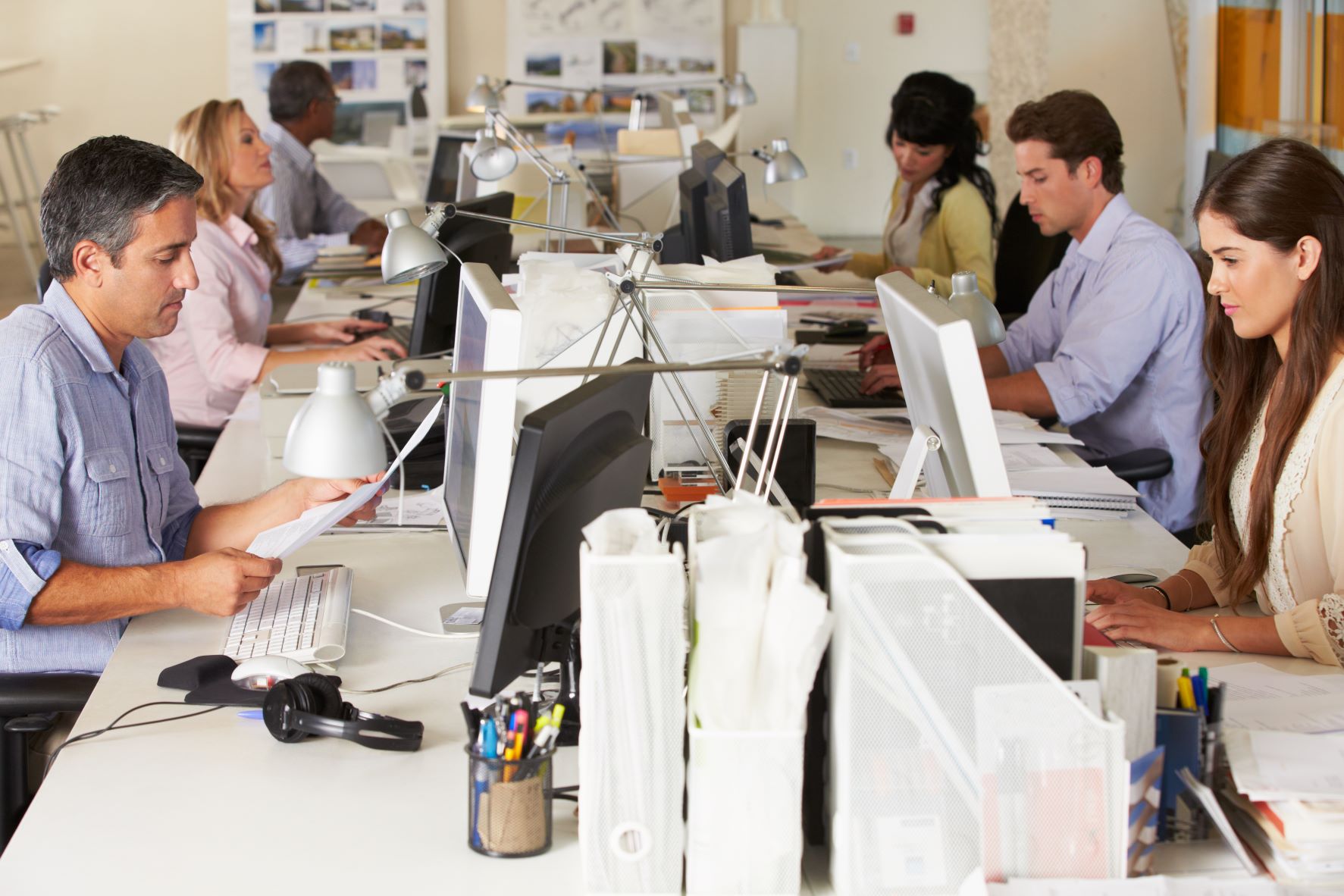 Our first Partner of the Month for 2022 is the UK full-service digital agency Equimedia.
Equimedia has experienced rapid growth over the past few years as businesses understood they needed a joined-up approach to digital transformation. Having lost their way in a maze of specialist agencies for UX, SEO, pay-per-click, social media and so on, they turned to the holistic, end-to-end digital view that characterizes Equimedia's way of forging relationships.
The agency employs 40 people, including analytics experts, front- and backend developers, UX specialists, and project managers. "This gives us a nice breadth of experience we can weave together," says Ross Britton, Equimedia's Website Experience Director. "We can give clients a complete and combined level of insight with our design, SEO, analytics and customer journey expertise feeding off each other."
Of Britton's team of 15, two developers have Ibexa certification. The recent partnership with Ibexa is an extension of Equimedia's end-to-end digital approach, but also aligns with the agency's focus on B2B transformation.
"Ibexa DXP supports B2B growth strategies whether that be through expanding into new markets or through diversifying sales channels."
Omnichannel diversification was the theme of a recent webinar organized by Equimedia and Ibexa, called B2B: The Key to Growth is Self-Disruption.
The flexibility and composable architecture of Ibexa DXP allows for an inventive mixing of B2C and B2B to heighten brand awareness while driving traffic and leads to the B2B ecosystem. The webinar explores several case studies where Ibexa DXP supports this type of self-disruption.
Equimedia is focusing on the direct-to-consumer (D2C) model where businesses bypass distributors or wholesalers to sell – and talk – to their end-users directly. D2C was fast gaining traction before the Covid-19 pandemic when lockdown forced many businesses to pivot. "At the height of the first wave, we launched a value proposition called equi connect," says Britton, "a D2C solution that helps businesses whose distribution networks were cut off to connect directly to their end-consumers. It was a lifeline for many of these businesses."
D2C will continue to be attractive post-Covid because it increases margins (by cutting out the middlemen) and gives businesses insight into their customers (by selling to them directly). But naturally there are challenges.
The expertise of Equimedia and the functionalities of Ibexa DXP interface and synergize in many ways to meet those challenges.
"One of the questions we often get is how can you make sure you don't say cannibalize your B2B activity with your D2C strategy," says Britton. "And the answer is to make sure you're very audience-specific and that you understand the intent of different segments and then start treating them differently from their first exposures. That's why Ibexa DXP is very powerful. You start to build out different personas [on the platform], different journeys, different omnichannel strategies based on your audience intent and your audience interactions."
Another steppingstone to D2C success is measurement and attribution. The retirement of third-party cookies means businesses will have to rely on CRM data – "perhaps the biggest ongoing challenge for B2B in 2022," Britton adds.
Ibexa DXP allows for the integration of reseller and distributor sites – both B2C and B2B – with the content repository of the main platform, making it possible to track and meaningfully interpret all activity within the ecosystem.
End-to-end activity does not stop at the point of sale or even delivery, Britton says. Customer retention must be an integral part of your D2C strategy, "especially as the cost of acquisition across pay-per-click, displays and social are up 60% combined over the course of 2021".
Customers who enrol in loyalty schemes are 47% more likely to make a second purchase. "These two factors clearly heighten the need to make sure that your brand loyalty schemes are in place," says Britton, "Again, that's a synergy with Ibexa DXP because the platform hooks up all of those things. Not just your pre-sales and marketing activity, not just your on-site experience but also the connection to your CRM activity and your brand loyalty and customer retention strategies."
He concludes: "Nurturing lifetime is one of the most important things you can do if you're looking to build out a D2C strategy."
Equimedia wants to build "lifetime" holistic relationships with its clients and with the technologies that serve them. Flexible and future-proof, Ibexa DXP helps it fulfil that mission.
If you would like to talk to Equimedia about your D2C or your entire digital transformation strategy, please contact them here: enquiries@equimedia.co.uk or call +44(0)1793 715440. If you would like to listen to the recent webinar click here
Ibexa Global Partner Program
Partner with Ibexa
In a world all about delivering excellence in digital customer experiences, you can build new revenue opportunities, create memorable experiences and turn your clients into digital champions with Ibexa's trusted and open Digital Experience Platform (DXP).
Read more