A New Era for eZ – From CMS to DXP
14/04/2020, 12:19
| 3 Min read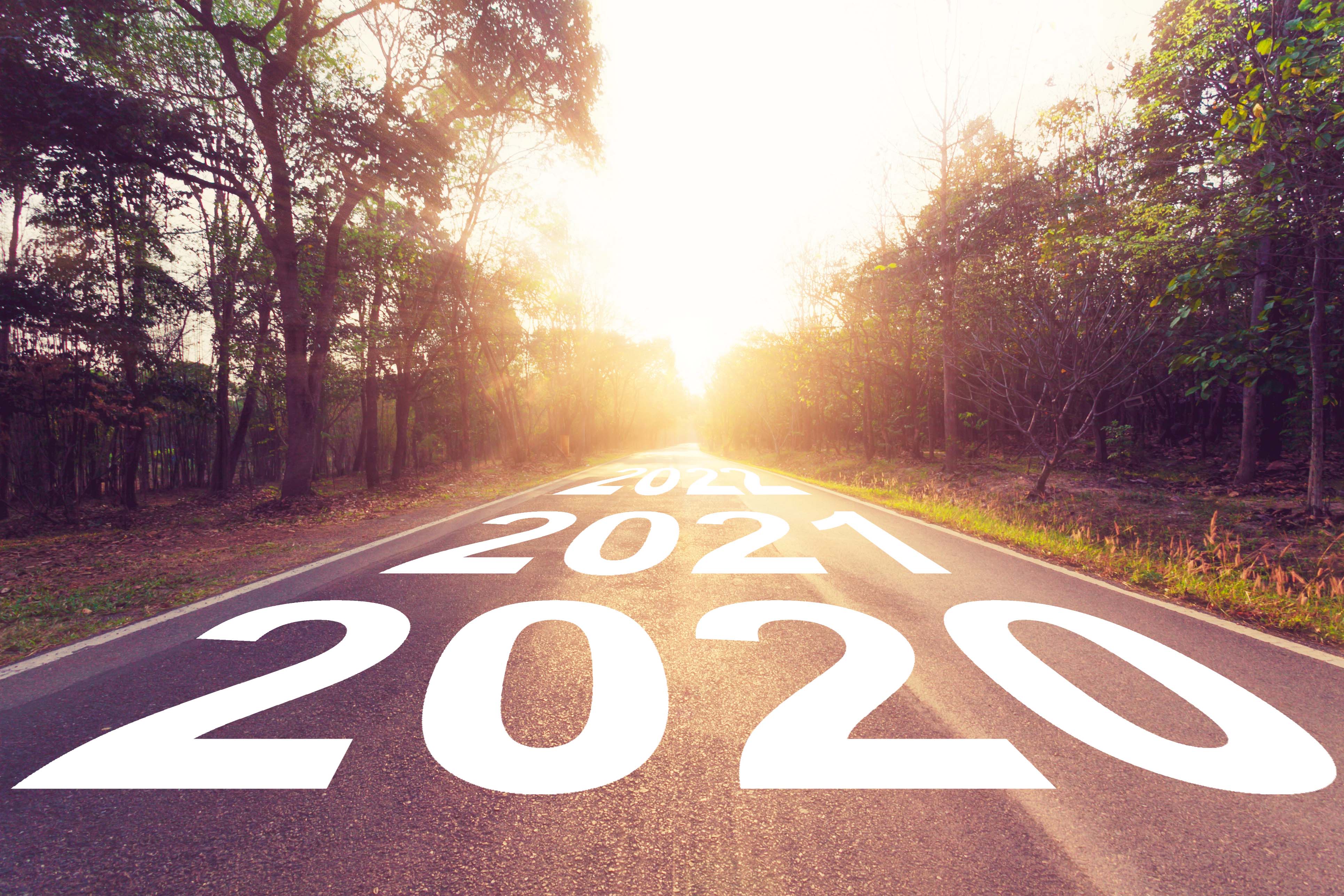 In these special times, I wanted to share some very positive vibes and news from our organization. Over the past 20 years eZ has gone through different phases as a business: launching as an Open Source project in the 2000s, undergoing internationalization and growth from 2007-2013 as well as experiencing tougher times in 2013-2017 with a complete revamp of our platform. These investments on the platform seem to have paid off: I am very glad to share that the past two years - and especially 2019 - have been the best years in eZ's history, both in terms of progress on the technology side as well as in financial results. And, at this very moment, the first quarter of 2020 is becoming, by far, our best quarter ever! The main reason behind this trend is a successful market repositioning.
From CMS to Digital Experience Platform
For the first 15 years of its existence, eZ has focused on, and was known as, a solid Content Management System vendor. We have been a visionary leader when it comes to our approach to content, as reusable assets can be repurposed and reused on any channel. This is very powerful for any enterprise serious about going digital and achieving a truly multichannel engagement with its customers.
However, over the past few years, we have seen that the market, as well as our customers and partners, wanted to go beyond the engagement phase of the customer journey, beyond the marketing or editorial purpose of a platform like ours.
Business leaders are now better educated regarding digital transformation; they break silos in their organizations and think cross functionally. Thus, the requirement for digital platforms able to handle all the touchpoints in a customer journey, from the first visit on a brand website to an e-commerce transaction or an after sales process, became a necessity. As a result, the rise of Digital Experience Platform (DXP) came about to empower enterprises to truly become digital businesses.
With the acquisition of a B2B e-commerce technology, which was built on top of our CMS, combined with our existing personalization technology and the powerful development framework Symfony underneath, eZ is now a Digital Experience Platform vendor. And I would add that our DXP is a very unified one: where combining content and commerce is native.
"Partner-driven Only" and More Customer Centric at the Same Time
In addition to this market repositioning, we wanted to make a stronger impact in the markets we operate in. We have made some clear decisions in order to be more efficient and more successful. The two main changes that have made a significant difference are related to our sales organization and go-to-market strategy where we did the following:
We removed Direct Sales and went 100 percent "Partner Only". We never sell without a certified partner involved. It can be tricky for a software vendor to do this successfully, but we see more synergies and benefits than drawbacks. And the proof is that it has resulted in a stronger partner channel with more strategic and focused relationships.
We introduced Customer Success: while working exclusively with partners on co-selling and co-marketing, we wanted to remain close to our customers and ensure they get the most value from their investments in our technology.
These strategic organizational changes combined with our DXP repositioning are probably the most important ingredients to our recipe for success.
Growth, Expansion and a New Era
All this sounds good, but it gets even better when we look at some key facts and metrics.
We have doubled our new business from 2018 to 2019 with the 100% partner driven sales approach
We are getting stronger traction in the B2B space, a space which holds very strong potential in terms of growth
We have entered three new markets with representation on the ground in Spain, the UK and Poland
We have doubled our average subscription deal size over the past three years
We have reached an operational margin of more than 25%
We are operating at a 20% growth rate speed since the beginning of the year
We have increased our average customer lifetime to seven years which is far beyond industry standards.
We are not a huge organization and we remain realistic and humble as we are fully aware that we still have a lot of work to do. But these results make us extremely proud and excited about our future.
Beyond sharing this positive news about our company, I would also like to invite you to follow us in the next few weeks in particular since Q2 2020 will be for us the beginning of a new era. Thanks to all our customers and partners for your amazing loyalty. We look forward to entering the next phase of our digital journey together with you. Stay safe!