Ibexa offers a comprehensive set of services to support your digital projects, all available with an Ibexa DXP subscription.
Organizations using Ibexa Digital Experience Platform in a professional environment benefit from a subscription that combines the benefits of open source innovation with the reliability of commercially supported software. This includes support and maintenance and access to enterprise grade training and certification.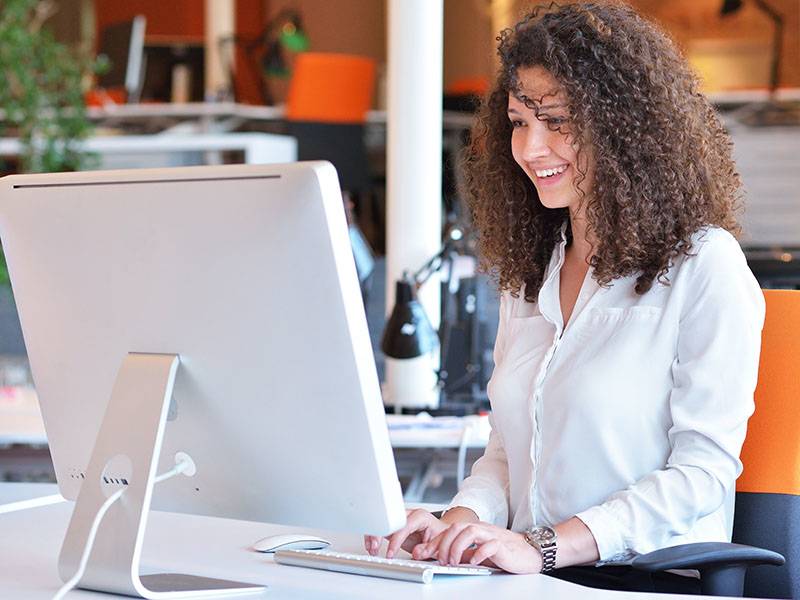 The Right Plan for Your Digital Transformation
Ibexa DXP consists of three different products – Ibexa Content, Ibexa Experience and Ibexa Commerce – which you can choose to complement with Ibexa Cloud (our platform-as-a-service hosting option). Each product has four different tiers from which you can select depending on the number of Content Objects, Webserver infrastructure and estimated unique visitors you expect to have in a year, these tiers are Bronze, Silver, Gold and Platinum.
In addition, you can find further subscription licensing and service add-ons – Ibexa Cloud, Ibexa Personalization, our Service Level Agreements and Professional Services.
Head over to our Pricing Page to see all the different licensing options available to you.
Access to our Dedicated Service Portal
A subscription to any of our products at any tier, gives you access to our dedicated Service Portal for communication and collaboration about Ibexa DXP. Each of your users will receive extranet access to the portal for streamlined communication with our teams.
The Portal also includes a support issue tracker, a detailed summary of your subscription and access to our software as well as access to maintenance and monitoring information.