What's new in this year's Boye Conference
01/10/2019, 07:03
| 4 Min read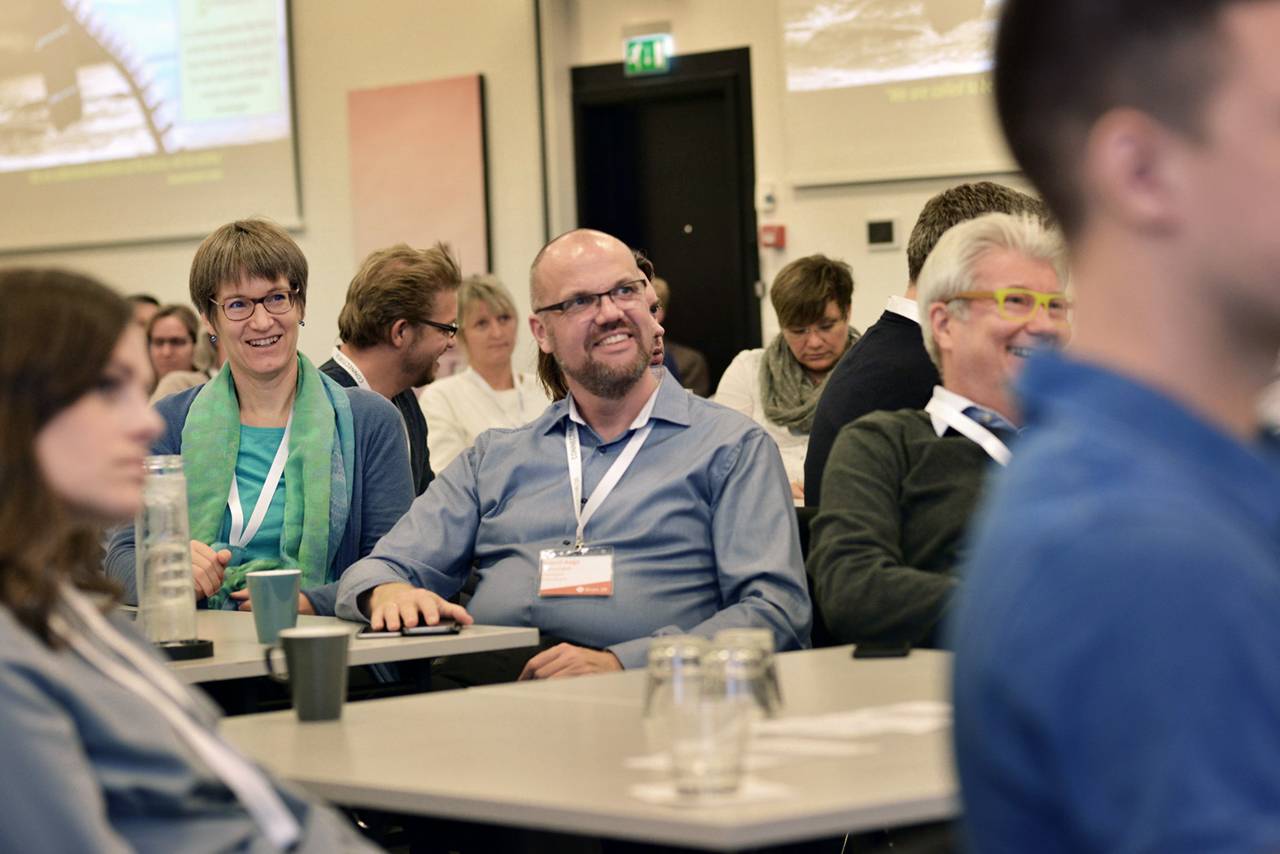 At the end of last week, I caught up with Janus Boye to discuss Boye19 (November 4-7 in Aarhus) which promises to be an insightful event for digital professionals to learn, share and network over the newest digital trends and technologies.
This international gathering is targeted at CMS and DXP professionals and has a jam-packed program of presentations, workshops, roundtables and networking events and dinners. With 11 different conference tracks ranging from CMS to communication, from marketing automation to content operations and project management as well as six interactive workshops, there's something for everyone - whether you are technical, marketing or in the general business of creating digital experiences.
"The conference program is shaping up very well. For example, I have recently secured an interesting session from a Microsoft executive (based in Seattle) who'll present five different stories on leading diverse teams around a common vision," says Janus.
Content Operations: A Trending Term
"One of our themes for this year is Content Operations which is a relatively new term that customers and analysts are using around how to optimize spend and realize good results - if I spend 2x on digital how can I get an ROI of 3x out of it.
"In fact, many organizations have found that although they have increased spending - say they've doubled their budgets on tools, on agencies, on time - but they have yet to realize the value they sought," Janus comments.
The problem is the velocity and volume we're all working with
Indeed, there's a growing mound of digital garbage - content that has little (or no) use or has a very limited lifespan. Consumers are choosy, what they like one year they soon tire of it the next.
Janus remarks: "The problem is the velocity and volume we're all working with. We know tech solves our problems…digital, transportation, even hunger but also there's a downside to it. It can create hacking disasters, self-driving car crashes, and of course, there seem to be never-ending data and privacy breaches. One of our keynote speakers looks at this very issue: Leading Into the Unknown and how we maintain our personal compass in this continuous swirl."
Automation and Robotics still rely on content
A new theme for 2019, the conference looks at is Automation and Robotics. It'll look at how automation and robotics are impacting and integrating with content management technologies and will delve into different use cases, highlighting the use of analytics, and the automatic content populating of websites and applications. Janus says: "The stronghold of people who are in the content business is that you can now automate things."
Whatever the trends, the automations and integrations, we can never lose sight that the digital world requires content. To that end Boye19 has a session scheduled on the first principles of digital marketing - how to reach and talk to customers in the right place, with the right content via the right channel.
These are just a few highlights, ultimately, for any digital marketer this conference is worth attending, it's less stuffy and formal than most, actively encouraging interaction and networking to enable you to learn from the coal face and not only take, but implement the learnings once you get back to work.
eZ will be there of course! Look out for our talks in the CMS and Content Operations track and we'd love it if you could vote for us in the small feature award.
And as for Aarhus, Denmark's second city is a vibrant hub of activity, it has a great new library (which has been voted the best public library in the world), a new light rail service (opened December 2017) and fantastic arts - if there's one other thing you 'must' do while in town is visit Olafur Eliasson's rainbow panorama at ARoS - not only will you feel you have gained 360 view on your digital marketing efforts during the week but you will see it filtered in all the glory of the rainbow spectrum!
If you would like to meet an eZ representative to discuss your digital strategy and how eZ DXP can help you, please fill out our contact us form and of course we'd be very happy to meet you in person at the conference.
We've negotiated a 25% discount off ticket prices to Boye19. You can register here. Use the code EZ25 by October 18 to take advantage of this offer.