Partner of the Month March 2020: comwrap, turning market leaders into champions
03/03/2020, 10:33
| 4 Min read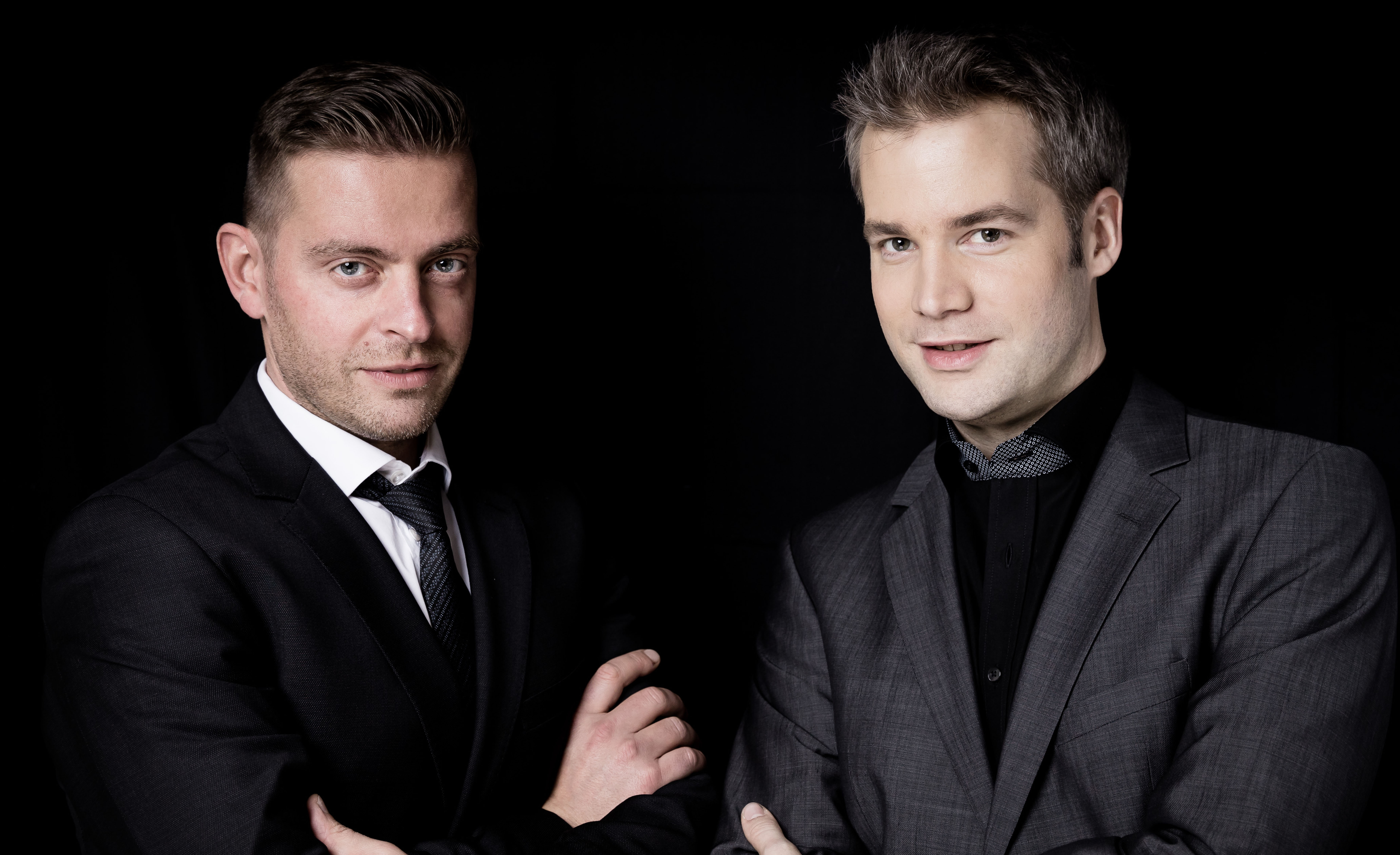 comwrap's cloud-first mantra ensures it can turn market leaders into champions
comwrap, an eZ Platinum partner and winner of eZ Partner of the Year 2020 award, is this month's featured partner. Based out of Frankfurt (Germany) and Zurich (Switzerland) with a project office in Austria, this internet agency prides itself as a cloud native company.
Mathias Hermann, CEO of comwrap explains: "We no longer do on-premise projects for our customers. Everything is naturally cloud-first: CRM, ERP and Groupware. The world of web experience management might be a little late to the cloud party, but the maturity is ultimately there. Cloud enables us to deliver projects much faster. Typically, customers build up a huge list of requirements and, in the past, we would have looked to respond using the tools we have as a development framework. It would have become a highly customized project, which is not only complicated to operate but also pretty expensive to build."
"Now being cloud native means we are solution driven in the way we approach projects. We invest a great deal in mapping the requirements that our customers have to what the eZ Ecosystem already has to offer; we look less at the functional requirements side but drill down into business requirements and the expected business value beneath the surface. Generally, most requirements have already been resolved with the product before. So, it is all about consulting the customer to adjust their functional requirements to what the Ecosystem already offers in order to leverage the full cloud potential.
Also, comwrap shortens the length of its clients' projects which inevitably also means a shorter time to value. "By sticking to standard features, blueprints and accelerators, means having less custom code in the solution. I'm not saying however that projects aren't individualized. Website projects are always subject to a highly individualized user experience and integration. But that's a matter of configuration, we are not changing the underlying core-features and processes. Instead we look to solve requirements not yet mirrored in the core product non-invasively either as client-side code, microservice or extensions on the application development layer."
While this approach is not specifically bound to running your website on a vendor's cloud environment, going cloud-first has two major benefits: As a client, you'll save days - if not weeks - of Dev-Ops work in your project since the server environment as well as CI/CD- and Test-Pipelines are already in place. Operationally you benefit from a 24/7 SLA over the complete technology stack including the security measures like a web application firewall or a CDN. In addition, you'll be the first to benefit from updates and product innovations. Ultimately, it's a winning formula for the software vendor, the customer and also for us as the integration partner."
The agency has partnered with eZ since 2016, a deciding factor was that it could see eZ Platform as future poof - software with which it can build future-proof websites and digital experiences. Added to this was the synergy it found with the eZ management team, and its approach in wanting to contribute to comwrap's own growth and success.
"eZ platform evolving from a WCMS to a Digital Experience Platform has increased our confidence in the product. eZ Commerce and eZ Personalization being natively integrated in eZ Platform again means less customization necessary," says Mathias. "If you are looking for a DXP solution then you want to have out-of-the-box features as it represents less risk and a faster time to market. Many of the content management systems we see out in the market I consider to be 'Generation 2', the good thing about eZ is that it is 'Generation 3': built upon the latest state-of-the-art frameworks, modern architecture, API-first as well as easy and fun to work with."
comwrap's clients like Swissport, FERI and Kenstone appreciate the way eZ platform makes it simple for editors to author pages and forms. "The built-in Landing Page Builder and Form Builder enable them to instantly create pages without any customization which, in my opinion, is critical." comwrap worked with FERI to relaunch its web portals and also implement its customer service portals as extranet applications as part of a larger project to relaunch the brand with a new corporate identity and language. At the same time the website was improved in terms of usability, SEO and greater user interaction as well as have greater insight into visitors with more efficient tracking and performance measurement.
Interested in becoming an eZ Partner? Why not check out what it takes and contact us?
Ibexa Global Partner Program
Partner with Ibexa
In a world all about delivering excellence in digital customer experiences, you can build new revenue opportunities, create memorable experiences and turn your clients into digital champions with Ibexa's trusted and open Digital Experience Platform (DXP).
Read more