Ibexa's fortunes boosted in 2020 as B2B leaders fully embraced the digital opportunity
13/01/2021, 14:45
| 4 Min read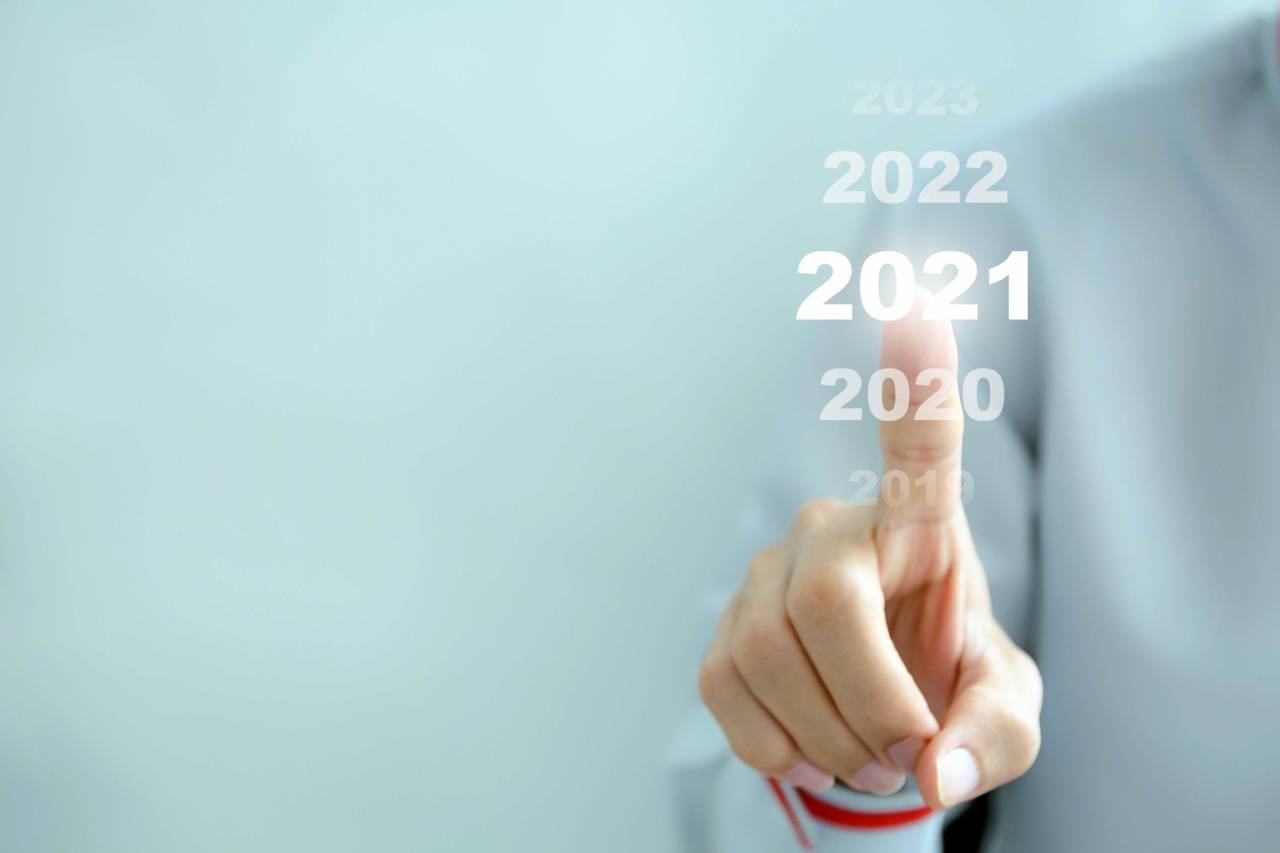 A Boost in B2B Digitalization projects
It's beyond doubt that digital activities have been boosted by the unique 2020 pandemic circumstances. The second phase of the Digital Era, the one happening between businesses – over the past year has seen exponential acceleration. B2B Leaders had no other choice but to change their way of operating and above everything else, their way of doing business. In the B2B world, Digitalizing Sales Strategies became a C-Level top priority.
At Ibexa, our mission is to provide a robust platform to accompany B2B enterprises in their sales digitalization and during the past 12 months, we have had the opportunity to become strategically involved with many of our customers and prospects in their progressive shift to digital selling. Building a multi-year digital roadmap, evaluating channel strategy options, and taking their first steps in this digitalization journey have been, and will continue to be, a crucial evolution for these B2B companies. And we thrive on helping B2B Enterprises succeed in this journey.
Agility + Customer Experience = Success
We have seen a considerable increase in requests related to this demand of changing the ways of doing business. We have mainly been involved in three recurring digital use cases or project types where Ibexa DXP plays an active role:
Building a consistent brand experience across channels, countries, and subsidiaries: many B2B companies still have different expressions of their brands in the different places they operate. Many of them are also still underdeveloped when it comes to branding, solely relying on their legacy reputation in their current sales channel. At this juncture there's no emphasis on e-commerce, securing this first and fundamental step of the B2B Digital Transformation is the priority.

Boosting existing sales channels with digital self-serve customer- and partner portals: This one is a critical challenge, and we see many B2B companies unsure of how to proceed. Should they digitalize their main current channel? Should they explore B2B marketplaces? Which is the best channel to digitalize and what is the ideal mix? We have been implementing proof of concepts together with our clients and partners to be able to quickly assess the best path in a very agile way, which helps them shape their future digital roadmaps.

Digitalizing the complete sales process with B2B E-commerce: These projects deal with the completion of the customer journey with B2B E-commerce which further automates digital selling either directly to customers or indirectly via resellers, dealers, and marketplaces.
A new modular and interoperable platform designed to answer unique B2B requirements
In every case, the winning equation is a sum of Agility and Customer Experience. Our success in 2020 has been mainly related to this: when we look at the market today, there are many instances where CMS and E-commerce silos are trying to co-exist but they suffer from long integration projects while our unified and component-based technology combining Content, Commerce and Personalization enables our clients to be more agile and adapt their business models faster.
Transforming the way businesses do business does not have to be the blind investment that have scared so many B2B companies away from changing before Covid. B2B processes are usually more complex and advanced than in the B2C space and this has slowed down the digitalization of the sales processes which are typically still handled by B2B Salespeople on the ground. In 2020 at Ibexa, we introduced Ibexa DXP, a composable Digital Experience Platform designed for the B2B specific requirements.
Ibexa DXP enables our clients to transform progressively, digitalizing their sales channels with an improved customer experience all along the customer journey. By combining Content, Commerce and Personalization it is able to adapt to all the above use cases and business challenges. It was great to see such an increased demand from the market for our technology and especially from heavily impacted sectors like manufacturing, healthcare and energy who have shown a growing interest in Ibexa.
Two record high quarters for Ibexa in 2020
Ibexa has seen lead generation grown by 120% in 2020 as well as forge many new partnerships. Our 100% partner-driven strategy means that we loop in our certified partners as early as possible in every new project.
As a consequence, Ibexa gained momemtum in 2020 – with two record high quarters. And I'd like to invite you to take a look at some interesting webinars where Ibexa clients share great insights and best practices in their digital transformation.
This momentum combined with our customer-centric innovation (with an average lifetime above seven years) makes the whole Ibexa team very optimistic for 2021. We would like to thank all our clients who have put their trust in us for their continued and future success and express our appreciation to all our partners implementing these transformations and look forward to diving into 2021 with many more great projects.
Businesses need DXPs to respond to change, and to invent the disruption of tomorrow
The Three Pillars of Successful B2B Digital Transformation
B2Bs have to be bold and inventive to disrupt their own business models, read how to be successful in our eBook. If you are struggling with your B2B digital transformation efforts, why not reach out to us to discuss your project.
Download eBook