Ibexa recognized as a Strong Performer in 2023 Gartner® Peer Insights™ 'Voice of the Customer' for DXPs Report
08/09/2023, 11:11
| 4 Min read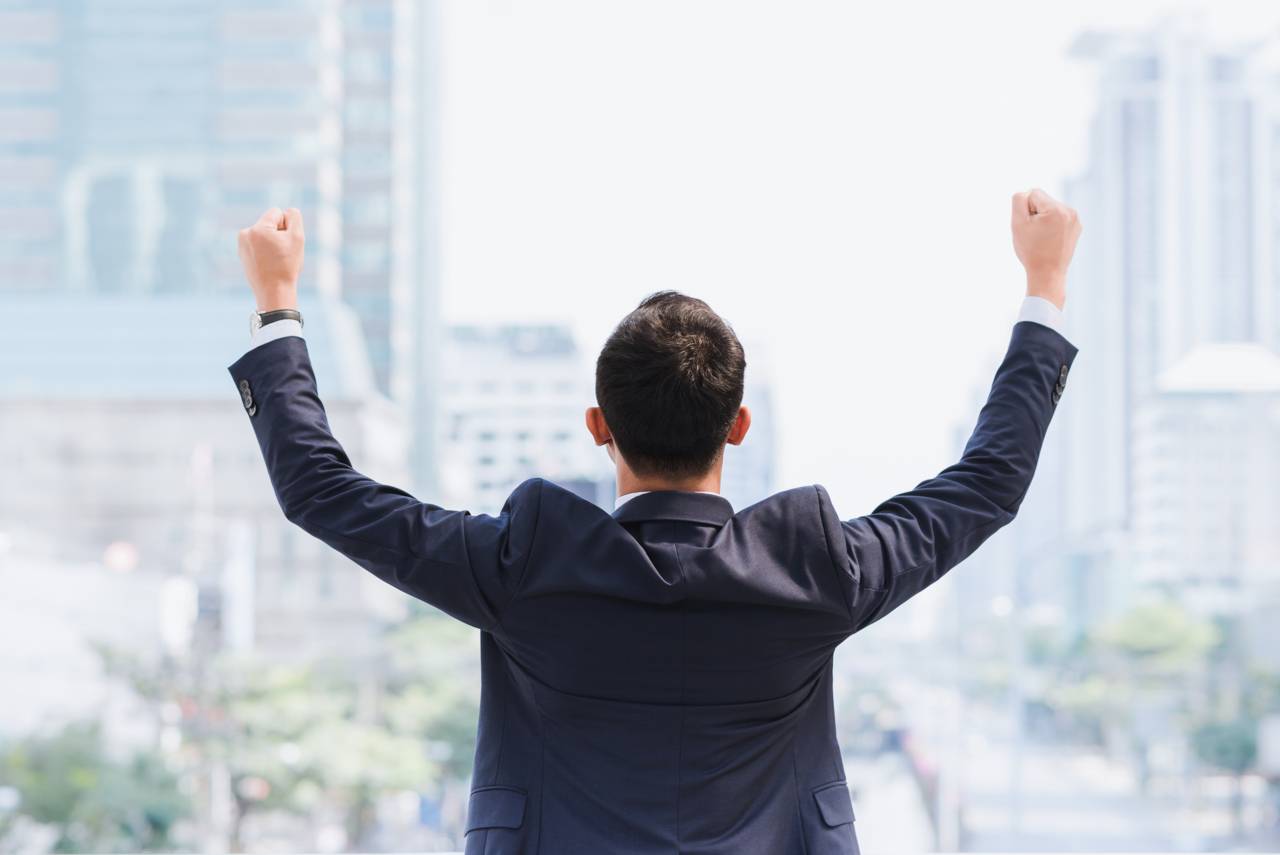 We are proud to announce that we been positioned as a Strong Performer with a 4.5 out of 5-star overall rating based on 22 reviews as of June 2023 in the Gartner Peer Insights ™ Voice of the Customer for DXPs report. We are one of the vendors to score the highest overall rating for the second year running.
But that's not all, when it came to Willingness to Recommend, we are placed third highest with a score of 88%.
We believe this recognition is testament to the hard work and dedication of the Ibexa team, and of course our trusted partners, using some of the most powerful peer-recognized Digital Experience Platform (DXP) technology on the market to drive digital transformation projects for our valued customers.
Ibexa CEO - Bertrand Maugain explained,
"It's truly humbling that our efforts have resonated so positively with our clients. We are extremely grateful for the support and the time taken by our customers to share their feedback. We will continue to deliver on our promise to provide our partners and businesses with the tools to create world-class online experiences and grow their ecommerce revenues."
"Our aim is to reach even greater heights with a range of new innovative solutions, features, and functionality planned in Ibexa 4.6 LTS which is due to be rolled at the end of this year. As we move forward, we remain dedicated to maintaining the highest standards of excellence as our focus shifts to the 5X series in 2024." 
It's the second consecutive year that Ibexa has been recognized in the Gartner Voice of the Customer Report. We believe this reaffirms our commitment to delivering excellence with a strong focus on customer satisfaction.
In total we received 22 anonymous customer reviews over the past 18 months, which were sourced from various profiles and industry verticals including manufacturing, finance, media, education, and more.
Below you can find just a handful of the reviews written by our customers on Gartner Peer Insights which contributed to our great overall rating:
"Ibexa DXP is a very powerful and flexible CMS. My experience with Ibexa is very good because they listen to my needs and find solutions." 
IT Professional - Manufacturing Industry
"Ibexa DXP is a great solution that offers flexibility and many features. Ibexa is a great organization with very helpful individuals. They really created an amazing community with their product, DXP. The product works great for us and allows us to do all that we need. With such a diverse and complex organization, we rely on the platform to help manage all the work that needs to be done on our websites. Moreover, they are consistently updating and adding new features to their product, really bringing more value and capabilities to bring more value to your business, as well as visitors."
IT Professional - Services (Non-Government) Industry
"Highly promising system from a very engaged and motivated company. The people from Ibexa truly listened to us from the first meeting on. We were able to directly talk to the technical experts and discuss our specific use cases."
Engineer - Software Industry
We would like to take this opportunity to thank you for being a part of this exciting journey with us!
Gartner, Voice of the Customer for Digital Experience Platforms, 29 August 2023
GARTNER is a registered trademark and service mark, and PEER INSIGHTS is a trademark and service mark, of Gartner, Inc. and/or its affiliates in the U.S. and internationally and are used herein with permission. All rights reserved. 
This graphic was published by Gartner, Inc. as part of a larger research document and should be evaluated in the context of the entire document. The Gartner document is available upon request from Ibexa URL.
Gartner Peer Insights content consists of the opinions of individual end users based on their own experiences, and should not be construed as statements of fact, nor do they represent the views of Gartner or its affiliates. Gartner does not endorse any vendor, product or service depicted in this content nor makes any warranties, expressed or implied, with respect to this content, about its accuracy or completeness, including any warranties of merchantability or fitness for a particular purpose.
Gartner® Peer Insights™ 'Voice of the Customer' for Digital Experience Platforms Report
We are proud to announce that for the second consecutive year Ibexa has been recognized as a Strong Performer with a score of 4.5 out of 5 from 22 reviews as of June 2023, with an 88% willingness to recommend.
This report is tailored for tech-business leaders in search of the best Digital Experience Platform (DXP) technology on the market. So, if you are an IT decision maker or stakeholder in your company's digital transformation strategy, then this report is for you!
Download report