Ibexa Awards Shortlist 2022
17/01/2022, 09:21
| 2 Min read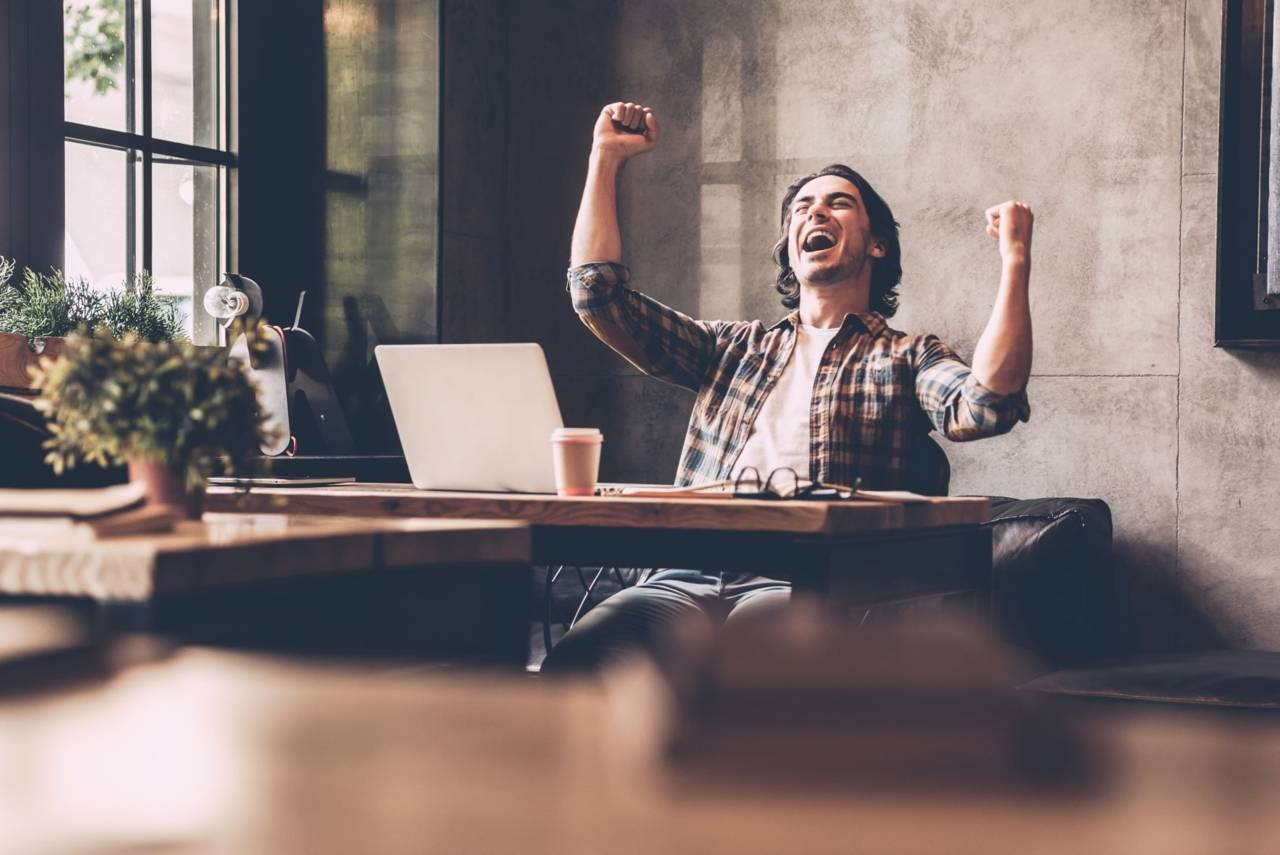 Who's in the frame for an Ibexa Award this year?
It's been a strange old year this past pandemic year. In and out of lockdowns and other imposed restrictions, companies have had to adapt to the new normal to stay relevant and afloat.
We changed the format of our forthcoming annual partner event to be 'phygital' – one part for all partners which is digital and one part for partners in their regions which is a physical event (we're still hoping!). This led us to change the structure of the annual Ibexa Partner Awards where we shall be announcing some national awards rather than the customary international awards.
So, this year at the international online event, we shall only announce the Ibexa Honorary Award which we present to the individual or team in recognition of the outstanding achievements they have made, demonstrating innovative implementations and a long-term commitment using Ibexa technology. This award is down to the discretion of the judges.
For the other awards, we accepted your nominations up until January 7 for:
Most Successful National Co-marketer(s)
Best Customer National Project of the Year
Ibexa National Partner of the Year.
We are delighted to announce which partners have made the shortlist for these coveted prizes (please note in each category the finalists are listed alphabetically).
Most Successful National Co-Marketer(S):
This award is given to the joint marketing activity with Ibexa by an individual or team that has resulted in building awareness and has delivered the greatest business outcome.
Shortlist GERMANY
elbformat content solutions
Logic Joe
open4business
Shortlist FRANCE
For the Rest of the World and Spain we won't be giving out this award in 2022, but we would like to give a special mention to Equimedia (UK) for their contributions in joint webinars and lead generation over the past year.
Best customer national project of the year:
This is awarded to an outstanding project that has delivered exceptional customer experience using Ibexa DXP.
Shortlist GERMANY
adesso for their work on eprimo.de
Comwrap Reply for their work on swissport.com
denkwerk for their work on doerken.com
Shortlist FRANCE
Almavia CX for their work on boutique.atlantic.fr
Codéin for their work on delabie.fr
Coexya (previously known as Sword) for their work on resah.fr
Kaliop for their work on mangerbouger.fr
Shortlist Rest of World
Aplyca for their work on americanchemistry.com
Concilio Labs for their work on ghadiscovery.com
Contextual Code for their work on djj.state.fl.us
Ibexa National Partner of the Year
This partner is chosen based on its fantastic financial performance and its ability to create outstanding customer-centric digital experiences over the past year.
Shortlist GERMANY
Comwrap Reply
Logic Joe
rocket-media
Shortlist FRANCE
Shortlist Rest of World
Aplyca (Colombia)
Contextual Code (USA)
Webtown (Hungary)
There's not long to go now to find out who's taking home this year's Honorary Award which will be announced at the online international partner conference. And, a quick reminder if you haven't done so already, it's still not too late to register online on February 3. It's the perfect opportunity for partners to get up to date with what's new at Ibexa, get insightful presentations from their peers, as well as a chance to learn about what's coming up in the product over the next year.
Ibexa Global Partner Program
Partner with Ibexa
In a world all about delivering excellence in digital customer experiences, you can build new revenue opportunities, create memorable experiences and turn your clients into digital champions with Ibexa's trusted and open Digital Experience Platform (DXP).
Read more