Fall Release: eZ Platform v3.0 beta3
30/09/2019, 13:16
| 2 Min read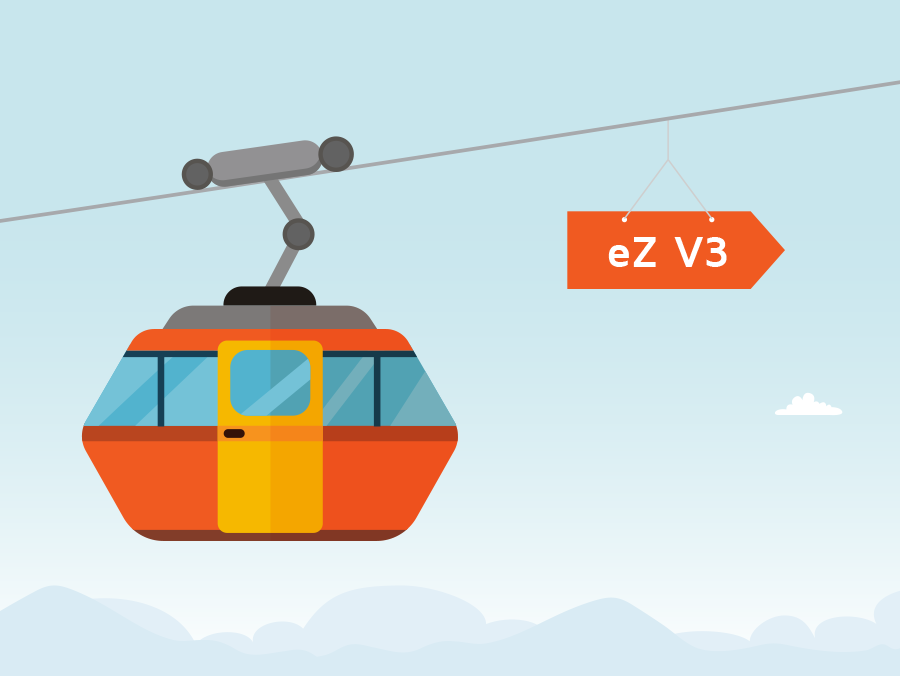 In this beta release, we are happy to share the progress on the development of eZ Platform v3.0. eZ Platform is now on its way to become a true Digital Experience Platform (DXP) solution helping brands build and deliver the best digital experiences for their customers through every stage of their journey.
It will provide teams across your organization with the speed, adaptability and productivity they need to succeed. eZ platform will include a content engine, a website and page builder, personalization services, e-commerce features and plenty of features for a developer to better extend and integrate to various business systems in order to meet your business needs.
We have heavily focused on cleanup and maintenance of our codebase in the two beta releases. Our engineering and product teams have been working hard to embrace and support Symfony 4.3 and Symfony Flex for the full v3.0 release. To learn more please revisit our Summer Release: Discover eZ Platform v3 Beta1 blog post.
Although we are doing a lot of improvements on the technical side, editors will be pleased to learn that this Beta release includes some improvements to key editorial features such as Online Editor (OE).
Let's take a deeper dive and learn more about the capabilities that are included in v3.0 beta3.
Online Editor (OE) improvements
We have made a few improvements to the Online Editor. Social network custom tags (e.g. YouTube, Facebook and Twitter) are now part of the core product, requiring less code to be written by developers when they need to connect to social media platforms. In the future, developers will be able to clearly define how to preview custom tags when editing content in the online editor by using various twig templates.
Other improvements
Users will find the sub-items menu to be lighter and faster as it now relies on GraphQL. We have improved GraphQL by reducing the number of requests. It's now possible to fetch a location and its children simultaneously. Developers can more rapidly create a custom Field Type compared to eZ Platform v2. We have simplified the process by removing unnecessary code that was required in the past. We believe that these new capabilities in the product will require less code to write and enable you to deliver better digital experiences for your clients.
Another slick capability to be featured in the beta3 release is password expiration. This feature enables admins to define the policies regarding the password expiration directly at the content type level. Users can access the user field type and configure two new options regarding the password expirations feature. You can define the number of days after which the password will expire and the number of days before that when we will notify the user that the password is reaching expiration.
How to test eZ Platform and get a feel of what the future will be
This beta release is an opportunity for willing users to test some of the capabilities that we expect to ship with v3.0. We would like to stress that this release is not meant to be used for production purposes. It is an opportunity for developers to get a feel of what the future version of eZ Platform will be. The beta will be available on the partner portal and on ezplatform.com.
If you have any questions or would like to test out eZ Platform v3.0 beta3, please feel free to drop us a comment on discuss.ezplatform.com or reach out to us via email at productmanagement@ez.no.