Dateline December 14: Goodbye login.ibexa.co, Hello accounts.ibexa.co
09/12/2022, 13:31
| 6 Min read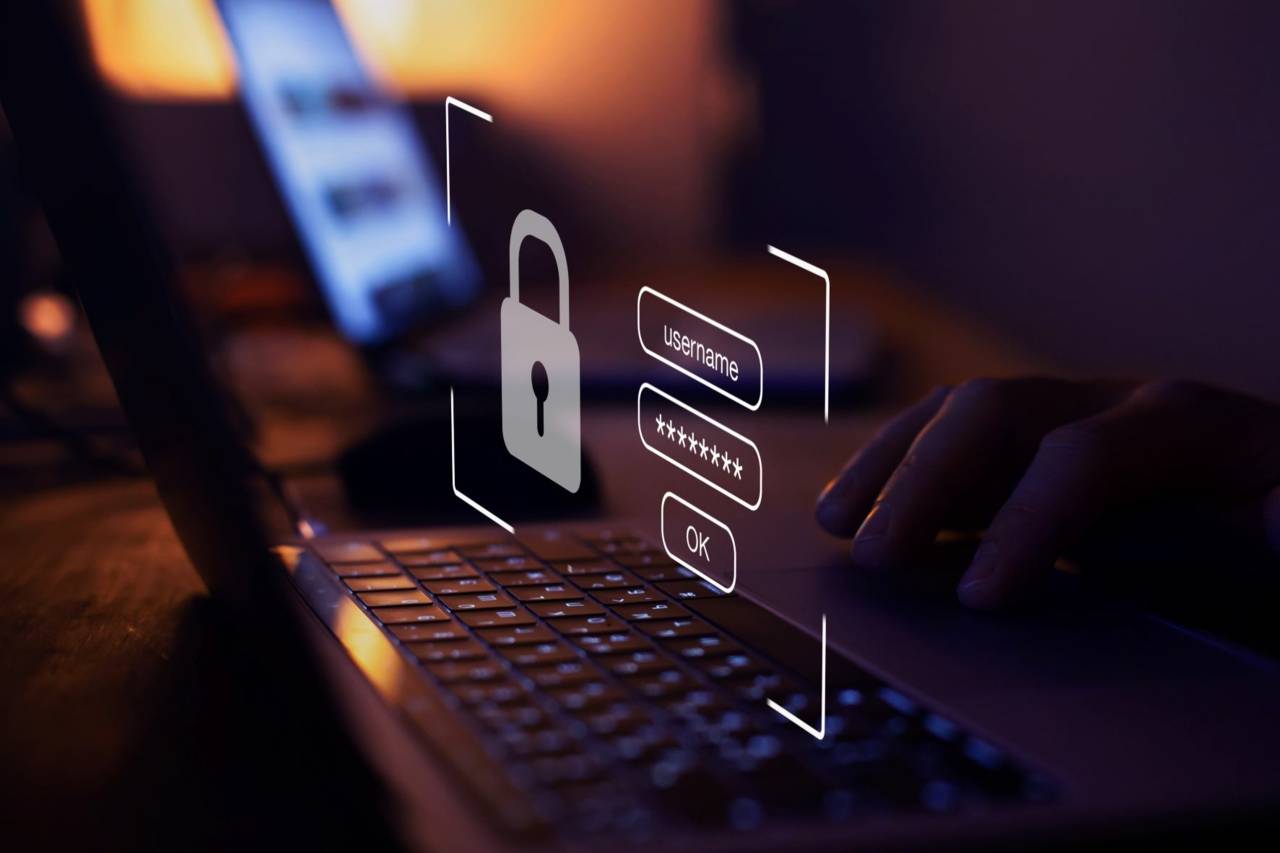 Today we would like to share some details about an upcoming change for Ibexa Accounts and the impacts this may have for you as a customer, partner, or community member.
Several Ibexa services require a log in with an Ibexa Account. Some of them support Single Sign On (SSO). For others you must enter your credentials directly in a login form on the application or portal. We would like to improve this user experience and enable SSO for all Ibexa Services. To accomplish this task, we need to apply some significant changes to the user management and authentication infrastructure for Ibexa Accounts.
The new authentication infrastructure not only allows us to roll out SSO for all Ibexa services, but it also offers several other options for the future. For example, we plan to introduce authentication with "social" accounts (like GitHub or Google), which will enable an even easier sign up and log in experience.
The change of infrastructure, which is used to manage Ibexa Accounts, is planned for December 14, 2022. While the infrastructure change will have no impact on how you access our services afterwards, we must take all Services (which require a log in) offline during the actual infrastructure change. This means that those services will not be available for up to four hours starting from 6pm CET on December 14.
After the infrastructure change all Ibexa Accounts will be in a "pending migration" state, which means the accounts won't be yet migrated to the new infrastructure. The migration of Ibexa accounts must be actively initiated by the owners of the accounts. The migration can be triggered either by logging in to any connected service or by following the "start migration link" every Ibexa Account owner will receive via email.
We would like to highlight one very important change: The authentication point is changing from login.ibexa.co to accounts.ibexa.co and hence browsers or password managers might not autofill the new log in forms on the new domain. While initiating the Account migration and after the migration the credentials will be the same as they are today for login.ibexa.co.
With this infrastructure change we start a new era in how our customers, partners and community members can interact with our services. We will be able to add support for Single Sign On for more Ibexa services, allow social logins and provide additional features in the future.
We have prepared some Q&A, which should answer the majority of questions that might arise.
Q: Do I need to take any action before the infrastructure change?
A: No, there is nothing to do for you before the infrastructure change.
Q: Will my log in credentials change?
A: No, your credentials will not change. Neither before and nor after the migration of your user account. You are, of course, free to change your password any time.
Q: How do I migrate my Ibexa Account?
A: We made the account migration process as simple as possible for you. There are two options to migrate your Ibexa Account. Either you click on the account migration link in the email we will send to you after the infrastructure change, or you simply log in to any service with your current credentials. We will then migrate your account on the fly.
Q: I do not know my credentials anymore. How can I migrate my Ibexa Account?
A: On the "migrate your account" and all log in forms you will find a reset password link. If you follow those links, it will allow you to reset your password on the legacy directory. After you regained your credentials, you can use the standard migration options.
Q: I have more than one user associated with the same email address at login.ibexa.co. Does it matter?
A: Yes, it does. We no longer allow this at accounts.ibexa.co, as a result you can only associate one identity per email address. Should you have a good reason for migrating more than one identity, we would love to hear from you. Please don't hesitate to contact us at login-support@ibexa.co and describe your needs.
Q: How much time do I have to complete the migration of my Ibexa Account?
A: We encourage you to initiate the migration of you Ibexa Account as soon as the infrastructure change has finished. However, you can migrate your account any time in the next four months.
IMPORTANT: After the migration period of four months, you will no longer be able to regain access to your account or any connected Ibexa services. If you want to access our services you will need to create a new account, but it will not be related to any of your previous content or contributions.
Q: How long does the migration of my Ibexa account take?
A: The migration of your Ibexa account should be done in seconds but might take up to five minutes. The migration of your Ibexa account is not a simple copy and paste operation. Several applications and services must be updated in the background and your previous contributions must be linked to your "new" account (new in the sense that a new user account is created in the new user directory).
Q: What happens if I do not migrate my account in time?
A: If you do not migrate your account, you will not be able to access any services of Ibexa from the time after we finish the infrastructure update (in four months' time). At that point we shall assume that you are no longer interested in a relationship with Ibexa. We respect this and will delete your personal information from the old infrastructure (login.ibexa.co). Furthermore, we will also anonymize any content contributions you might have provided in the past.
Q: Can I create a new account instead of migrating the old one?
A: Yes, you can, but you cannot use the same username. Here, the old account will be deleted after the grace period of four months and all content contributions that were made with the old account will be anonymized after the migration period.
Q: Which services will be affected?
A: All services where you used to authenticate via login.ibexa.co will be unavailable during the maintenance window. These are:
Ibexa Issue Tracker (Jira) at https://issues.ibexa.co
Ibexa Support Portal at https://support.ibexa.co
Ibexa Learning Portals (like yourcompany.learn.ibexa.co)
After the maintenance period, these services are only accessible for users who have migrated their accounts. Your Ibexa Account will be migrated on the fly when you try to log in to our services.
Q: I am a customer/ partner. What if I have an issue with my Ibexa DXP installation during the downtime?
A: Please send an email to the following address: support@ibexa.co. Our support team will be monitoring this inbox and handle your request.
Q: Why do I need to migrate my account myself?
A: There are multiple reasons for this. The most relevant reason is that we store your password in a hashed format and the new user directory does not use the same hash algorithm. You will need to authenticate yourself against the legacy user directory. We will then migrate your Ibexa Account with your current credentials.
Q: I deleted the email with the migration link, what can I do?
A: That is not a problem at all. If you go to any service and try to log in (using your current credentials), we will recognize, that your Ibexa Account was not yet migrated, we will verify your credentials against the legacy user directory and we migrate your account on the fly.