Announcing the Shortlist for Ibexa Partner Awards 2021
30/12/2020, 09:11
| 2 Min read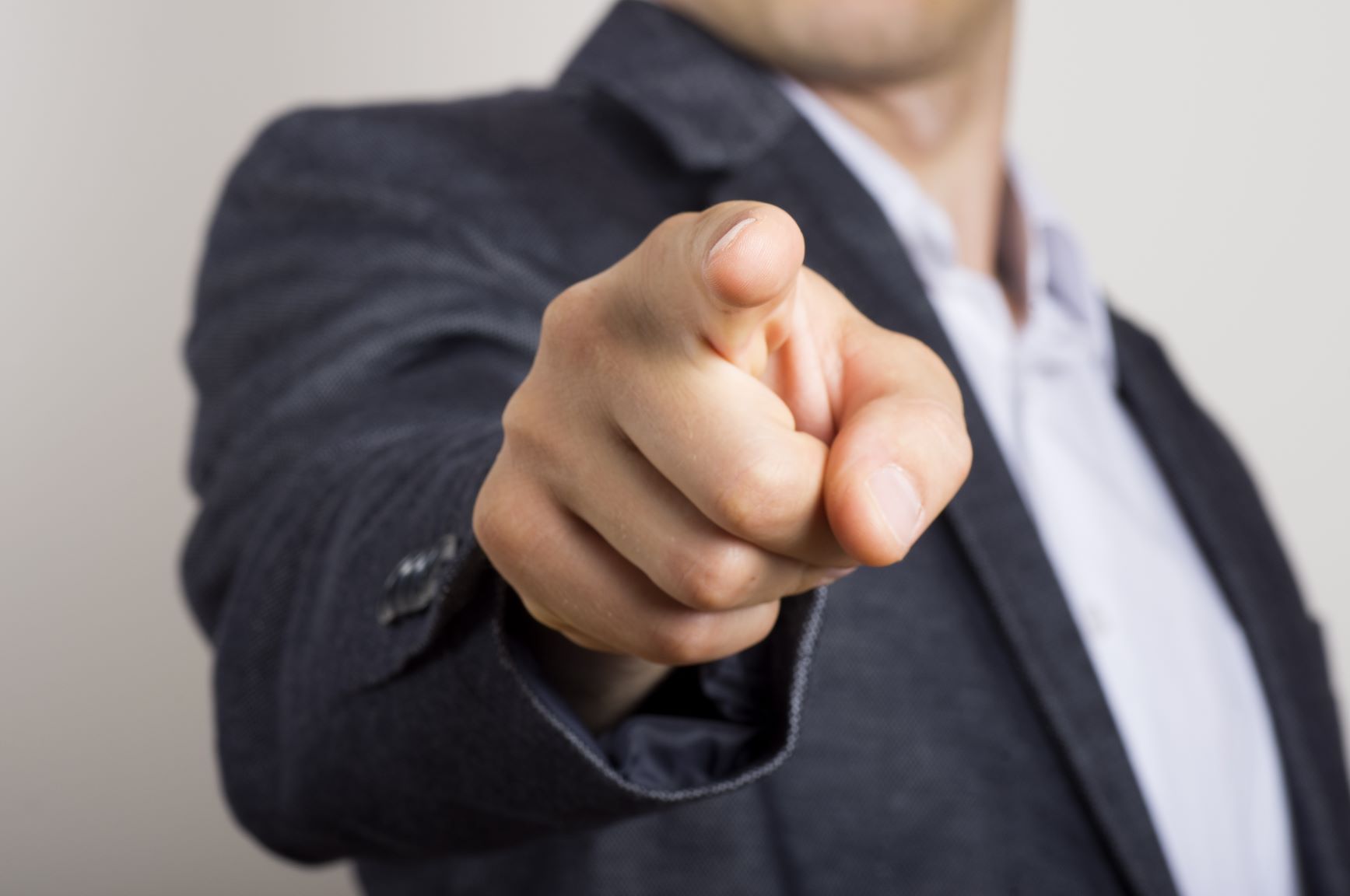 Is it you?
We've seen a lot of change at Ibexa over the past year – no less than changing the company and product name to Ibexa from eZ – but one thing that hasn't changed is that we shall continue to recognize our partners who have delivered excellence with Ibexa DXP for their customers with our prestigious annual awards.
The on-going Covid-19 pandemic has seen a greater urgency for companies to go digital: to be agile with their sales models, transact online and place customer experience at the heart of every project, and this year we saw a wealth of nominations. Now the votes have been counted and the judges have released the shortlists for each award.
We are delighted to announce which partners are up for each coveted prize (in each category the finalists are listed alphabetically):
Technical Contributor of the Year:
This award goes to the person or team that has contributed the most to any part of our open-source development process (code, documentation, testing).
Shortlist:
ethinking
Mark Krogoll (comwrap)
Novactive
Advocate of the Year:
The person who has set an example by publicly supporting, championing, and recommending Ibexa DXP with advocacy activities such as blogging, being an active member of the Ibexa Community, and presenting Ibexa in podcasts, webinars, or at events.
Shortlist:
Felix Schlösser (elbformat)
Mathias Hermann (comwrap)
Sebastien Morel (Novactive)
Most Successful Co-Marketing Activity: Given to the joint marketing activity with Ibexa by an individual or team that has resulted in building awareness and has delivered the most significant business outcome.
Shortlist:
Best Customer Project of the Year: Outstanding project that has delivered exceptional customer experience using Ibexa DXP.
Shortlist:
elbformat - Stromnetz Hamburg
Microblau/Infinitum Digital - VisitAndorra
rocket-media - COMECO
Best Cloud-Builder of the Year: A partner who best leveraged the Platform-as-a-Service model offered in Ibexa Cloud to help its customer accelerate their development and deployment process.
Shortlist:
New Partner of the Year: A partner who has joined the Ibexa partner ecosystem in the past 12 months, and has demonstrated commitment through certification, engaging prospects, and delivering a first project built on the Ibexa Platform.
Shortlist:
Big Youth
Creode
Denkwerk
Fork
Partner of the Year: Ibexa Partner of the Year is chosen based on its fantastic financial performance and its ability to create outstanding customer-centric digital experiences over the past year.
Shortlist:
Honorary Award: This award will be given to the individual or team in recognition of the outstanding achievements they have made, demonstrating innovative implementations and a long-term commitment to using Ibexa DXP. For this award, we have not created a shortlist but will announce the winner during our online partner conference.
There's not long to go now to find out who's taking home this year's Partner Awards. Indeed, you'll find out in just a couple of weeks' time.
Just a quick reminder if you haven't done so already, it's still not too late to register to attend Ibexa Partner Conference which this year takes place online on January 14 and 15. It's the perfect opportunity for partners to get up to date with what's new at Ibexa, attend sales training with your peers as well as a chance to learn about what's coming up over the next year.
Ibexa Global Partner Program
Partner with Ibexa
In a world all about delivering excellence in digital customer experiences, you can build new revenue opportunities, create memorable experiences and turn your clients into digital champions with Ibexa's trusted and open Digital Experience Platform (DXP).
Read more