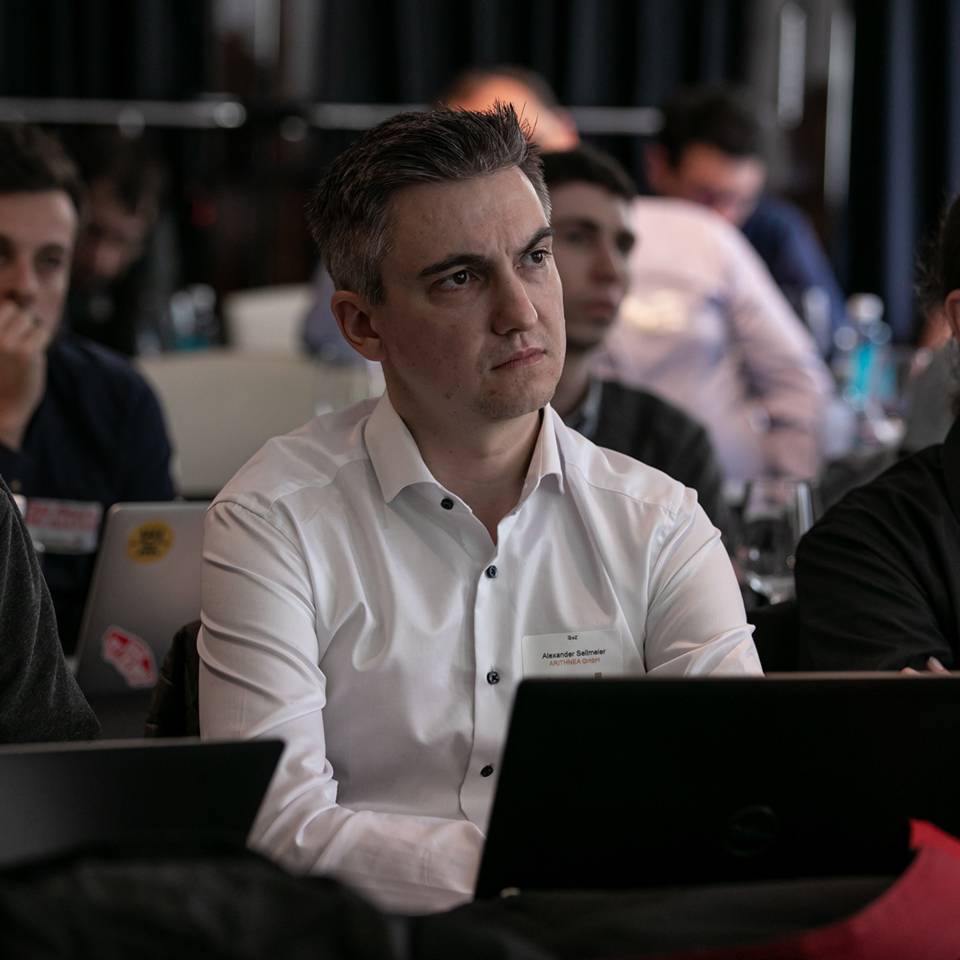 Ibexa DXP Training

Ibexa's training curriculum is tailored to help you master Ibexa DXP. We offer a variety of different classes for sales and developers.

Our training combines both theory and practice to give you the necessary skills for becoming an Ibexa DXP professional expert. However if the examinee has sufficient knowledge of Ibexa software, training is not mandatory to take the certification exam.
To keep the Ibexa Certified Sales/ Developer status, attending sales training & LTS update training is mandatory. Also, Ibexa holds the right to require certified sales people and developers to take new training and certification if Ibexa makes a major change in its approach or technology.
Training courses are offered on-site, remote and as public training courses.
Sales Training Courses
Ibexa's business model is 100% partner-only. This means that Ibexa does not sell directly, but only through partners. Sales enablement is therefore mandatory for all of our business and future partners. This course is intended solely for Ibexa Business Partners who aim to successfully market and offer Ibexa products. It will introduce you to sales mechanics and strategy – how to position Ibexa, what the USPs are and what issues can be addressed by clients with Ibexa DXP.
Who should attend? Sales Managers, Sales Consultants, Presales, Sales Directors, CEOs, Commercial Managers, Project Consultants.
All participants will get the opportunity to receive an Ibexa Sales Certificate.
An exam will be performed after the sales training.
Exam Duration: 60-90min
Ibexa Sales Training equips you with the skills, expertise and techniques to drive improvement in selling and optimize your sales performance. We help you develop the right approach for warming old leads, creating new opportunities and close deals. To be successful in selling Ibexa, we expect you to invest the necessary time and effort to succeed in this course.
Duration
2 hours remote/ half day on-site
Prerequisite
Active Ibexa Partners that offer Ibexa DXP within their services and solutions
Difficulty
Moderate
Register now
Training Calendar

Ibexa organizes regular training courses remote, and in its regional offices. The listing of the upcoming Ibexa DXP training classes is regularly updated and new ones may be added.

For groups, Ibexa can setup additional training sessions that fit your schedule and location (on-site or remote).
| Date | City | Price** |
| --- | --- | --- |
| Tuesday, December 14, 2021, 15:00-17:00 CET | Remote | Free |
| TBD | Remote | Free |
| Thursday June 10, 2021, 4pm-6pm BST | Remote | Free |
| Tuesday June 8, 2021, 4pm-6pm CET | Remote | Free |
* For remote/online training, duration is spread over afternoons in order to improve learning and facilitate individual exercises and preparations in between sessions.

** per trainee, VAT Excluded, contact-us for price of On-Site Training.