Partner of the Month February 2020: silver.solutions B2B e-commerce experts
07/02/2020, 15:01
| 3 Min read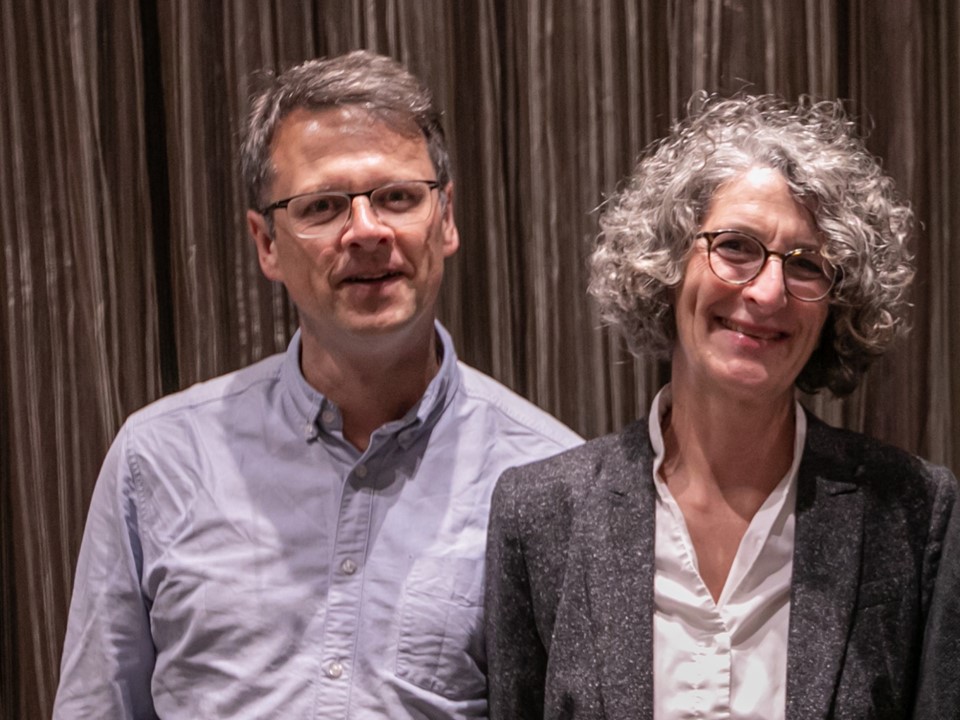 Introducing a new monthly blog post; this month the spotlight falls on eZ Gold Partner, Berlin-based, B2B e-commerce experts, silver.solutions
silver.solutions has a 20-strong international development team that is based from offices in Berlin. "We are B2B e-commerce experts," describes Ania Hentz, CEO of at silver.solutions. Asked what's different in the B2B e-commerce landscape than B2C, Ania says: "In B2B you need to be deep into the business processes of your customers. You need to understand the third-party software that needs to be integrated."
"You have to analyze the processes together with the customer because typically when you do such a project, it will be the start of a digital transformation and reorganization of the company. If a company has done online business only on the side before and not been using is as their main channel, they find out that they need to adapt things because online business is much faster and different than offline business. We have a good deal of expertise to bring and accompany this change."
At its launch, just over 20 years ago (silver.solutions was founded at the dawn of the new millennium on January 1, 2000), the company was well ahead of its time. "At that time, what we offered was very unusual and people were not used to it, smart phones and social media didn't exist then and internet sites were not very sophisticated, so the customers did not have many requirements," says Ania
"In the beginning we had a hard time to convince the customers to do put their business online now it's totally different. Today you'd hardly find a customer not requesting to do that. However, business has become so much more complex and you have to integrate many more systems. Also we find that marketers are digitally savvy and skilled with many in roles as digital and online marketers, there's more analysis and e-commerce expertise within businesses. When we started out the dialog was very technical, and we'd mostly be talking to the CTO, now we have many more experts we share our knowledge with, and theirs with us. It's definitely become a two-way conversation." Indeed, silver.solutions solicits feedback and discussion for valuable input on the evolution of its product and plugins.
Last month, the company's e-commerce technology was acquired by eZ to accelerate development of its enterprise Digital Experience Platform (DXP). "We've been working with eZ technology since 2002 and developed our commerce technology embracing eZ Platform v2. In 2018 we partnered with eZ Systems to engineer and offer the e-commerce capability as part of the eZ solution under the eZ Commerce name. Now the technology is fully integrated with eZ Platform and there will be more e-commerce capabilities in the DXP.
"As for us, we'll concentrate on our successful business as a full-service provider - implementation partners, strategic advisors and ERP integration specialists - developing innovative B2B e-commerce add-ons and adapting the software to meet specific customer requests and enable B2B companies to thrive commercially in the digital world," concludes Ania.

If you have a B2B e-commerce project you would like to discuss with silver.solutions then either call +49 30 65 48 19 90 or drop them an email.

www.silversolutions.de | silver.solutions GmbH, Färberstr. 26, 12555 Berlin

Ibexa Global Partner Program
Partner with Ibexa
In a world all about delivering excellence in digital customer experiences, you can build new revenue opportunities, create memorable experiences and turn your clients into digital champions with Ibexa's trusted and open Digital Experience Platform (DXP).
Read more