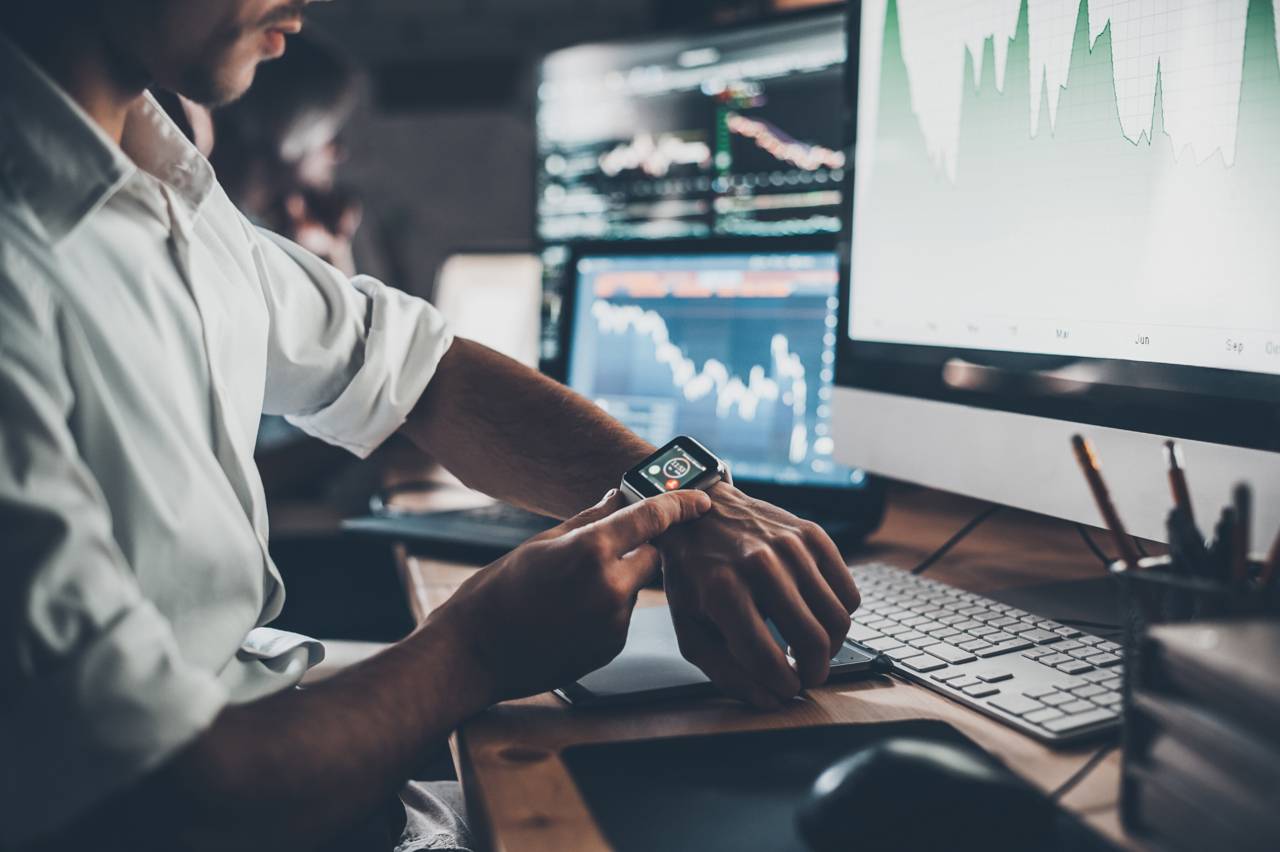 Today the term CMS (Content Management System) is used to describe a system whose function goes well beyond creating, modifying and editing content. These systems have outgrown their initial scope, and many are now on their way to transitioning from a CMS to a DXP (Digital Experience Platform).
A headless CMS is truer to its definition: it is a system primarily used for managing content. Period. It's a CMS without delivery, focusing solely on the creation of content. A headless CMS really shines in certain circumstances when you want to deliver dynamic content (through APIs) into a mobile app; publish content across platforms, channels and devices; and create sites and apps with custom user experience (UX) design.
By focusing solely on content creation, a headless CMS makes it more approachable to users, however it is more limited in scope than a traditional enterprise CMS.
Map features, identify tasks
When replacing an existing traditional CMS or DXP with a headless CMS configuration, an important task is to identify the tasks that your content editors, marketing staff and other users perform daily. You should consider mapping out any feature gaps between the two in key functionalities.
In addition to content management needs such as rich content models and workflows, be sure to map features for peripheral site management tasks like navigation, redirects, modifying landing page structures, adding tracking scripts for marketing and usability tracking.
All the above can be achieved with either an integrated system or a combination of a content API and a display layer. The difference is that for the latter you might need to add third-party tools and additional integrations.
In a headless CMS solution, the display layer (API Consumer) becomes a strategic choice. When deploying a traditional CMS, the templates and front-end implementation are often disposable.
In enterprise implementations where a Web Content Management System (WCMS) can be live for five to 10 years after the initial implementation project, typically the design undergoes multiple clean slate refreshes. And, in the back-office, more and more features are added. In an integrated end-to-end content management solution, the content API and display layer are by nature tightly coupled together - they're a part of the package.
One of the key value proposals of the headless architecture is that the two are independent. The key to maintaining the flexibility of a headless implementation is to consciously develop functionalities to be disposable. Split complex capabilities into reusable services that are not tied to any given display layer. This will allow you to reap the benefits of the decoupled approach even over years of development.
If you would like to learn more about Headless CMS, download our new eBook: Headless CMS in the Enterprise: What to Consider Before Kicking Off a Headless CMS Project in an Enterprise.
Discover which skills and technology are required to successfully implement Headless CMS in the Enterprise
Headless CMS in the Enterprise
This eBook covers the considerations you should take into account to have the right skills and technology in place as well as what to pay attention to when it comes to the cost of ownership to ensure successful digital transformation in your organization.
Download eBook now