The Week in Review: eZ's New CEO and More
19/01/2018, 18:43
| 3 Min read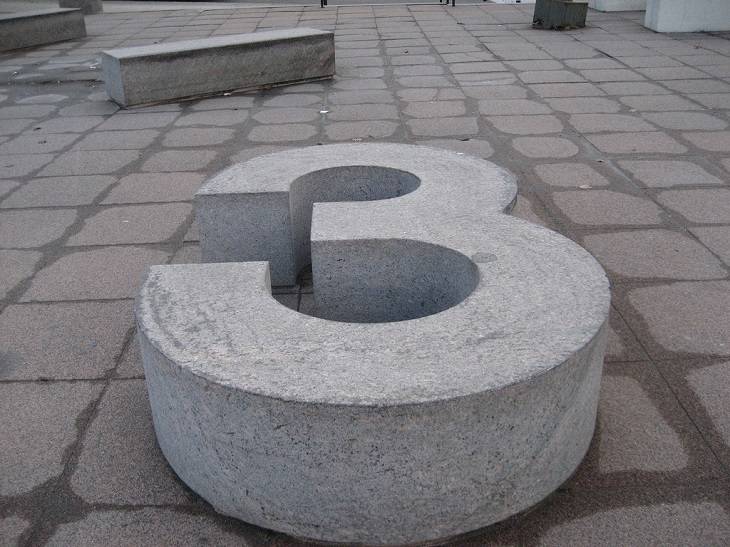 This week's news in the eZ ecosystem: Aleksander Farstad announcing Morten Ingebrigtsen as eZ's new CEO, new Bundles, CFP open for SymfonyLive Cologne and more.
News
Announcing eZ's New CEO
This week Aleksander Farstad announced Morten Ingebrigtsen as the new eZ Group CEO-a new leader as we enter the next phase of eZ's lifecycle. Read Aleksander's announcement for details behind this change.
Announcing the new CEO of eZ. Check out my blog post for the exciting news signaling the next phase of eZ's history. @eZSystems #eZplatform #eZcommunity https://t.co/afs0qWV7VL - Aleksander Farstad (@AleksFarstad) January 17, 2018
SymfonyLive Cologne 2018 CFP
SymfonyLive Cologne 2018 (2-4 May) Call For Papers is open. This is a great opportunity for our Community to submit interesting Symfony, PHP or related topics (eZ Platform). Submissions are allowed in German or in English. Lets grow the eZ Community together! For submissions go to cfpcologne.live.symfony.com.
In Other News:
Polygon Field Type Bundle for eZ Platform
Felix Laate made a Field Type Bundle to store and manage a polygon geojson to be used with mapbox for eZ Platform v2. It is available on GitHub and packagist.
Question of the Week
This week, not as much a question but a call to action by Emmanuel Drouet. As you might have noticed, Emmanuel is creating Bundles, and once he has a first release ready, he shares a short video showing the Bundle on his YouTube channel. You can join his "One Monday One Bundle" initiative:
Create a bundle
Produce a short video of the first release (less than 2 minutes)
Contact Emmanuel on Slack through DM to have your video published on his channel
Looking for a bundle compatible with eZ Platform? Check out: https://ezplatform.com/Bundles.
Social Media
Netgen Layouts 0.10 released - with AJAX blocks, export and import, themes, and more https://t.co/n1ccUWZSKI #nglayouts #symfony #web #webcreation #webdesign #ezplatform #sylius - Netgen Labs (@netgentweets) January 19, 2018
When our team begins a new project with #ezplatformv2 ! #ezplatform #ezpublish #CMS #ezcommunity pic.twitter.com/YrpwStxc0O - Com to Code (@comtocode) January 18, 2018
Become a better developer in 2018https://t.co/Csu5KBFS7T#php #developer pic.twitter.com/HromeYK8LH - eZ Systems (@eZSystems) January 19, 2018
Follow us on Twitter, Facebook, LinkedIn, Google+, or YouTube, and join our Community for any help with eZ Platform or community-related questions.
Find eZ at These Events
For more events, make sure to check out this list.