Unlocking the Potential of Portals
Creating improved user experiences: today, the portal is quickly becoming one of the most efficient ways of offering streamlined and personalized customer experiences that distinguish your brand from the competition.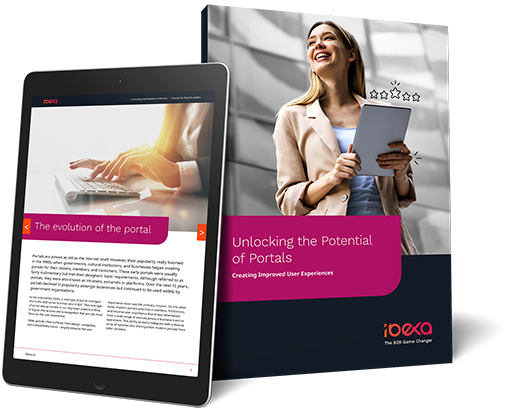 The business portal is not new. In fact, portals have existed in one form or another since the dawn of the internet. What has changed is the way they're being used.
In this guide to modern portals, we take a look at how they've evolved, why they're proving so successful and how they can benefit your business. We also provide real-world examples from several portal success stories to illustrate just how effective they can be.
Chapters:
looking at the modern portal
What is a portal?
The evolution of the portal
Why do you need a portal?
Types of portal
Customer portals
Partner portals
Workforce portals
A note on other portals
Portals - a final word
Ibexa is trusted by